Luxury Adventure Travel
About Us
Welcome to our journey! NORDH focuses on a compelling visual storytelling style that leverages both articulate writing and qualitative travel photography, inspiring people to seek out more enriching experiences.
Read more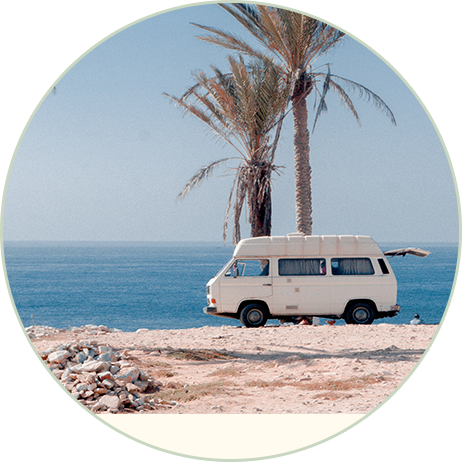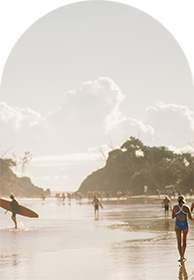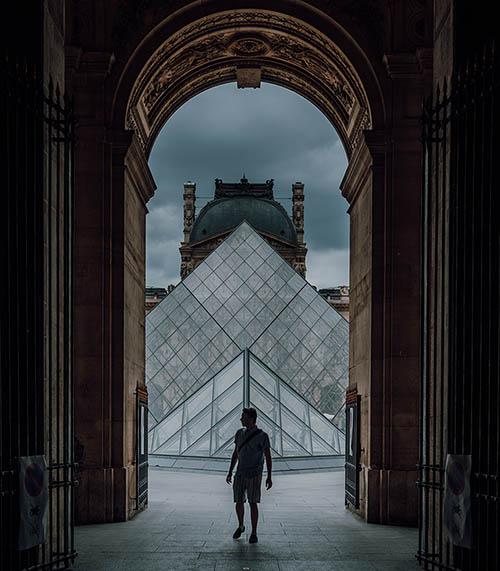 About us
Stories of Adventure
This is a collaborative blog run by two wanderers. Our mission is to empower our community to journey to faraway paradises, embark on enriching experiences, and to lead an adventurous life. Focus is on lux-adventure travel with a side of adrenaline. We seek thrills in some of the world's most fascinating and far flung destinations, and write about fast-paced excursions, wondrous landscapes, wildlife encounters, and world class accommodations. Be it a small-ship adventure on a deluxe yacht on the Galapagos Islands, or jumping into the water from an inflatable dinghy to snorkel among killer whales – it's all about the memories we forge from our experiences.
It feels good to be lost in the right direction
Send Us A Postcard
We're always looking for new and exciting ways to collaborate with brands that fit our target niche. Our knack for capturing the colour and depth of a destination has landed us projects with dozens of leading companies within the travel and lifestyle industry, as well as luxury hotels around the globe, adventure companies from near and far, and tourist boards of many countries and cities. Send us a message to request our media kit and case studies of previous partnerships.