Luxury Adventures
For those who seek thrills in some of the world's most fascinating and far flung destinations.


Luxury Adventure Travel
About Us
Welcome to our journey! NORDH focuses on a compelling visual storytelling style that leverages both articulate writing and qualitative travel photography, inspiring people to seek out more enriching experiences.
Read more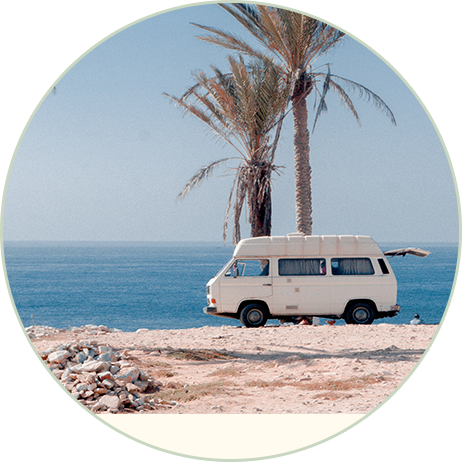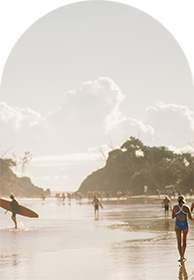 Travel Video
Make the most of your adventures