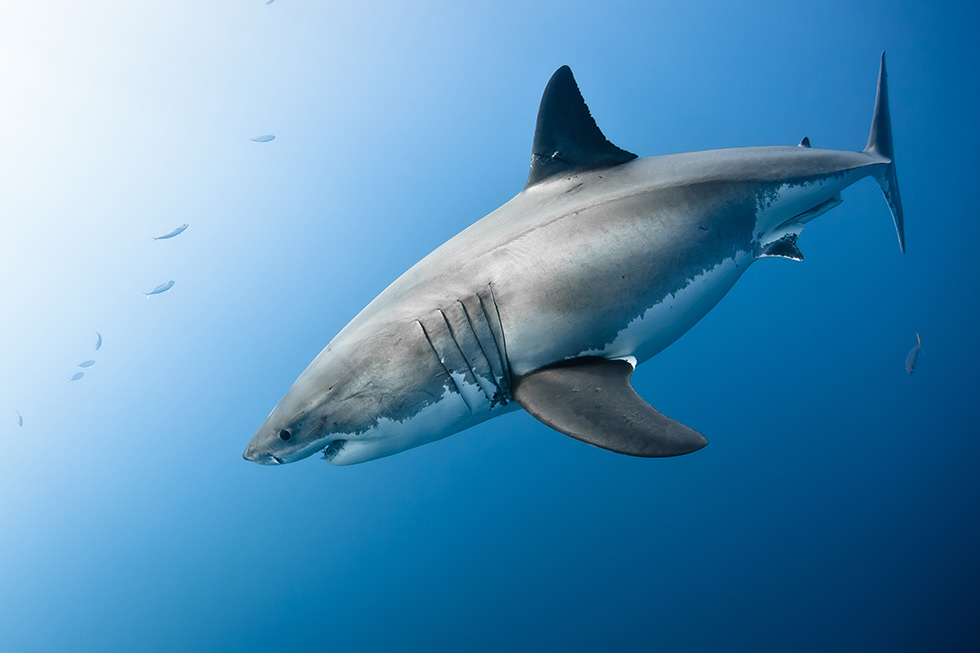 The Best Shark Dive Sites in the World – Great Whites, Hammerheads, Whale Sharks & Everything Inbetween
Sharks have long captured the imagination and fascination of humans, and will continue to do so. The interests in shark-safari expeditions among wildlife enthusiasts and thrill-seekers has exploded during the past couple of years, and the trend will not likely subside in the near future. Whether it's the desire for an adrenaline rush, or a yearning for bonding with the wild, getting up close with sharks is a heart-racing, adrenaline-packed activity.  For those that are ready to plunge into shark infested waters for an experience of a lifetime, this article will guide you through the best shark dive sites, with inspiring photos and maps of destinations that offer dives with these fearsome but majestic creatures.
Gansbaai, South Africa
Considering the fact that Gansbaai (view location) is home to one of the most shark-infested beaches in the world, it's no wonder the location has been dubbed "Great White Shark Capital of the World". Thanks to the rich feedings of the waters 12 kms offshore from Gansbaai, Great White Sharks (Carcharodon carcharias) lurk here in hundreds year round, with June through September being the best time to spot one. Cage-diving expeditions provide eyeball to eyeball encounters – an exhilarating adventure for any adrenaline junkie. Moreover, the site is full of various sea life, including seals, humpbacks and orcas, which frequent the area, so don't be surprised if you happen to encounter other marine mammals.
Best To Visit In: June – September
Water Temperature: 12–16°C (57–61°F) in April – October | 17–20°C (66–73°F) in Nov – March.
Visibility: 6–18 metres.
Depth Range: 10–40m (33–131 ft)
Weather: winter temperatures can get down near zero and summers can reach 30ºC (100ºF).
You might also see: Humpback Whales (Aug – Nov), Seals, Dolphins.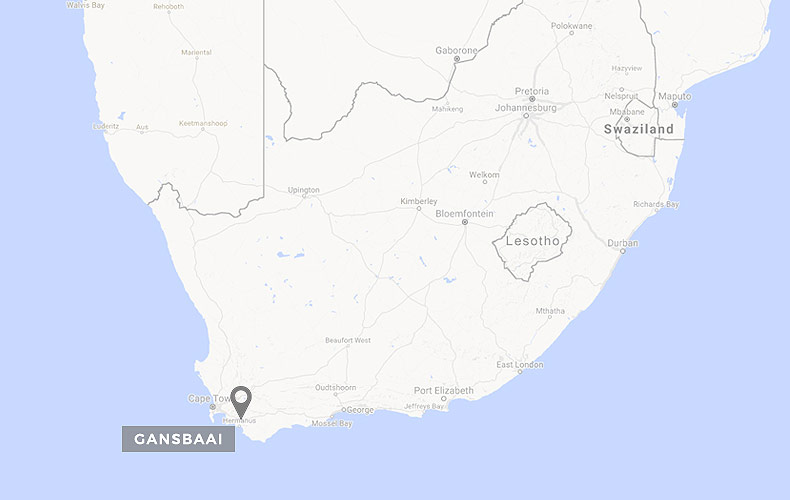 The Bahamas
Bahamas, a coral archipelago of some 700 islands, is home to some of the best diving locations in the world, and offers year round guaranteed sightings of a variety of species, including Tiger Sharks (Galeocerdo cuvier), Caribbean Reef Sharks (Carcharhinus perezi), Lemon Sharks (Nagaprion brevirostris) and Great Hammerheads (Sphyrna mokarran). The amazingly clear waters, combined with the subtropical climate and the rich biodiversity provides impressive dive conditions year-round. The untouched and preserved environment offers an abundance of marine life, with turtles, whales and dolphins frequenting the waters. Dives are often 'free swims", as opposed to caged dives, which lets you get even closer to the animals. Venture out in the cobalt blue Bahamian water and enjoy a close encounter amidst a gorgeous backdrop of powder white sand, because the islands of the Bahamas truly is one of the world's best shark dive sites.
located merely 80 kilometres east of Miami, is known for their hammerhead sightings, but also boasts encounters with Bull Sharks, Nurse Sharks or Caribbean Reef Sharks. While you're at it, take the opportunity to experience the wreck of Sapona, a 270-foot troop transport ship built by Henry Ford that was driven aground by a hurricane.
is known for its large population of Oceanic Whitetips (Carcharhinus longimanus) that thrive around the surrounding waters. You might also encounter other species, including Silky Sharks, Dusky Sharks, Bull Sharks, Tiger Sharks, Caribbean Reef Sharks, Nurse Sharks and Lemon Sharks.
Tiger Beach, Grand Bahama (view location)
is aptly named for its resident Tiger Sharks. Operators here offer cage-free dives with these apex predators, arguably one of the most dangerous of its species. Since the sharks are resident, sightings are possible year round, however the best time to visit is between October – January, when the site is used as a breeding ground. Underwater photographers will revel in this location as the waters are shallow (7 metres), allowing plenty of sunlight to lit up the pristine white sand, creating a gorgeous backdrop for underwater shots.
Best To Visit In: December – March for Bimini | April – June for Cat Island | October – Januar for Tiger Beach.
Water Temperature: 24°C (75°F) in the winter | 27°C (80°F) in the spring | 31°C (88°F) in the summer.
Visibility: 24–50m (66-164 ft.).
Depth Range: 5 – 50m (16 – 164 ft).
Weather: air temperature during winter is 18-25°C (65-77°F), 24-33°C (75-91°F) during the summer. Hurrican season is June – October.
You might also see: Sperm Whales (Dec – Feb), Humpback Whales (Dec – Mar), Pilot Whales (Apr – May), Turles, Eagle Rays, Seahorses, Dolphins.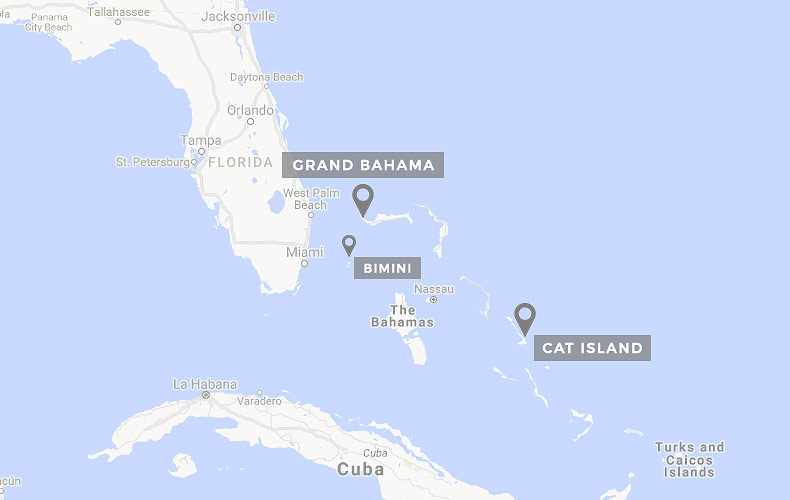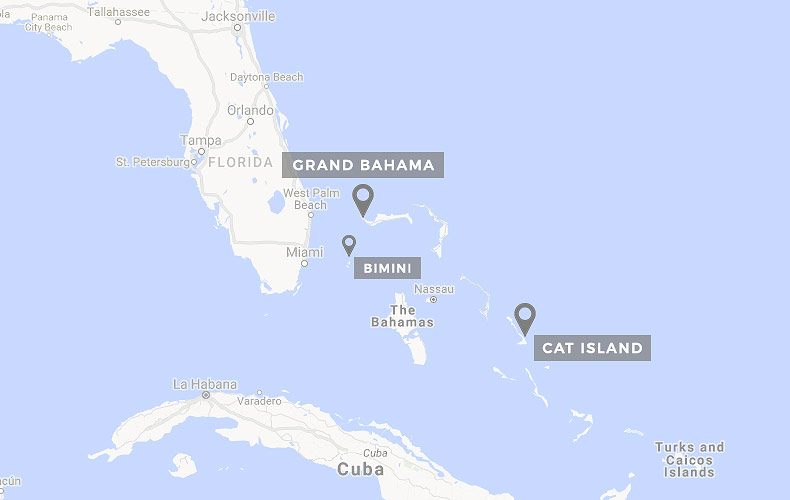 Guadalupe Island, Mexico
The volcanic isle of Guadalupe (view location), situated 180 miles from the Mexico's Baja Peninsula, is world-renowned as one of the world's greatest Great White Shark diving location. The surrounding waters are inhabited by a population of 170 Great Whites that cruise the temperamental waters as they hunt for food. The site is famed for its massive sized sharks (12–18 ft), and the crystal clear waters that offer 80–100 feet horizontal and vertical visibility, making it one of the world's best shark dive sites. What's more, a few operators allow divers to float a few feet out of the open-top cages, providing them with once in a lifetime unrivaled views of these formidable creatues.
Best To Visit In: August – October.
Water Temperature: 19 – 24°C (66 – 75°F).
Visibility:

15 – 50m (49 – 164 ft).

Weather: air temperatures in the range of 18-22°C.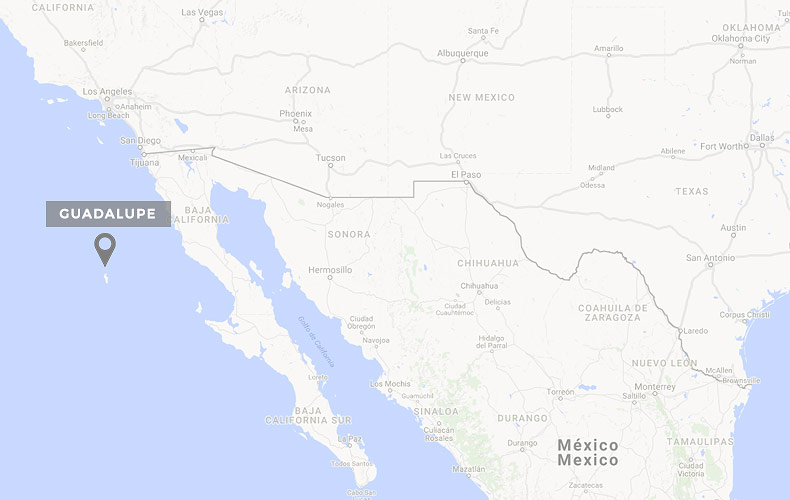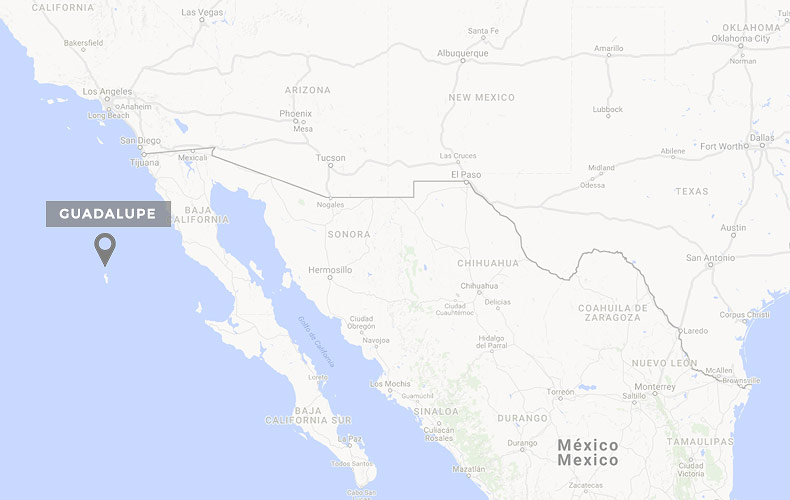 Isla Mujeres & Isla Holbox, Mexico
For a more tranquil experience, the water surrounding Isla Mujeres (view location) and Isla Holbox (view location) hosts the world's largest concentration of whale sharks (Rhincodon typus). Both Isla Mujeres (20-minute crossing from Cancun) and Isla Holbox (4hrs by ground transport, north of Cancun) are popular whale shark hubs and are quickly becoming premier tourist destinations. Every year, the plankton rich waters attracts several hundreds of migrating whale sharks that voyage in schools to the area feed and breed. As sightings are almost guaranteed, Isla Mujeres and Isla Holbox might arguably be the world's best shark dive sites. These 12-metre gentle giants, the largest fish in the sea, are known to be docile and often allow snorkelers to swim alongside them.
Best To Visit In: June – September, when the whale sharks arrive to feed and mate.
Water Temperature: 

5–28°C (77–82°F) in winter | 23–29°C (73–85°F) in summer.

Visibility: 50 – 30m (164 – 98 ft).
Depth Range:

8 – 26m (26 – 85 ft).

Weather: air temperatures range from 18-32°C (65-90°F). The rainy season is May – October and the dry season is November – April. Hurrican season is June – October.
You might also see: dolphins (May – June), Eagle rays (Nov – March), Turtle Nesting (April – August).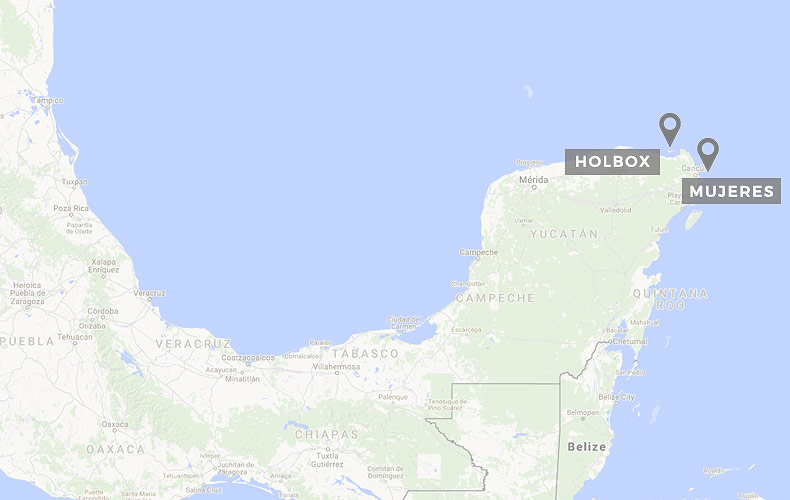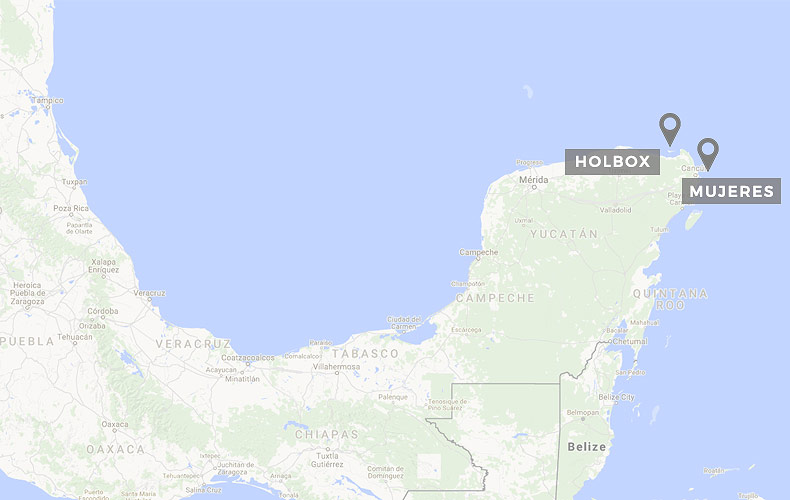 Hopefully this guide on the best shark dive sites has provided you valuable information that can help you plan and execute your first shark dive. For those of you that have already experienced this spirited and exciting adventure, what were your expectations and how was the outcome? We'd love to hear your personal experiences! 
---
With legal and illegal fishing and entrapment in fishing gear, the shark population are slowly decreasing around the world. Therefore, it's important that you know, understand and respect the environment. Know your own limitations, and dive within them. Only choose tour operators that follow the rules, and if possible, try choosing an operator that doesn't use bait or chum.