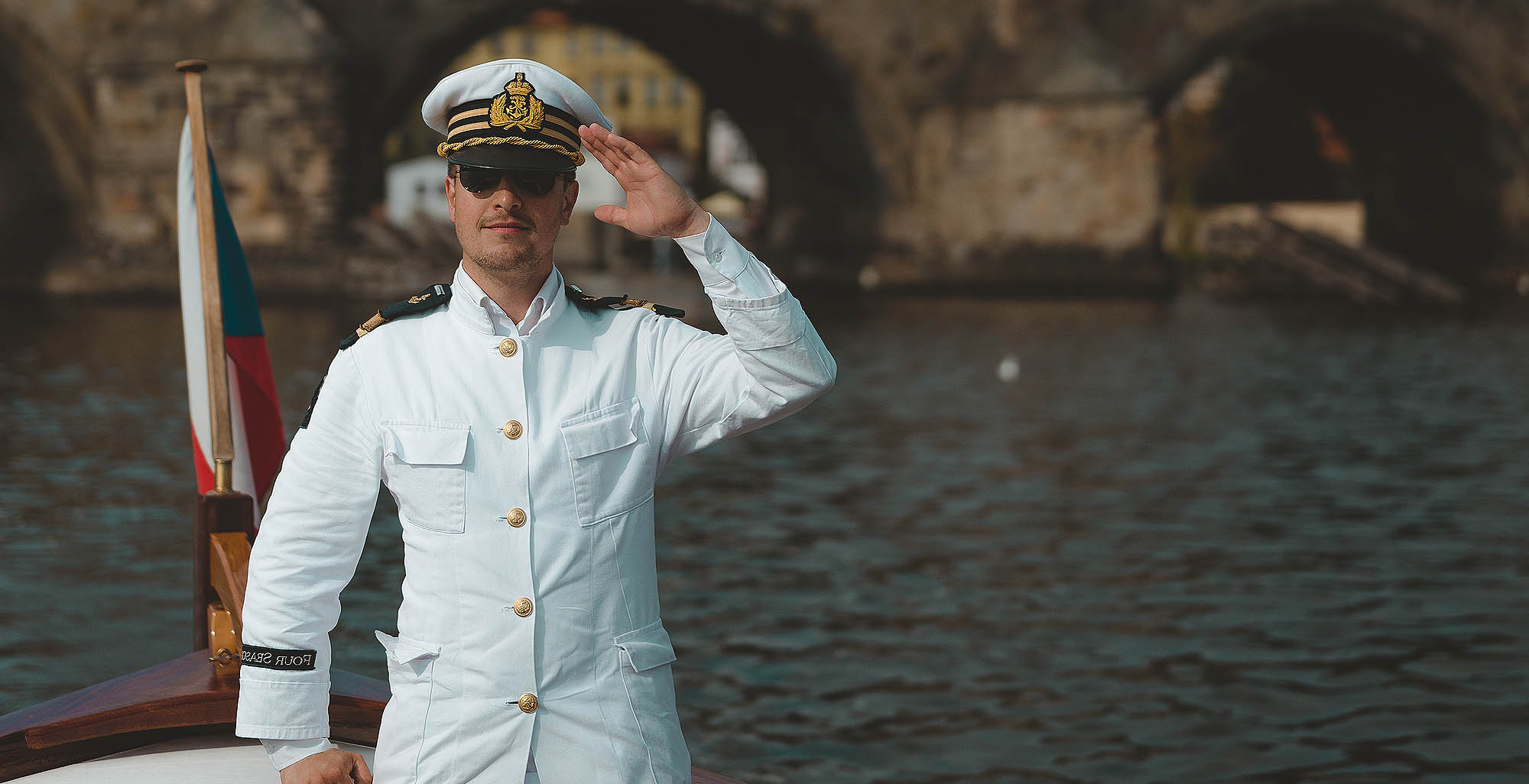 I recently visited Prague for a content creation trip. During my visit, I stayed at the F
Category: Hotels & Resorts
Adventure by day, luxury by night. We love thrilling activities and wildlife, and often try to combine it with luxury. This section will introduce you to world class accommodations and luxury resorts from around the globe that we have experienced first hand and are happy to endorse.
Category: Hotels & Resorts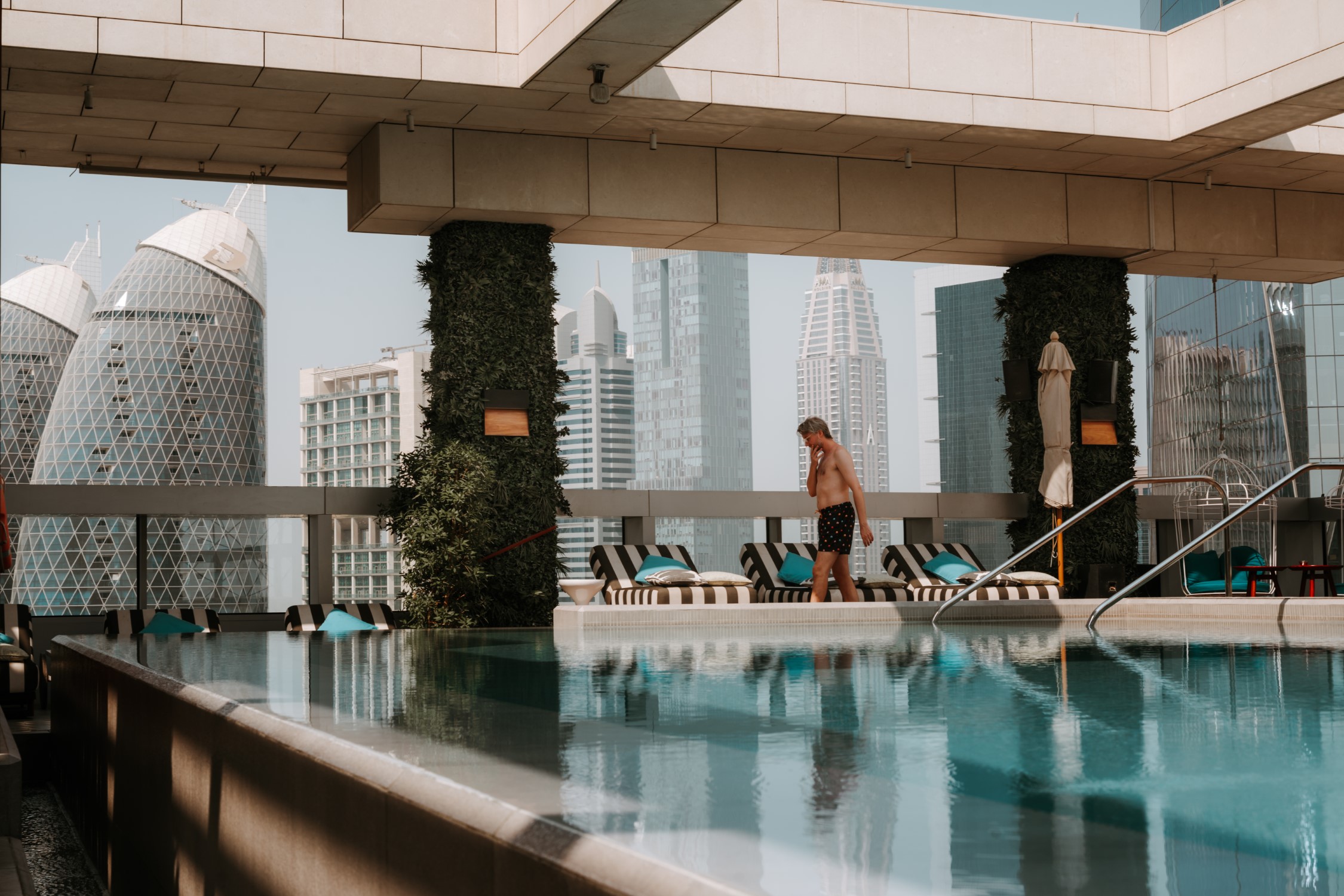 Experiencing Timeless Luxury: A Sojourn at Waldorf DIFC
Nestled in the heart of Dubai's vibrant Financial District, Waldorf Astoria DIFC stands as a true epitome of luxury and sophistication. My recent stay at this opulent haven was nothing short of a transcendental journey through refined elegance and exceptional experiences. From the lavish King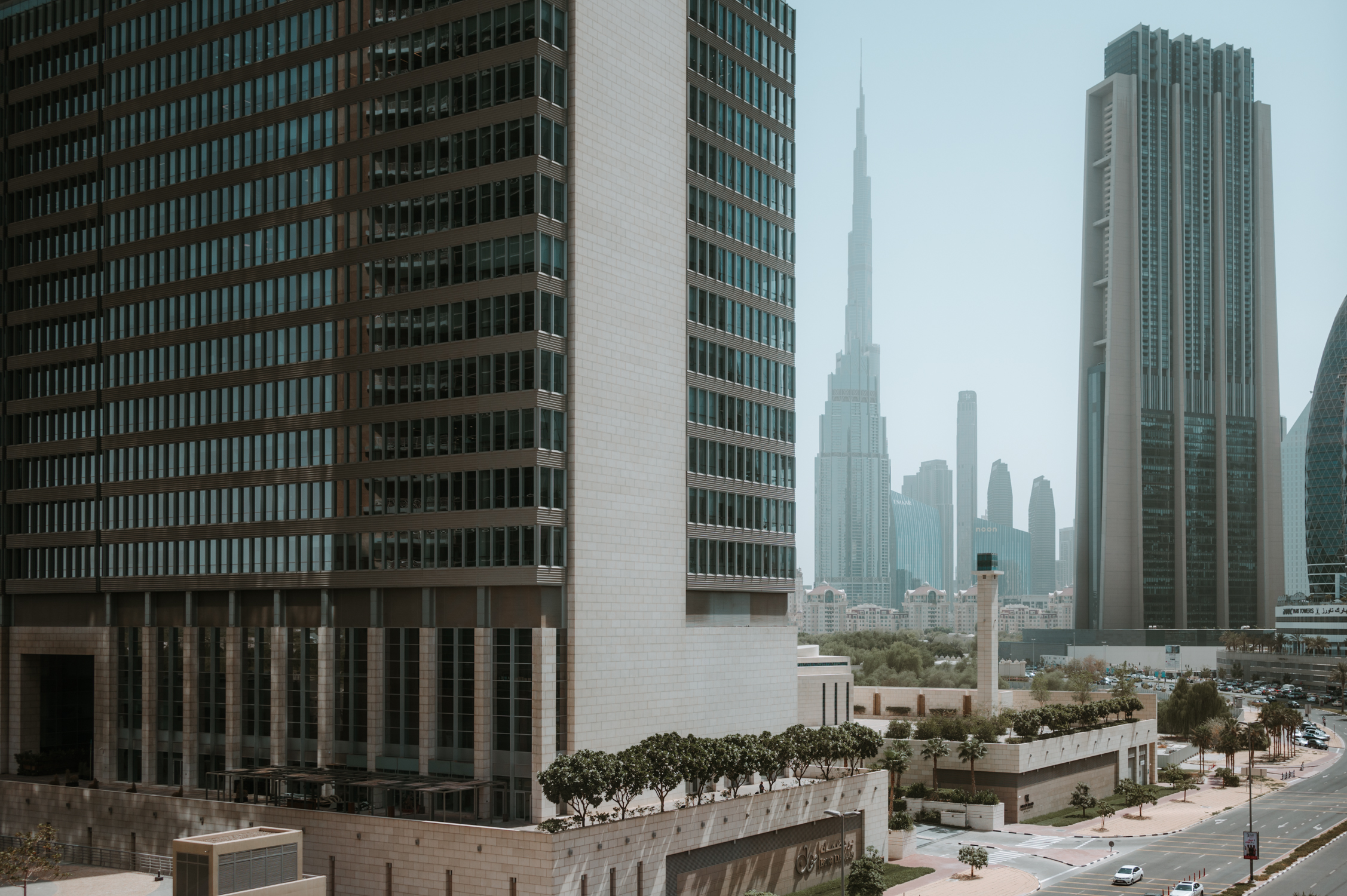 Exquisite Luxe Redefined: A Refined Retreat at Four Seasons DIFC
In the heart of Dubai's bustling financial district stands a haven of opulence and sophistication – the Four Seasons DIFC. This modern-day oasis transcends the ordinary, offering an experience that encapsulates elegance, impeccable service, and breath-taking views of the iconic Burj Khalifa.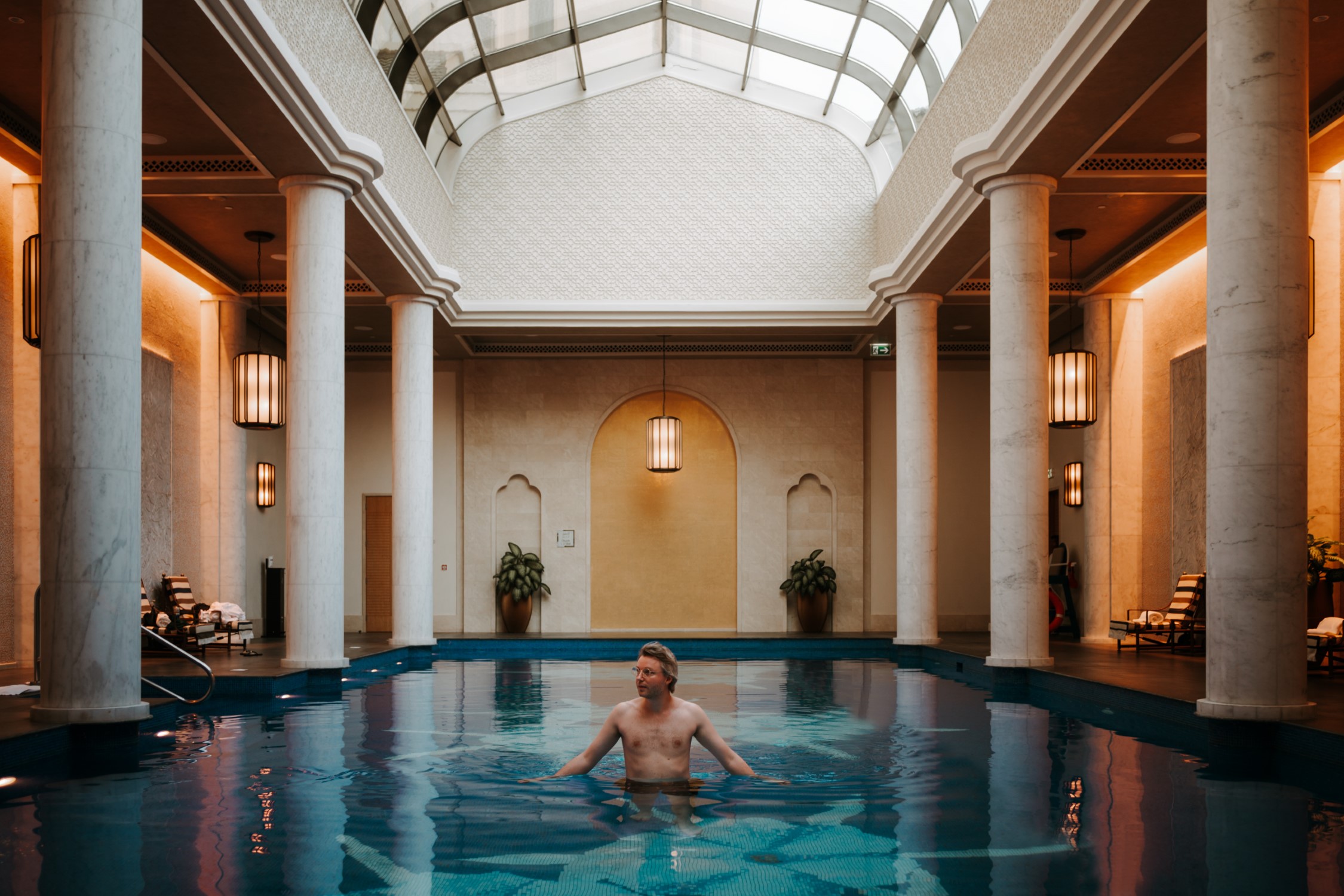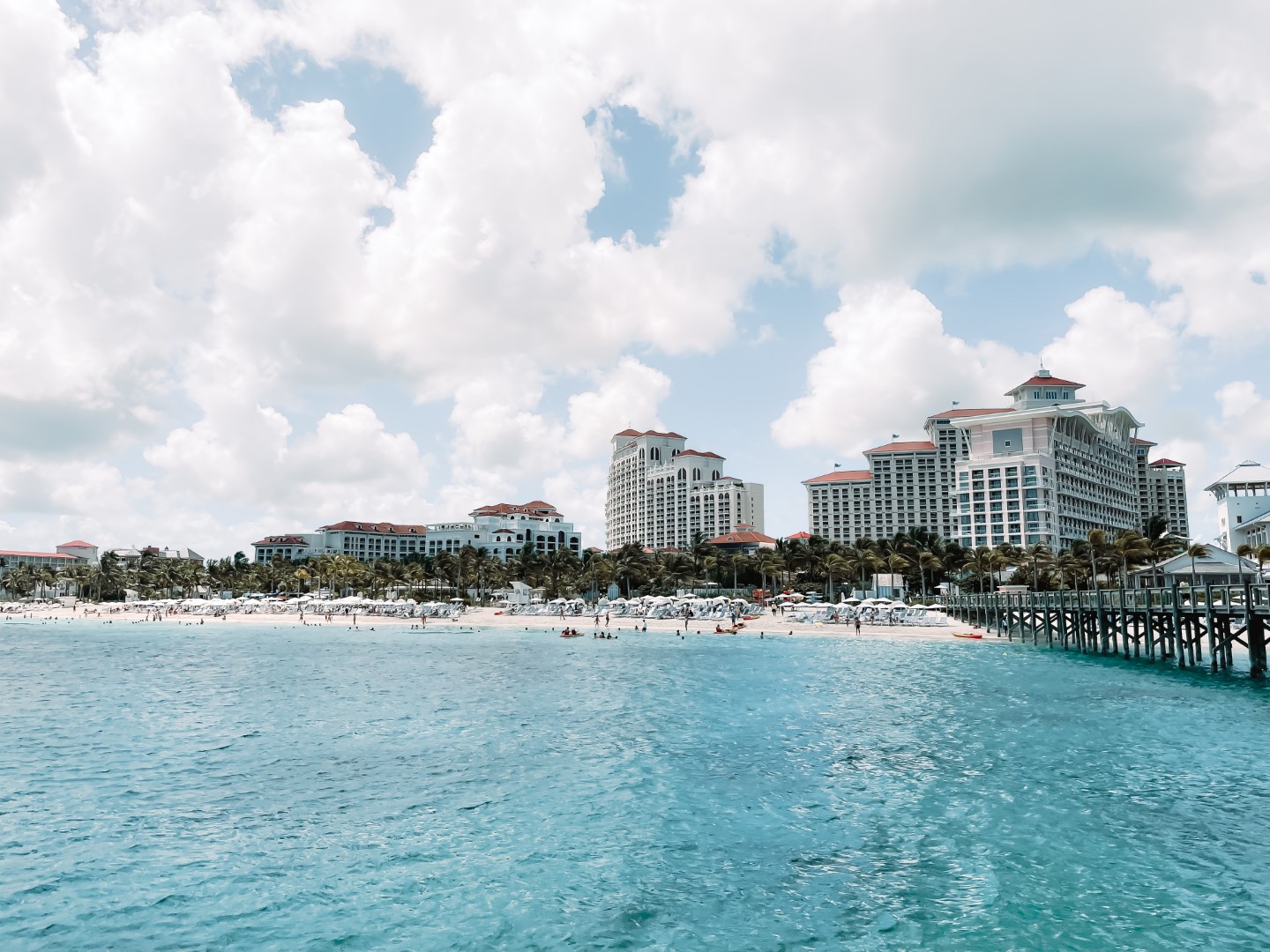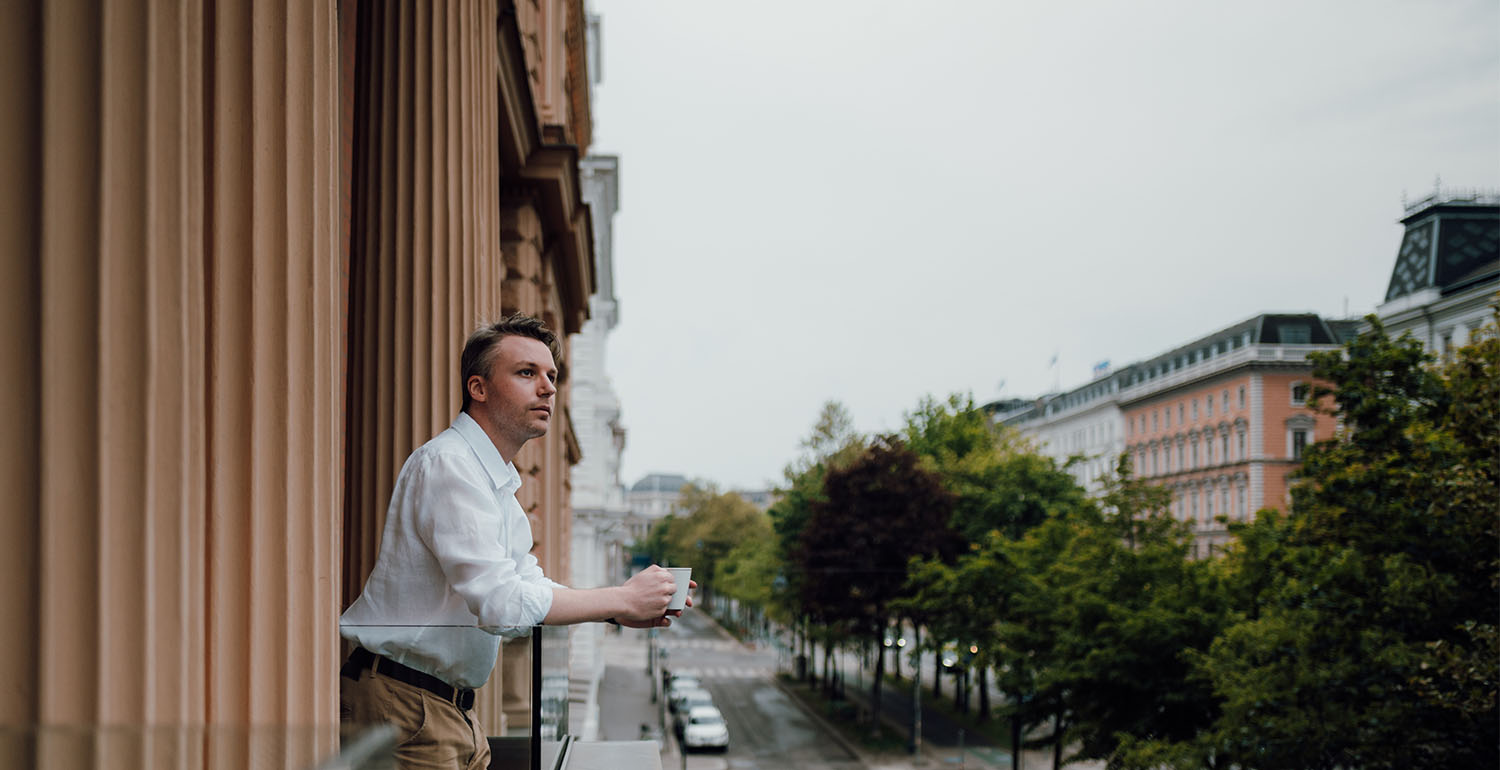 A weekend getaway in Vienna, Palais Hansen Kempinski
During my last visit to the Austrian capital, I chose to spend a few nights at the Palais Hansen Kempinski Vienna. The hotel is located in the historic centre of Vienna, and in close proximity there are several attractions such as the Ringstrasse boulevard, The Hofburg and the Wiener Staatsoper to n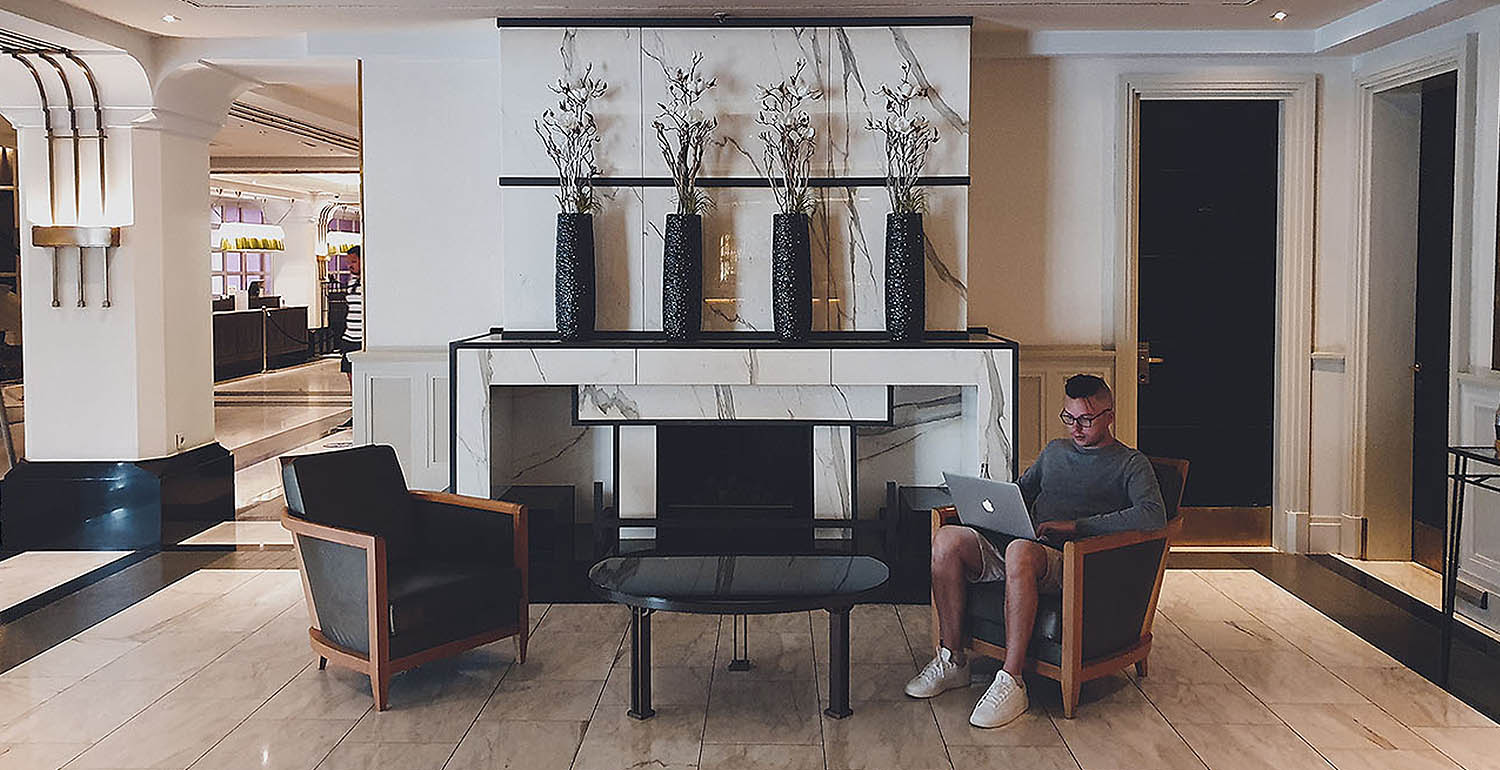 My Week In Czechia With Hilton Prague & Hilton Prague Old Town
Lately, I have been travelling to Prague quite frequently. For my most recent trip, I was happy to learn that the American hotel chain Hilton, first launched in 1927, had two properties in the heart of the city. I decided to pay both properties a visit. Located in Prague's most beloved neighbo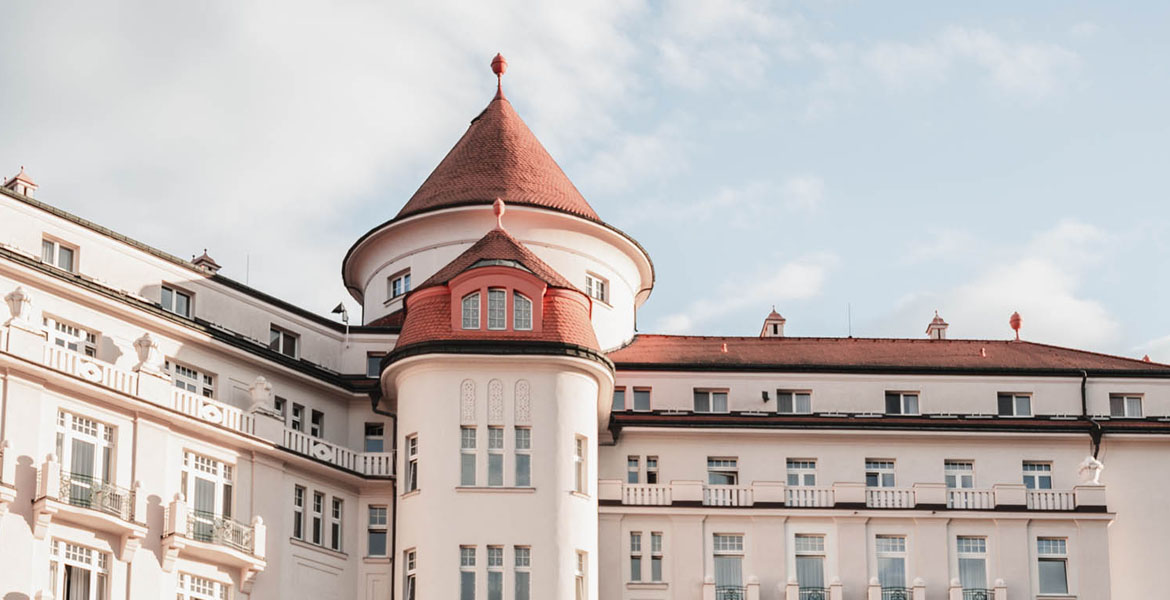 My experience at Hotel Imperial – Karlovy Vary
The Czech city of Karlovy Vary, located just a few miles from the German border, has since its founding in 1370 by the then King of Bohemia Charles IV attracted both domestic and foreign tourists who want to take advantage of the health benefits the hot springs are said to bring. Today, a few hundre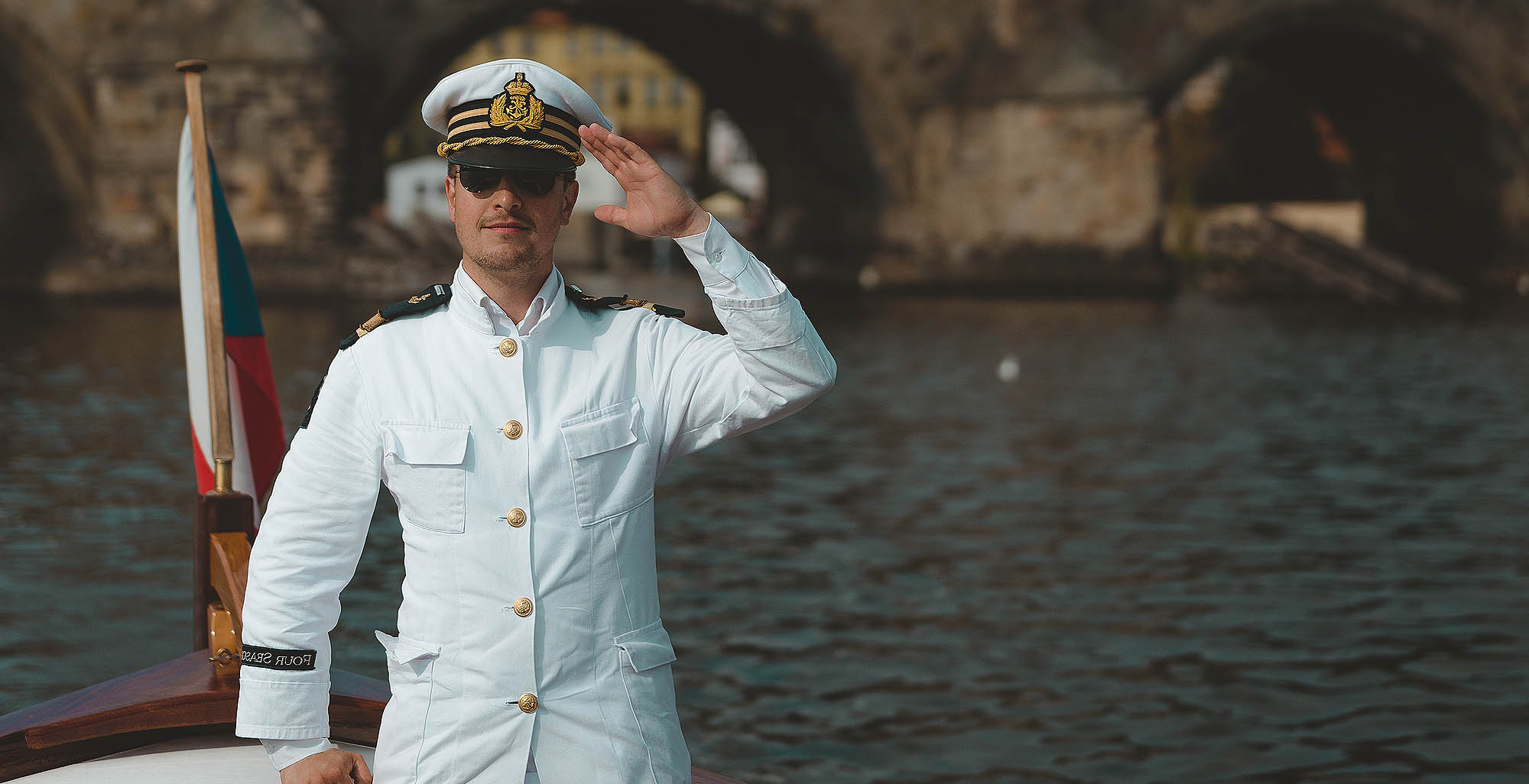 Old World Luxury At The Four Seasons Prague
I recently visited Prague for a content creation trip. During my visit, I stayed at the Four Seasons Prague, which is located in the heart of Staré Město in spectacular period buildings that mixes neo-Renaissance, neo-Classical, and Baroque architecture, dating back to 1568. The hotel offers stunn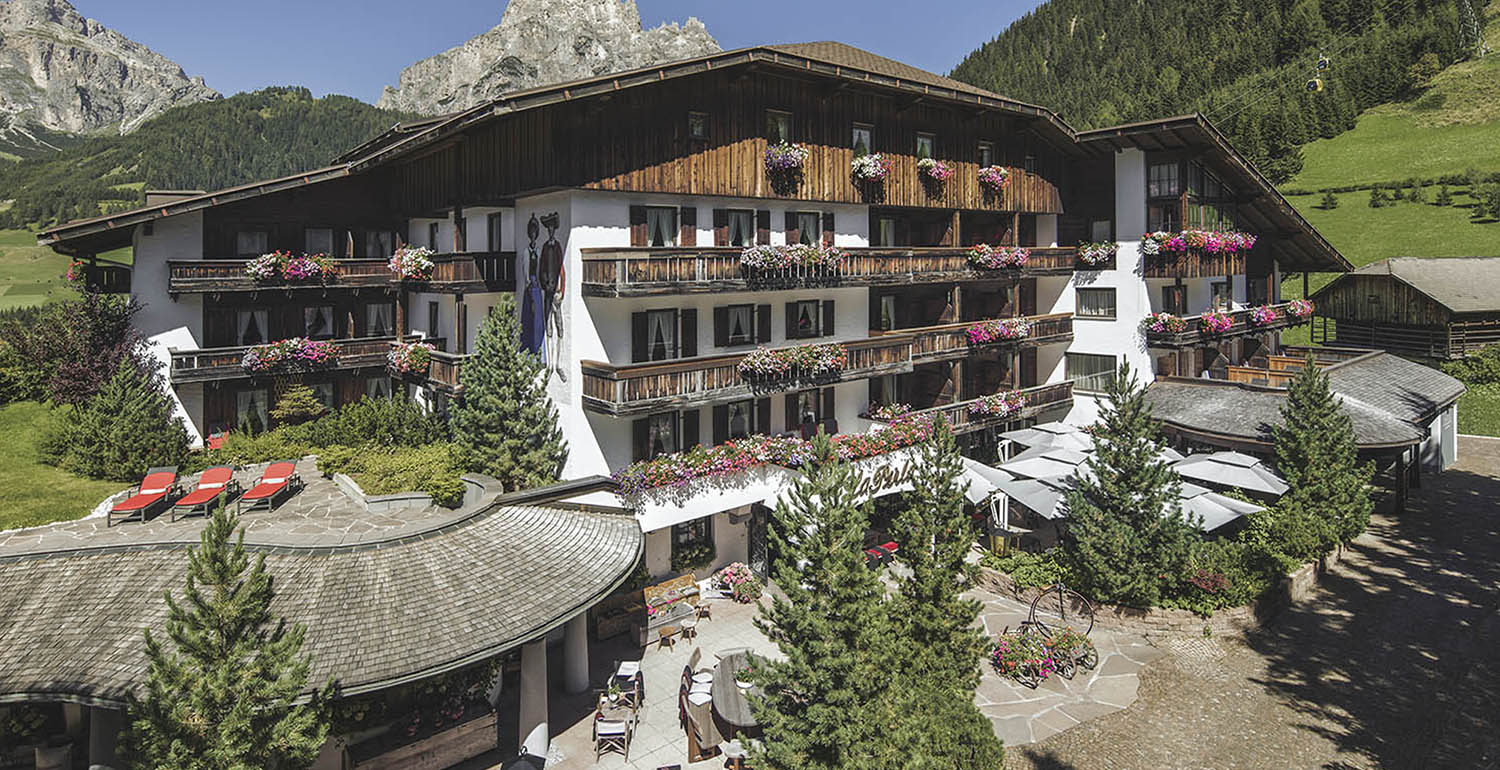 Summer Holidays at La Perla Corvara, Dolomites
The Dolomites, a UNESCO world heritage site since 2009, are stunning, but seeing all the best sights in a short time is challenging. That's why I chose to stay at La Perla, a luxury boutique hotel in the Alpine village Corvara in the Alta Badia region, only a short drive from many iconic Dol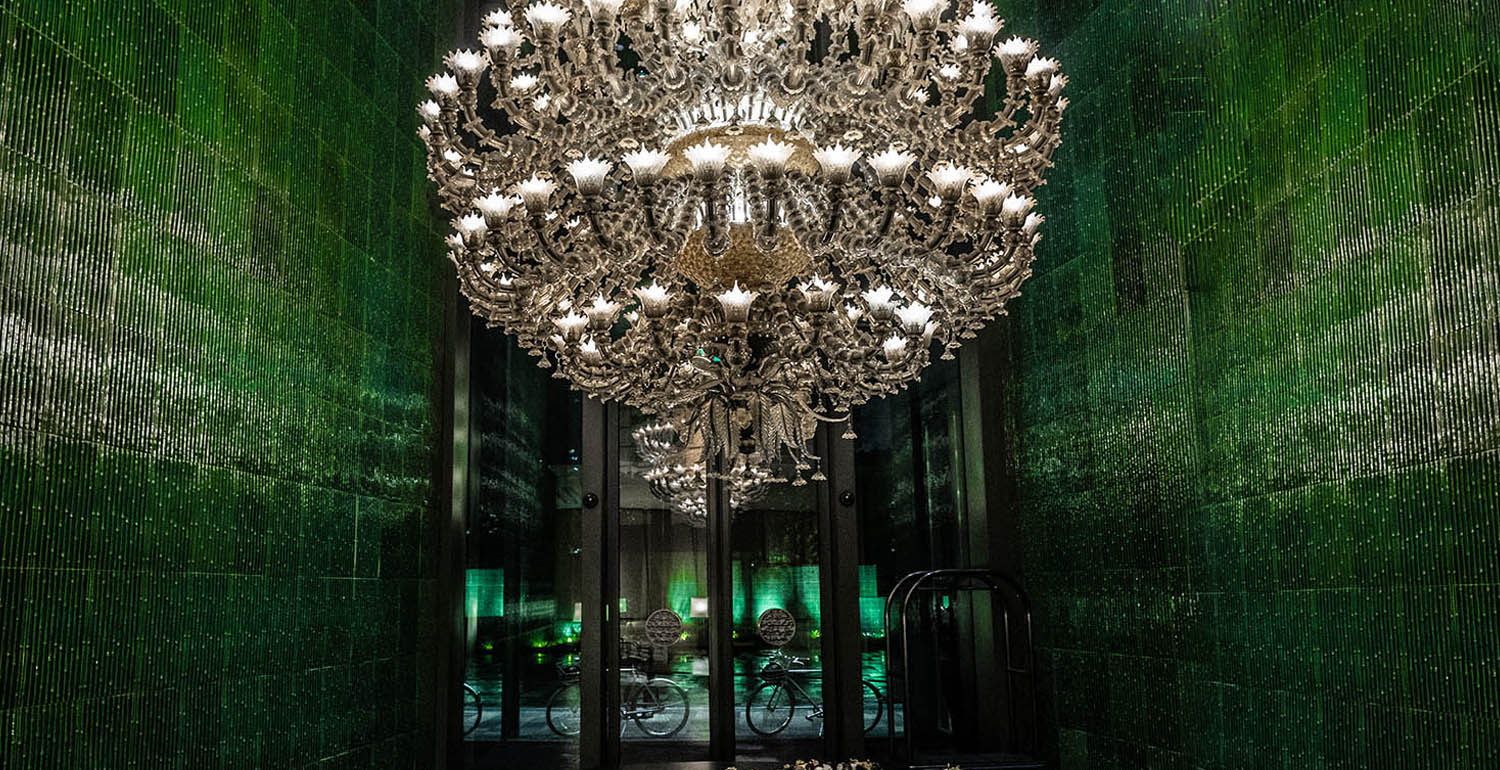 The Middle House – Intimate Luxury in the Heart of Shanghai
The Middle House is an urban sanctuary in bustling Shanghai. Opened in 2018, The Middle House is the latest addition to Swire Hotels' renowned The House Collective, a group of acclaimed and distinctive individual hotels. The Middle House is located in the heart of Shanghai's commercial distr