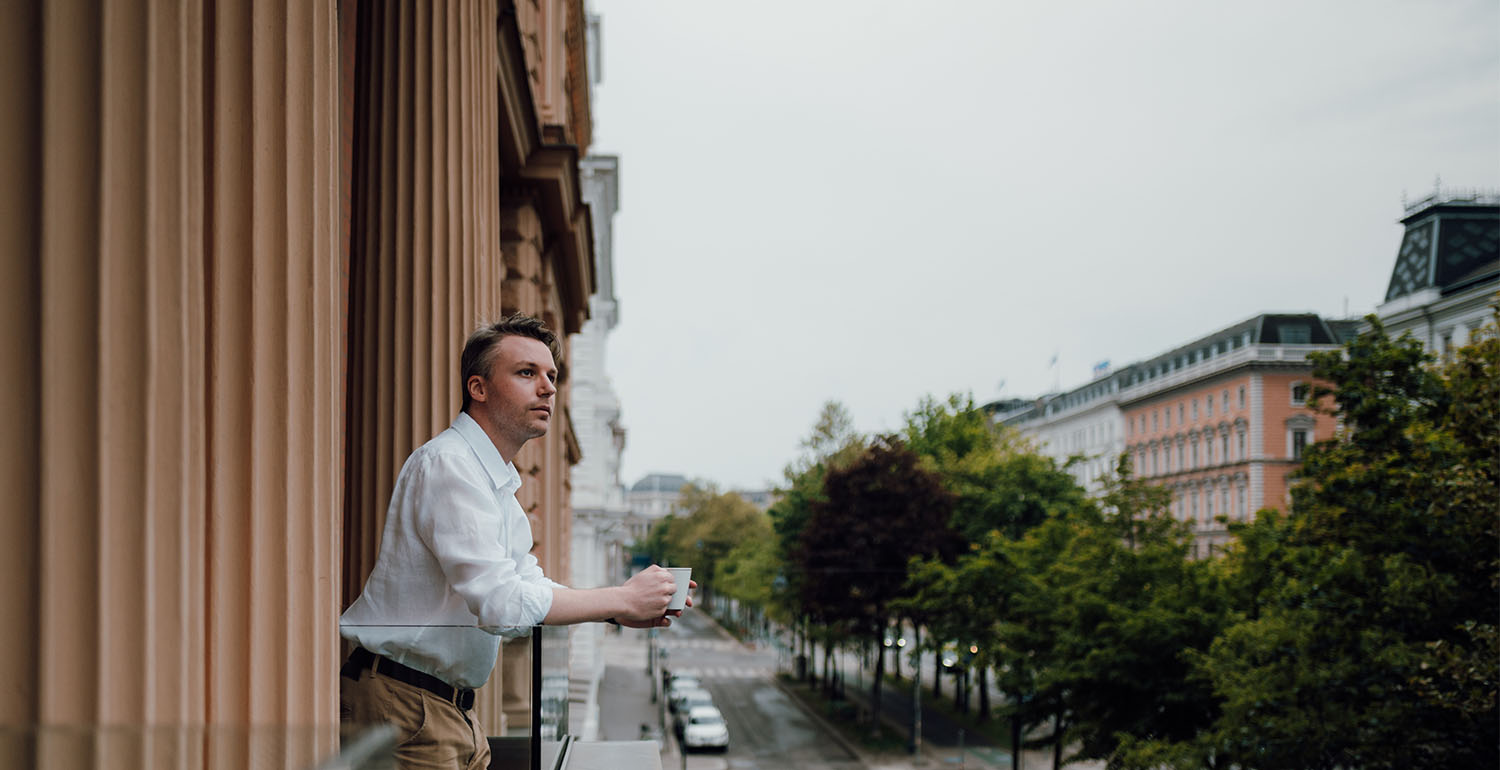 A weekend getaway in Vienna, Palais Hansen Kempinski
During my last visit to the Austrian capital, I chose to spend a few nights at the Palais Hansen Kempinski Vienna. The hotel is located in the historic centre of Vienna, and in close proximity there are several attractions such as the Ringstrasse boulevard, The Hofburg and the Wiener Staatsoper to name a few. For me as a photographer, the location of the hotel is close to ideal as Vienna's historic centre offers adorable architecture and photo opportunities that few other cities can match.
The hotel itself has not only the service and amenities one would expect from a five star hotel, but also a rich history dating back to the late 19th century. The hotel has 152 rooms and suites, of which I stayed in a spacious Ring Suite with a view of the Schottenring and the Deutschmeister-Denkmal.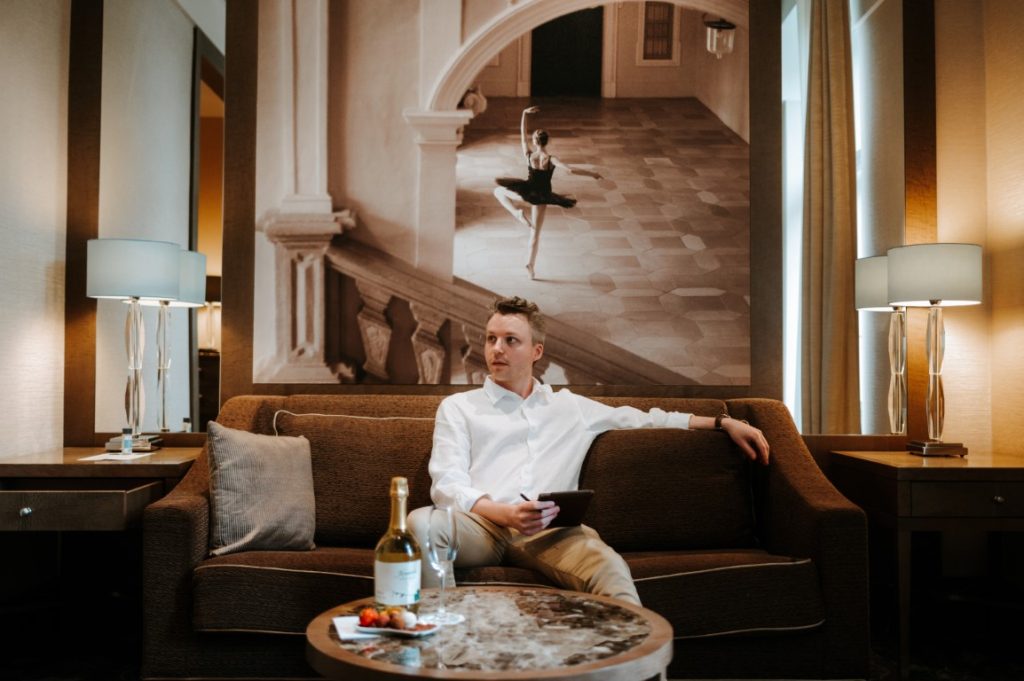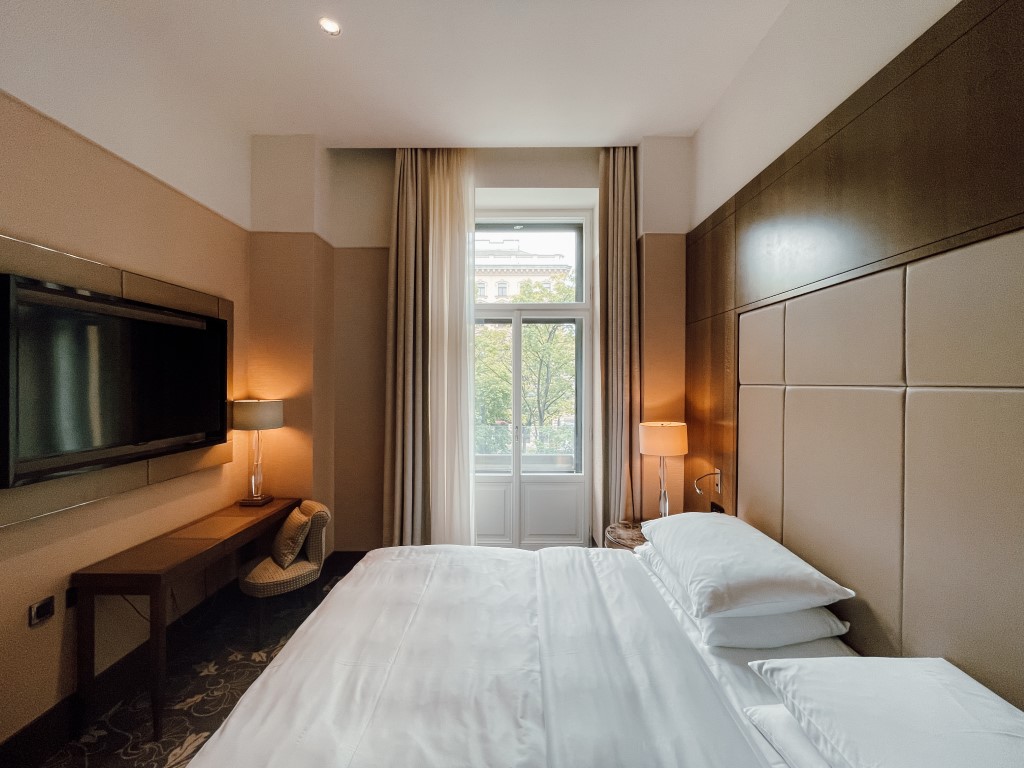 Breakfast, lunch and dinner are offered at the hotel's restaurant Die Küche Wien, which is a tastefully decorated restaurant with a wide range of food and snacks. As for the breakfast offer, there is everything you can expect, and the quality of the breakfast, in my opinion, is very good. For those who are looking for a culinary experience beyond the ordinary, there is the hotel restaurant EDVARD which is Michelin-starred.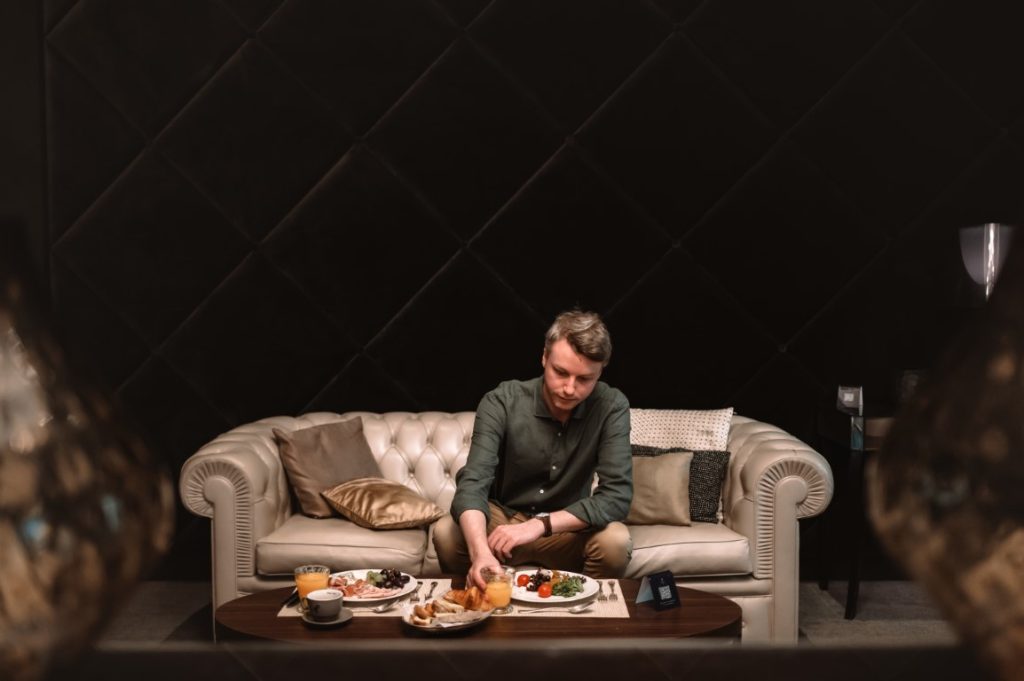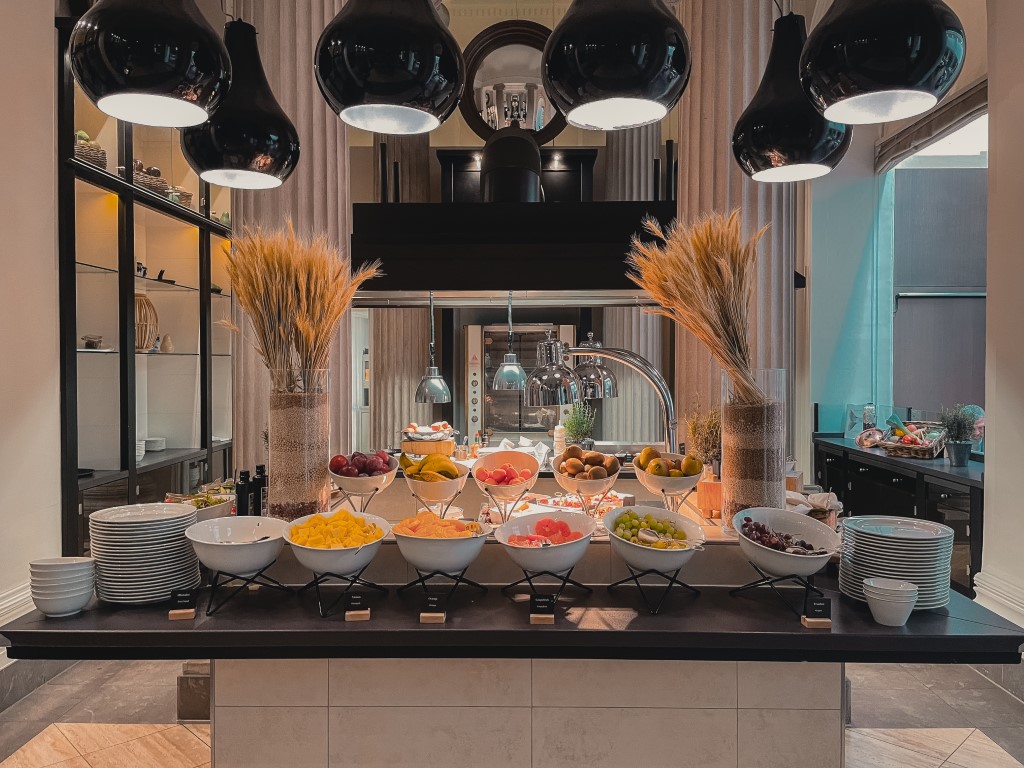 Furthermore, there is a spa area for all hotel guests and paying visitors. The spa has no less than four saunas of different character, something I personally appreciate very much. There is a smaller, but still spacious, pool, relaxation room and a number of different spa treatments for those who wish. Adjacent to the spa, there is a well-equipped gym for those who do not want to exercise.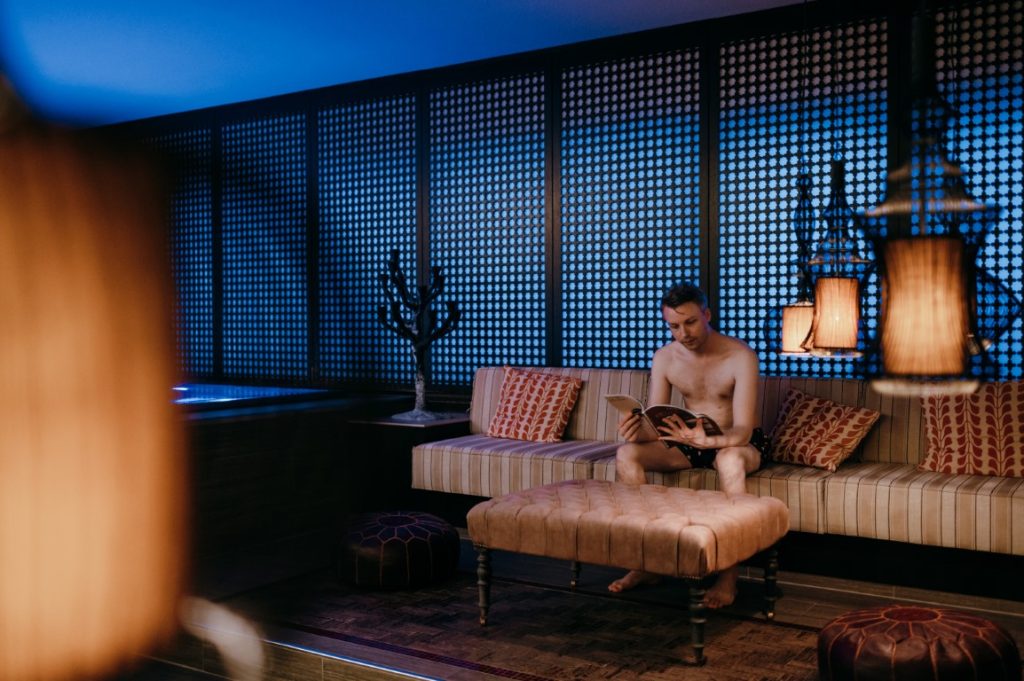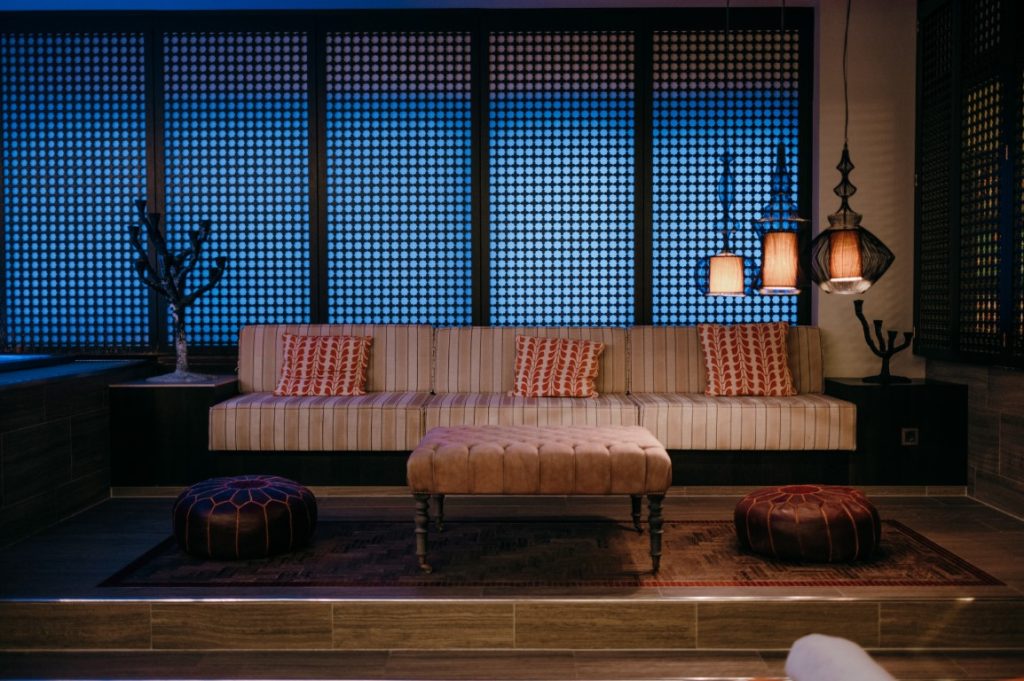 Even if you do not choose to stay at the Palais Hansen Kempinski Vienna, the hotel's lobby and lobby bar are worth a visit. Here you can enjoy everything from a traditional afternoon tea, to a coffee or drink from the extensive menu.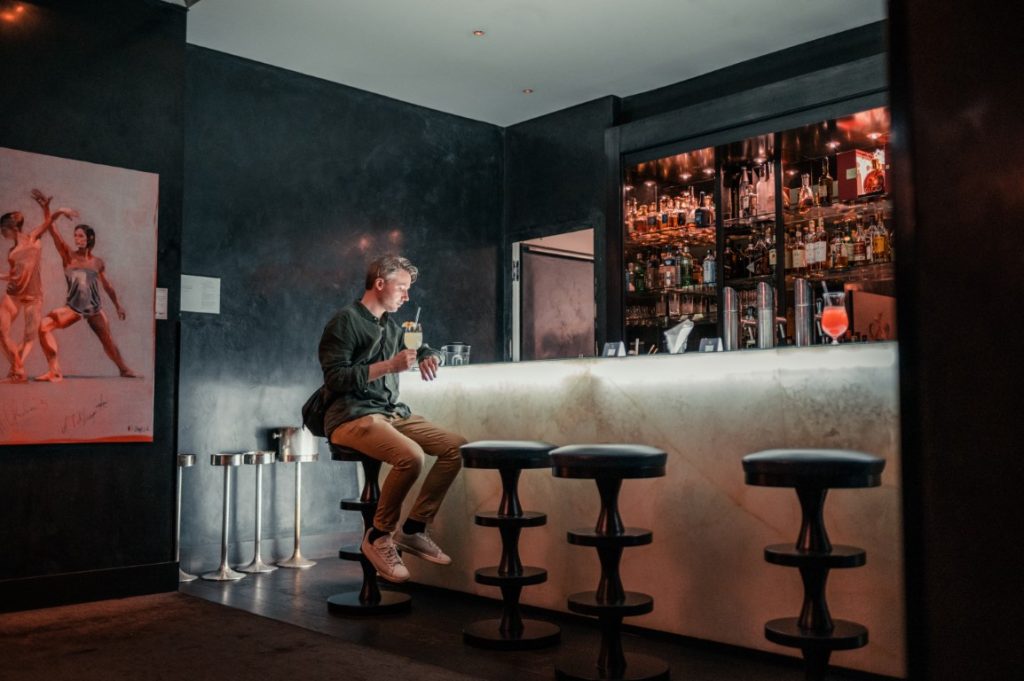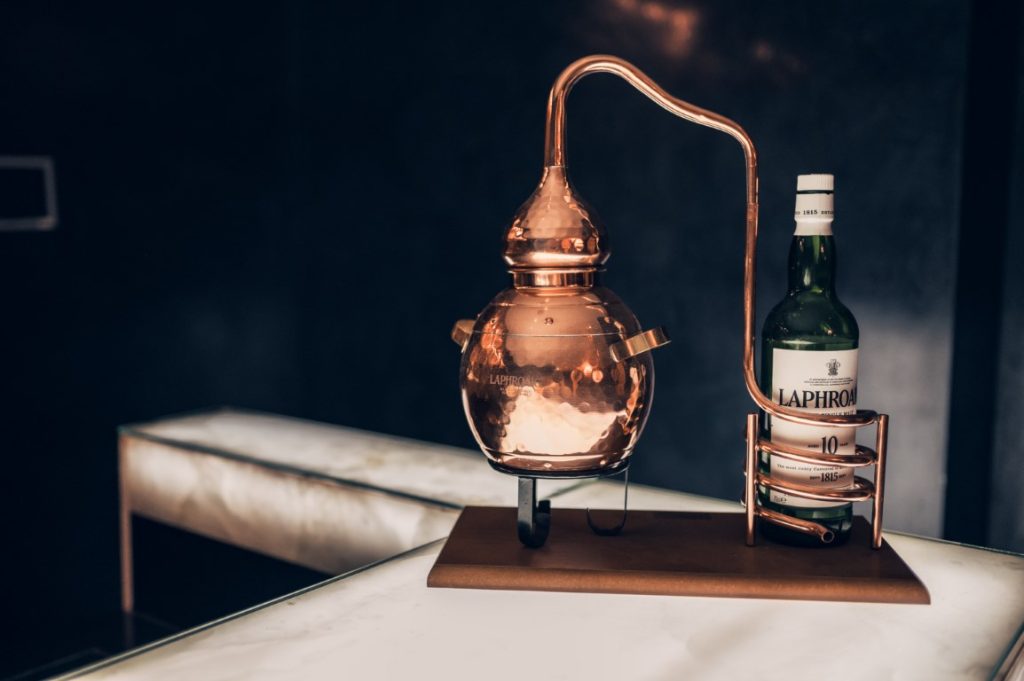 In summary, the Palais Hansen Kempinski Vienna is an excellent combination of rich history, high convenience and good service in a centrally located package – in other words a perfect choice if you want to enjoy everything Vienna has to offer during a short stay. You