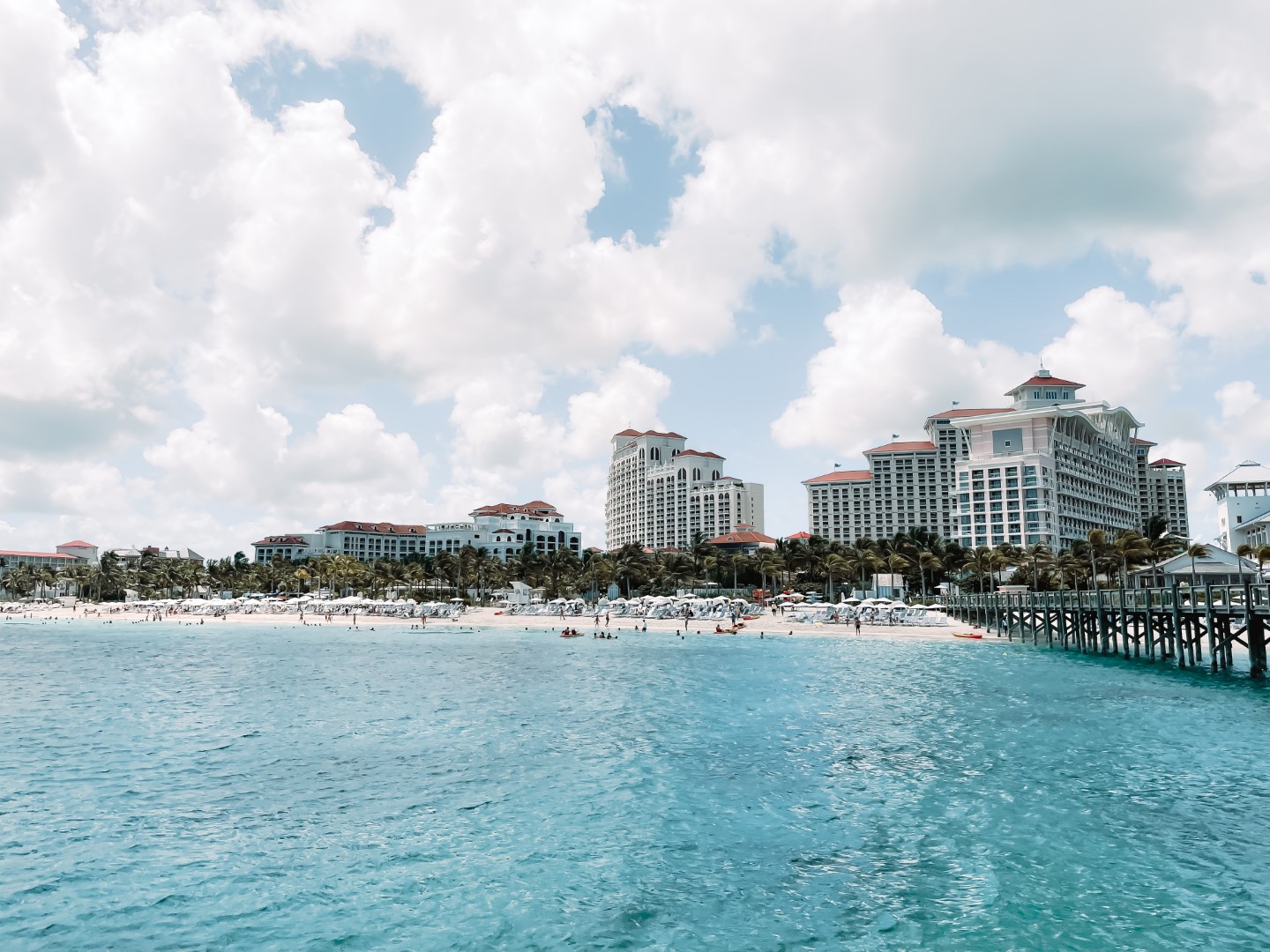 Baha Mar: Pristine beaches, crystal clear water and luxury in abundance.
During my last stay in Nassau, I chose to spend a few nights at the Baha Mar resort. Located on Cable Beach, which by many is considered to be one of New Providence's best beaches, Baha Mar offers a perfect base from which to discover the best the island has to offer.
The resort itself has all the amenities you can imagine. There are three different hotel experiences to choose from, no less than six swimming pools, a plethora of different restaurants, a huge casino, numerous water sports activities and a water park, to name a few of the experiences the resort has to offer.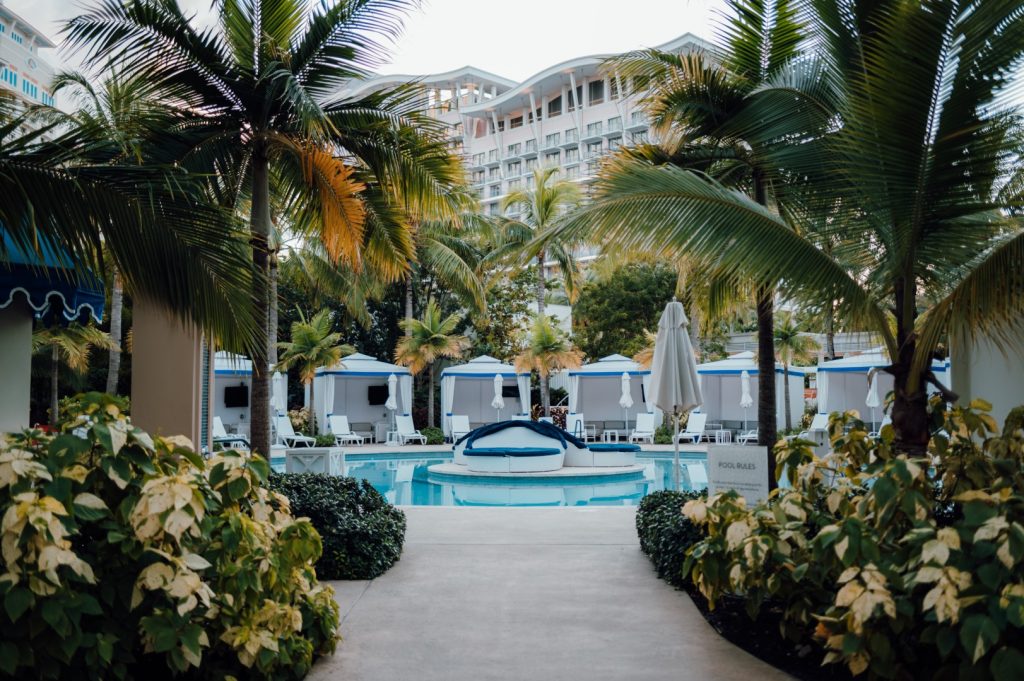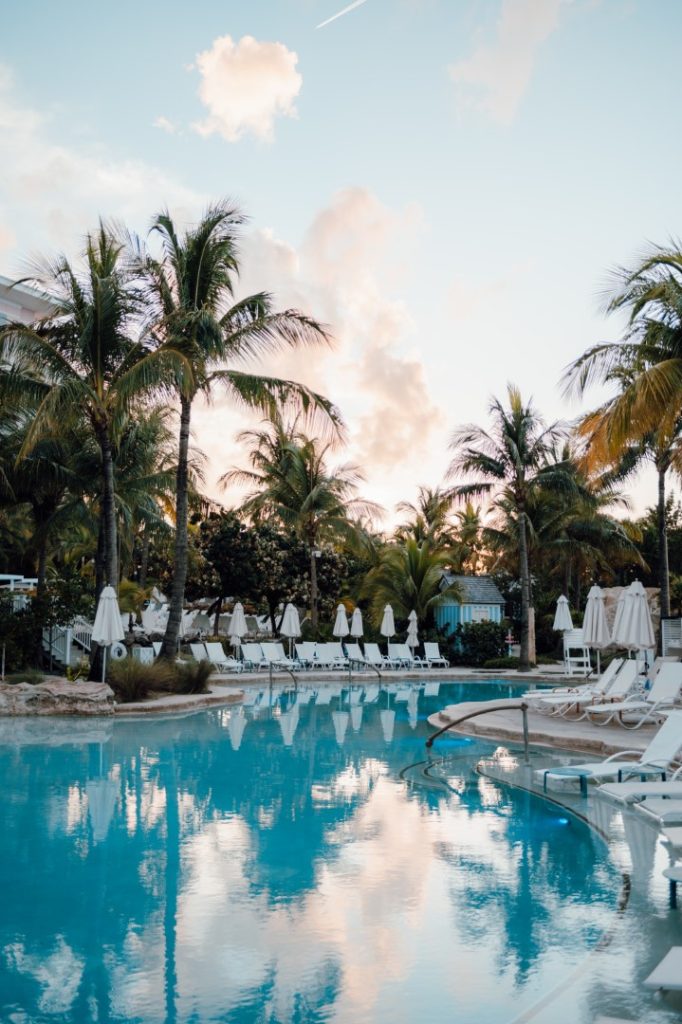 One of the highlights of my stay was attending to a flamingo encounter. Getting up close to The Caribbean flamingo, and learning more about the Bahamian national bird, was not only very inspiring but also educational.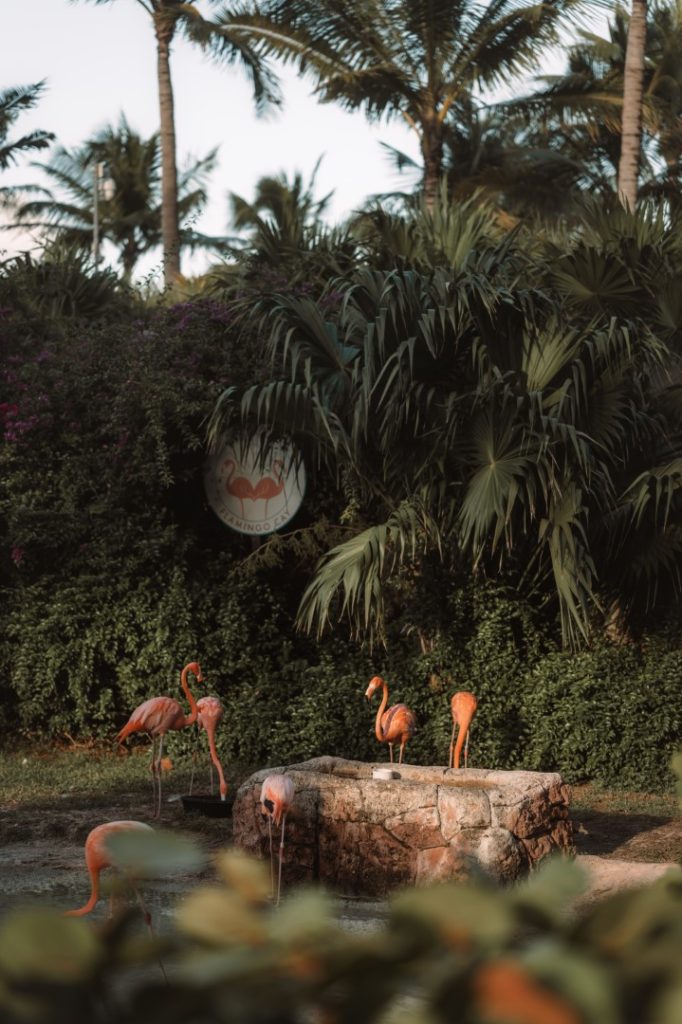 If you are interested in animals, Baha Mar Wildlife Sanctuary has guided tours where you can learn more about marine wildlife such as stingrays, nurse sharks, Caribbean fish and more.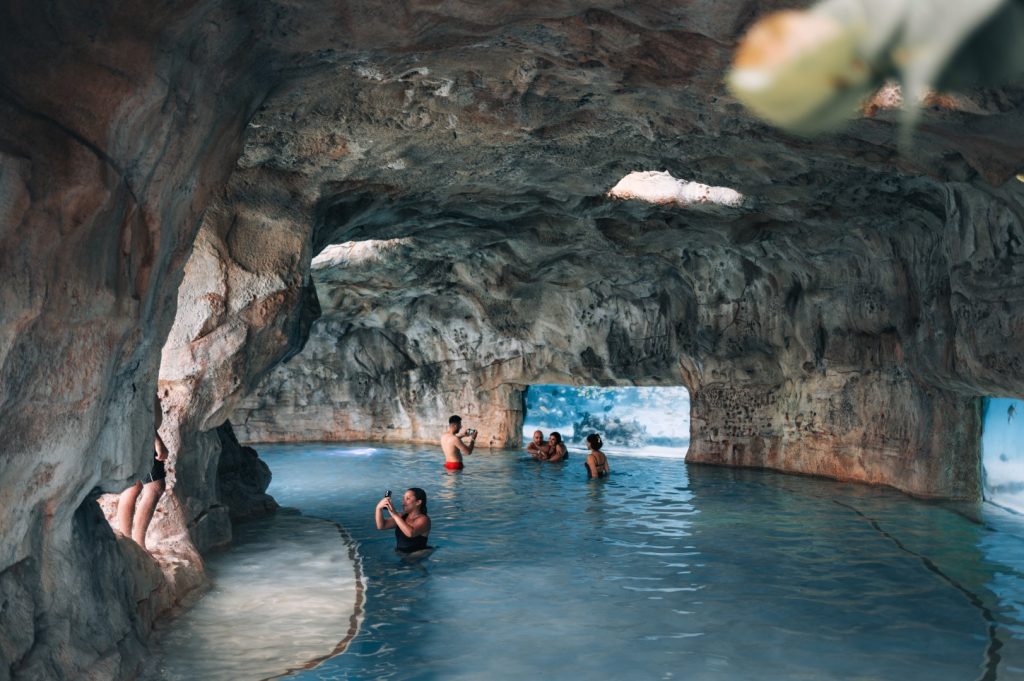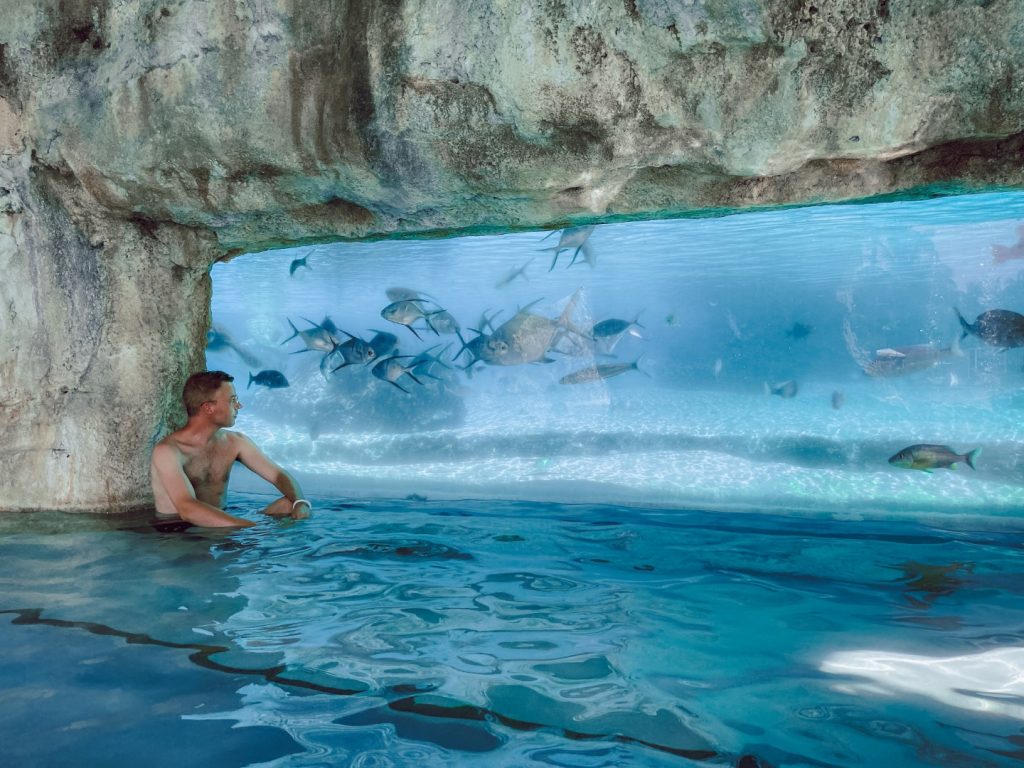 If, like me, you have an interest in photography, you can be happy that Baha Mar really is a photogenic resort. From the footpaths that are surrounded by plum trees, the beach and the architecture make a great picture. Wherever you go in the resort, you will find something that looks good in a picture.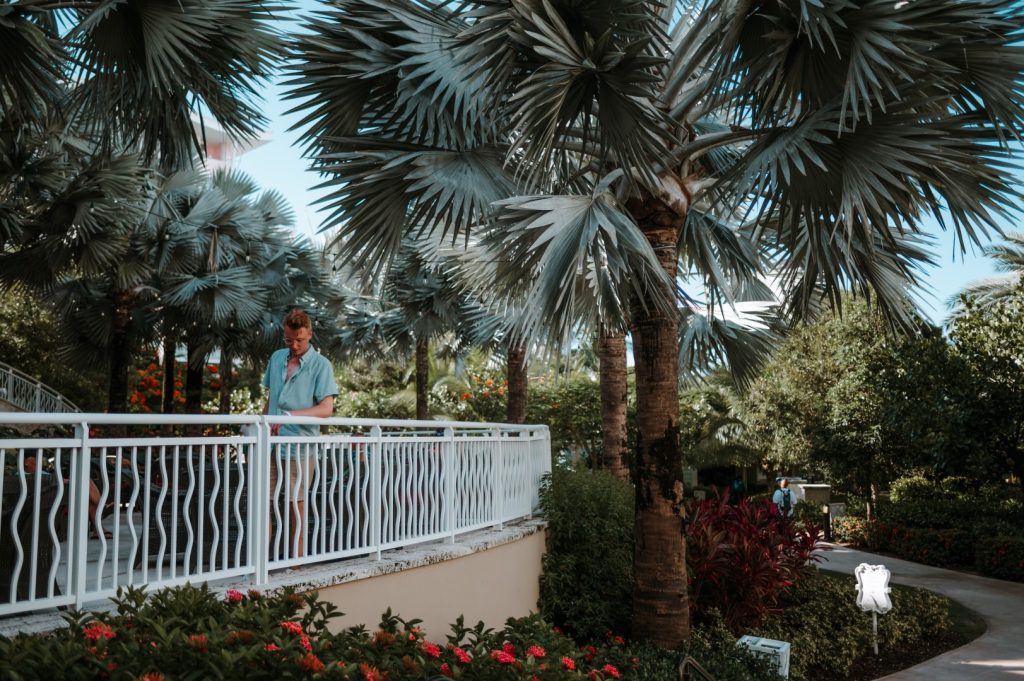 In conclusion, Baha Mar offers something for everyone. Whether it's a relaxing holiday at one of the many pools, sunbathing and swimming at the beach, culinary dining experiences at one of the many restaurants, pool party, casino or adrenaline-filled water slides, Baha Mar has it all.