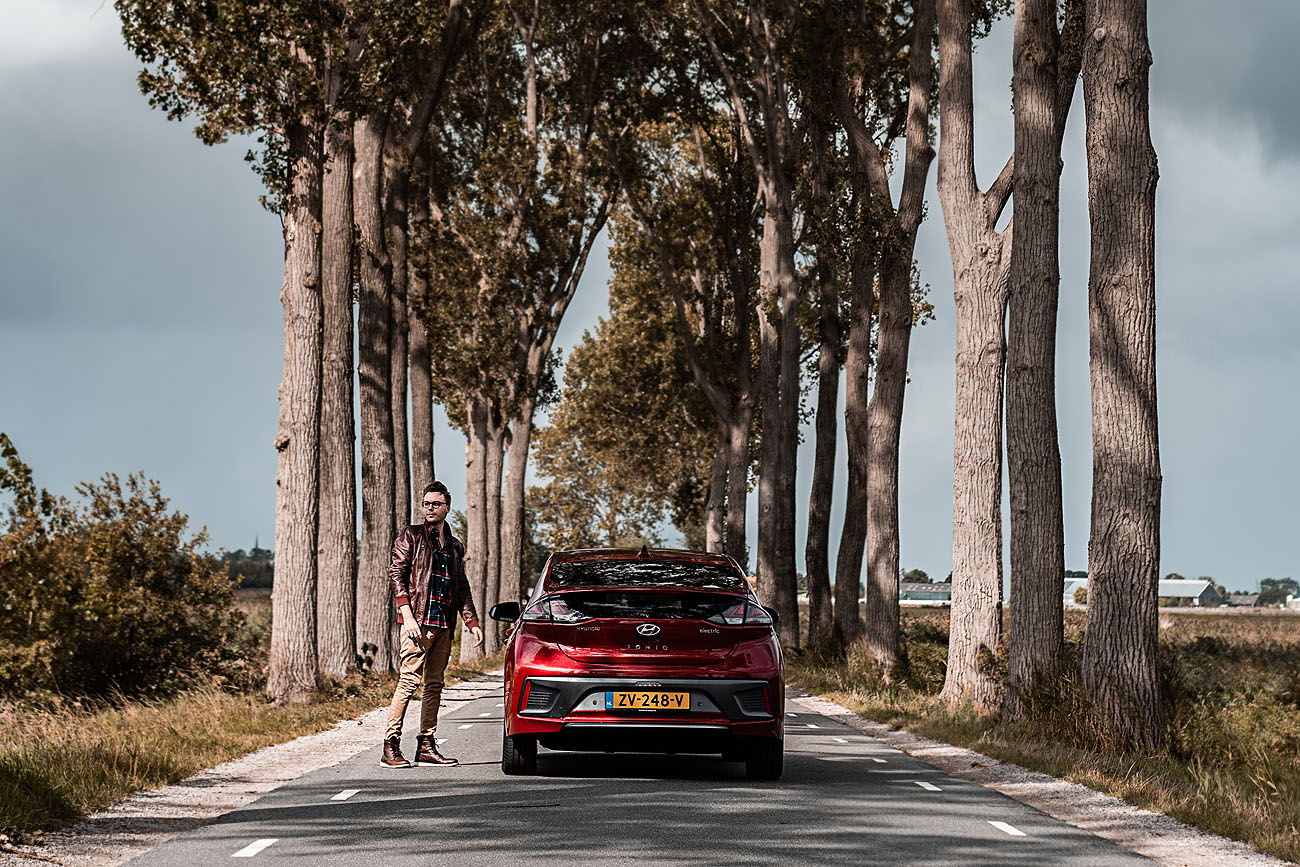 My Sustainable Day Trip to Amsterdam
As an avid traveller, I live to explore. I breathe travel. I am passionately curious and love to journey to faraway paradises, embark on enriching experiences, and to lead an adventurous life. Whenever I find myself in a new destination, I strive to explore as much as I can. Long gone are the days when I stayed snoozing on a sun lounger. Now, travel is all about discovery. With a busy everyday life, I try to fit as much as possible into my itinerary so to make the most of my trip. I have found that driving is a practical way to explore, as it allows me to set my own pace. One of the greatest luxuries of travel is freedom. Freedom to being able to explore on my own terms, not being bound by local transport or organised tours. Freedom to go wherever I want, whenever I want, and the freedom to skip a fixed itinerary.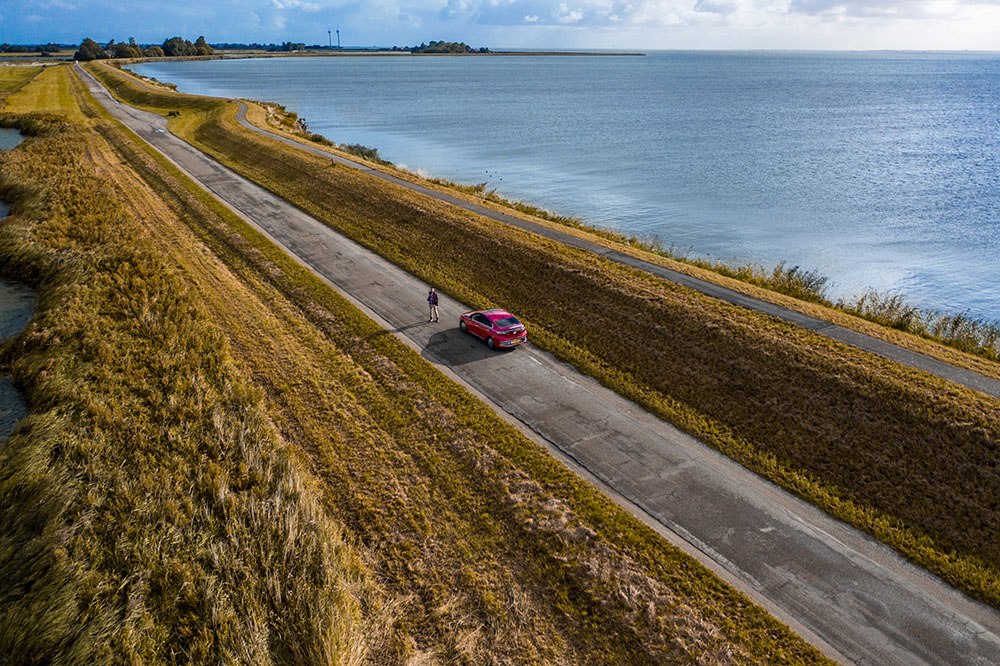 I can stop at the locations that tour buses often whizz by and so get off the beaten path and discover hidden gems. I can transport myself to sites that are not easily accessible by other means of transport, and so give me more scope to widen my itinerary. I can choose to get up at the crack of dawn and arrive early so to not have to compete with crowds of tourists to see popular attractions. The flexibility that having a car offers truly sparks that spirit of discovery within me.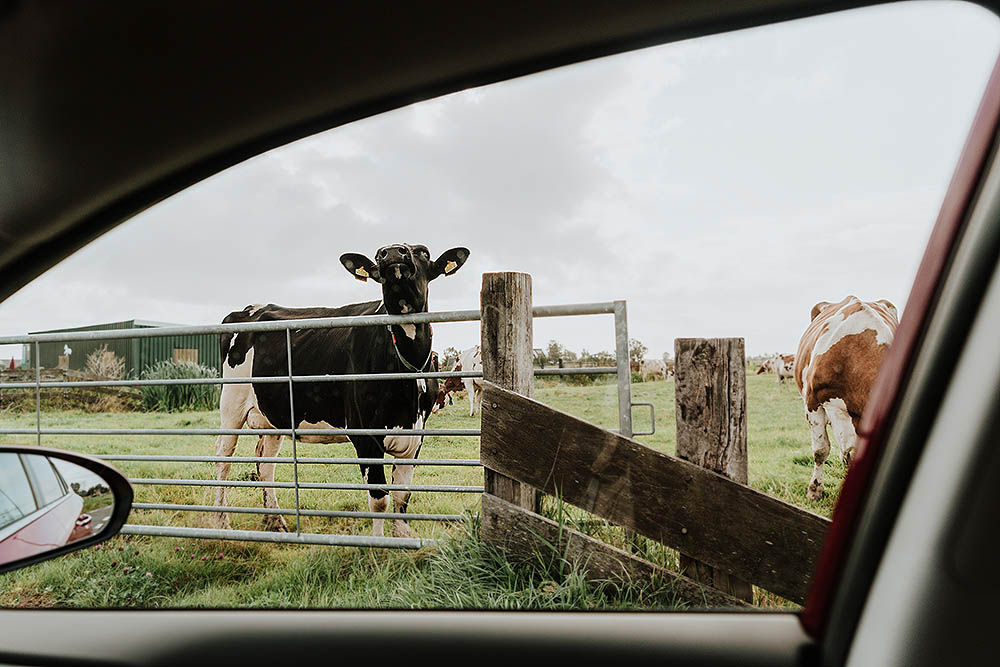 At the same time, I believe in protecting our most vulnerable destinations, and strive to be a conscientious traveller. Lately, I have become interested in how electric vehicles contribute to sustainable personal mobility, and so was delighted when given the opportunity to explore Amsterdam with Hyundai's latest eco-models; the All-New Kona Hybrid and the New IONIQ Electric.
The New IONIQ Electric is powered by 100 % electricity, and the Kona Hybrid combines a petrol engine with its electric motor, creating a very fuel-efficient car. Both vehicles are easy to drive and I personally prefer the New IONIQ Electric, as I find that the electric is whisper quiet, whilst still having immediate torque, giving you maximum performance in a very serene setting.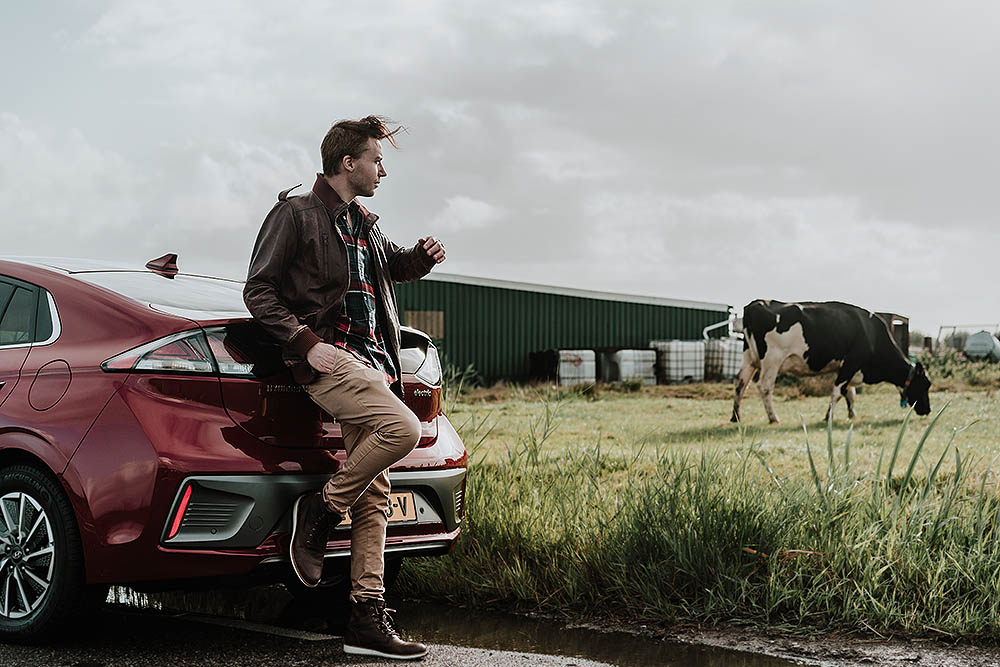 After scouring social media for Instagrammable locations in Amsterdam and its surrounding neighbourhoods, I couldn't wait to start exploring places on a whim. The Netherland's capital city has all the necessary ingredients for the perfect weekend road trip. This includes ever-changing scenery, quaint villages, multicoloured tulip fields, majestic country estates, and picturesque windmills, enough to stuff my eyes with wonder.
The New IONIQ Electric I was driving was equipped with Hyundai's latest technology, Bluelink, a connected car system that uses embedded telematics for a more convenient driving experience. One of the features of Bluelink that I found particularly helpful was the ability to search for a point of interest on the smartphone app and send it to the vehicle's navigation system as a destination before starting my trip. This was very convenient as I was driving through Amsterdam for the first time, trying to find photogenic locations to shoot at. Another feature I appreciated was the ability to use voice commands to start the vehicle, get fuel information, and lock or unlock the vehicle via a smartphone app.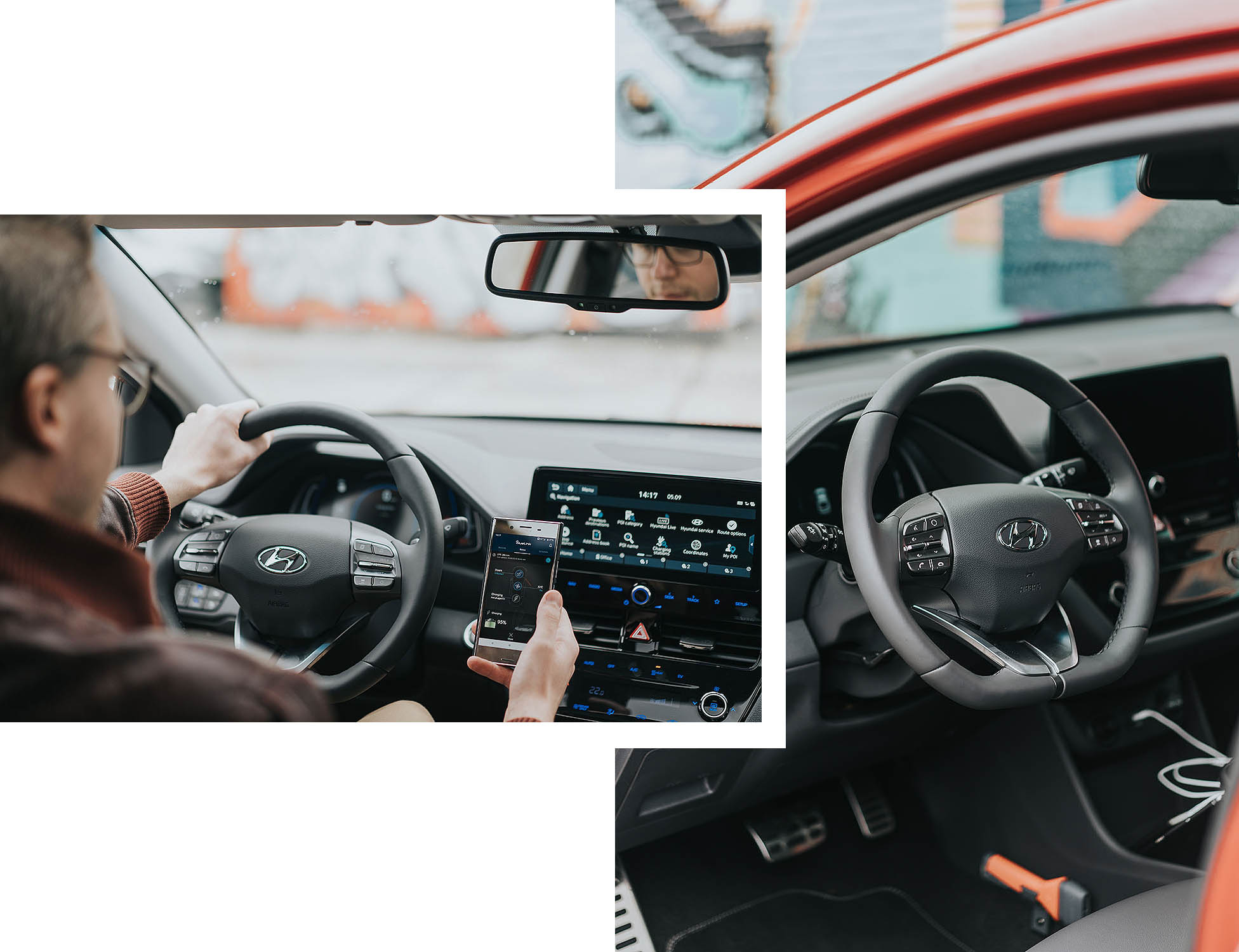 Driving etiquette in Amsterdam is a breeze. The roads are impeccable, navigation is smooth, and charging stations are easy to come by. A fully charged battery of the New IONIQ Electric has a driving range of 311 kilometers. To put it in perspective, I could easily drive from Amsterdam to Brussels (215 km) on a single charge. What's even better, as EVs gain traction on the market and with the major developments in the electric car industry, the amount of charging stations are will continue to steadily increase. I can't wait for another all-electric European road trip!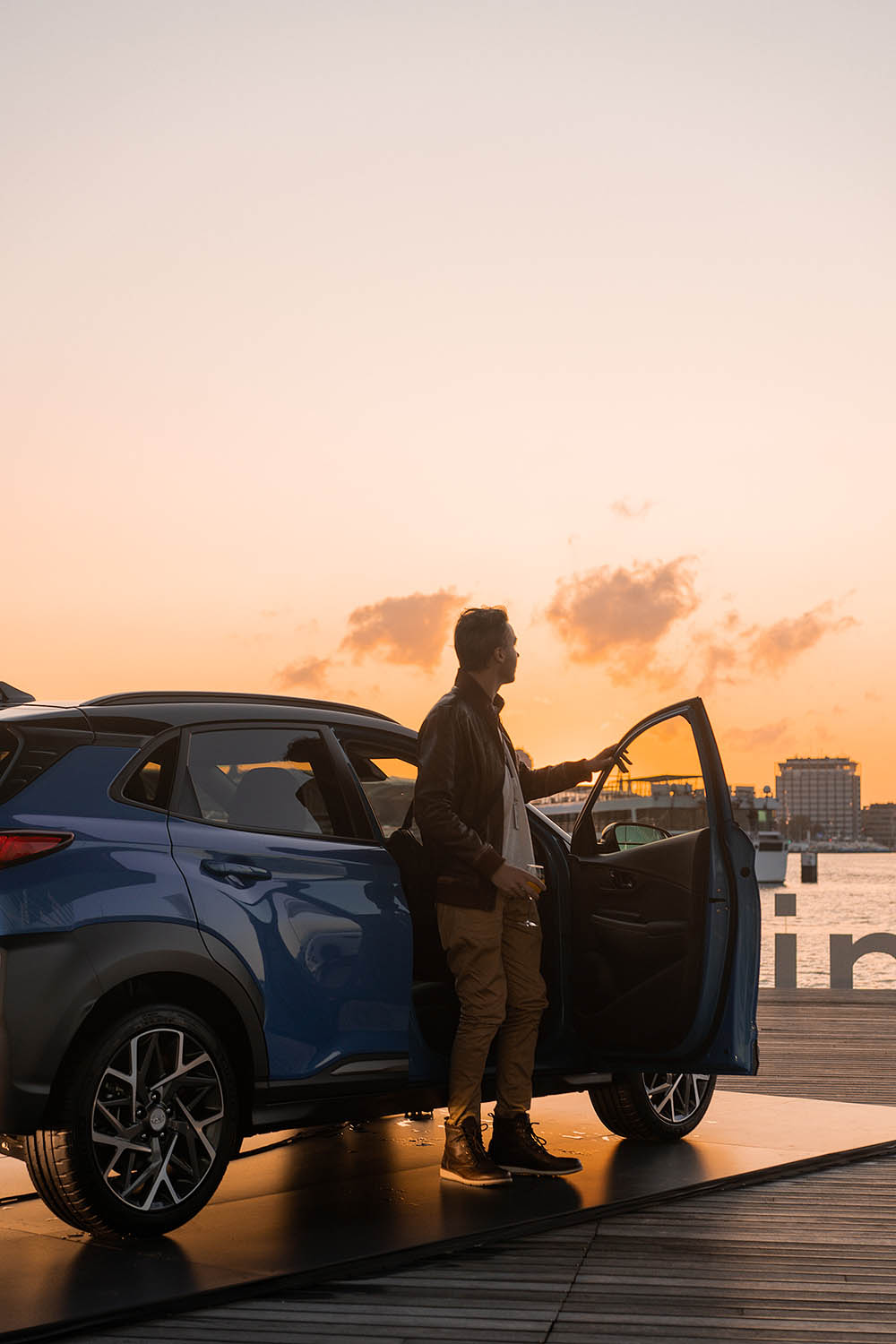 Driving through the scenic countryside of Amsterdam reminded me why sustainability is an important topic of discussion. With the car industry adapting to a more eco-friendly ethos, I can continue to explore the world whilst I travel responsibly and remain conscious about my impact on the environment.
---

Electric car drivers, have you had experience with longer road trips? Share your stories in the comments section.