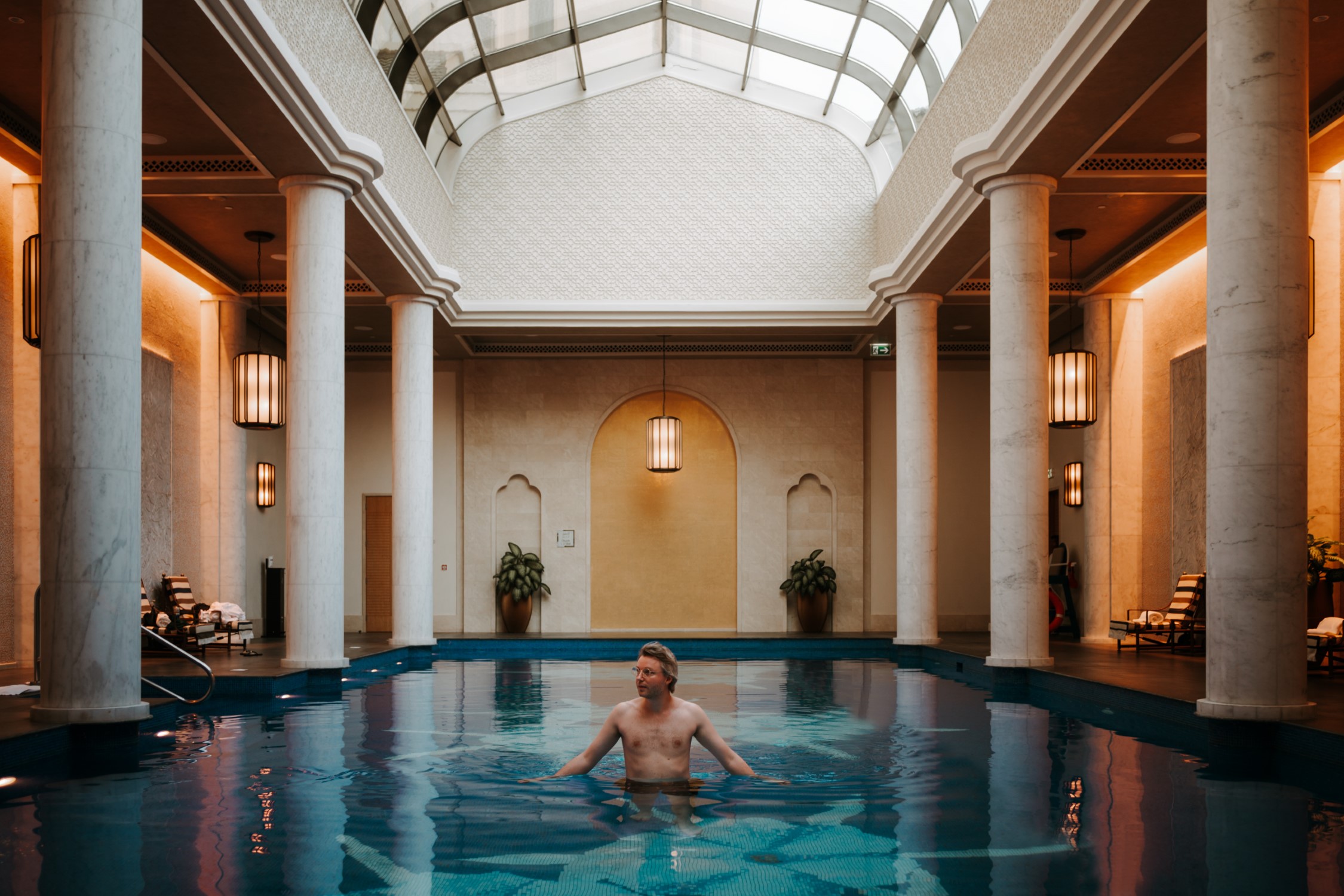 A Dreamy Escapade: Unveiling Paradise at Four Seasons Resort Dubai at Jumeirah Beach.
From the moment I stepped into the opulent world of Four Seasons Resort Dubai at Jumeirah Beach, I knew I was about to embark on an extraordinary journey. During my stay, I was immersed in sheer luxury and treated to a host of experiences that left me feeling pampered, rejuvenated, and utterly enchanted. Nestled alongside the pristine beach, this beachside oasis offered everything one could desire for a perfect getaway.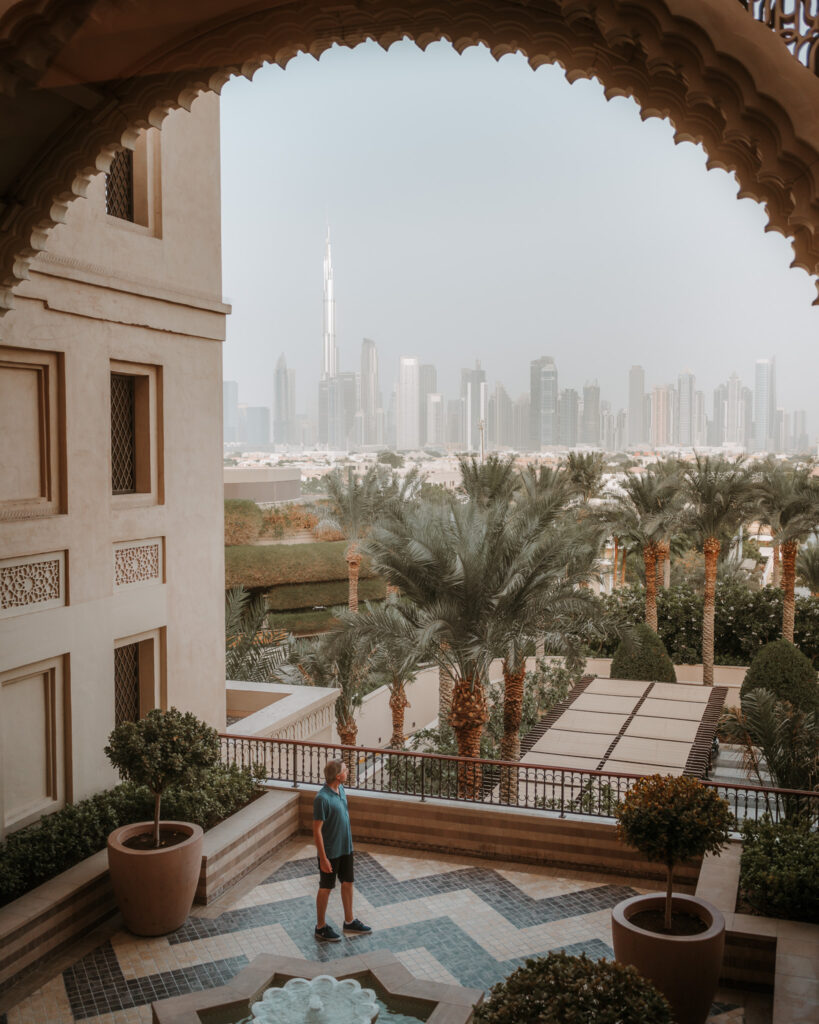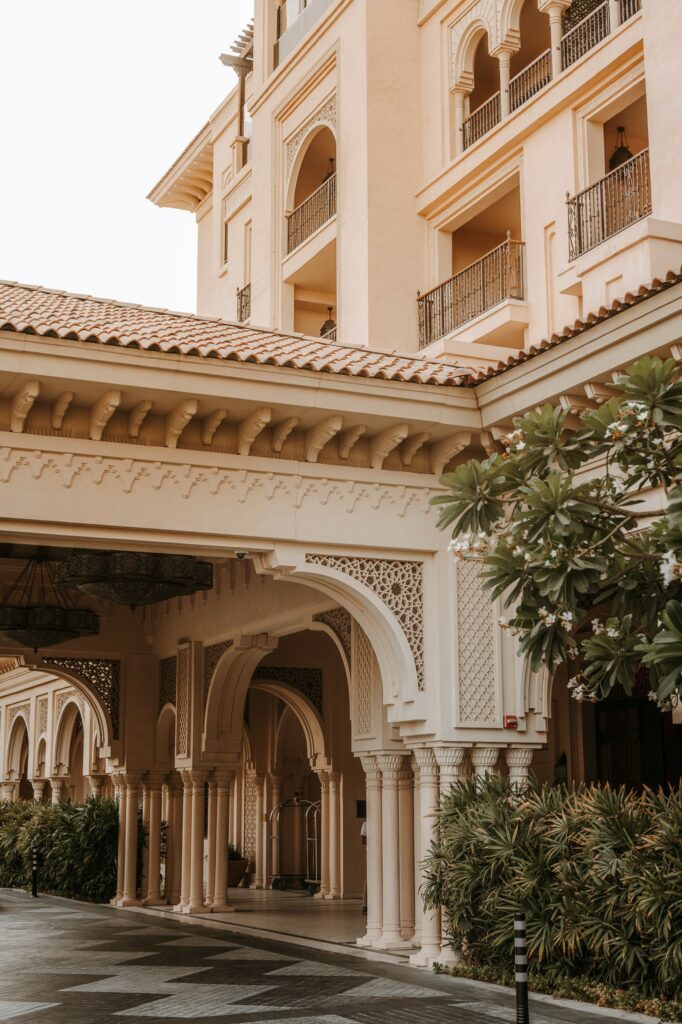 A Sanctuary of Elegance: The Four Seasons Sea View Suite
My abode for this delightful sojourn was none other than the exquisite Four Seasons Sea View Suite. As I opened the door to my 108-square-meter sanctuary, I was greeted by a stunning vista of the azure sea that stretched out before me. The suite exuded a sense of tranquility and indulgence, with every detail meticulously crafted to offer the ultimate in comfort and sophistication.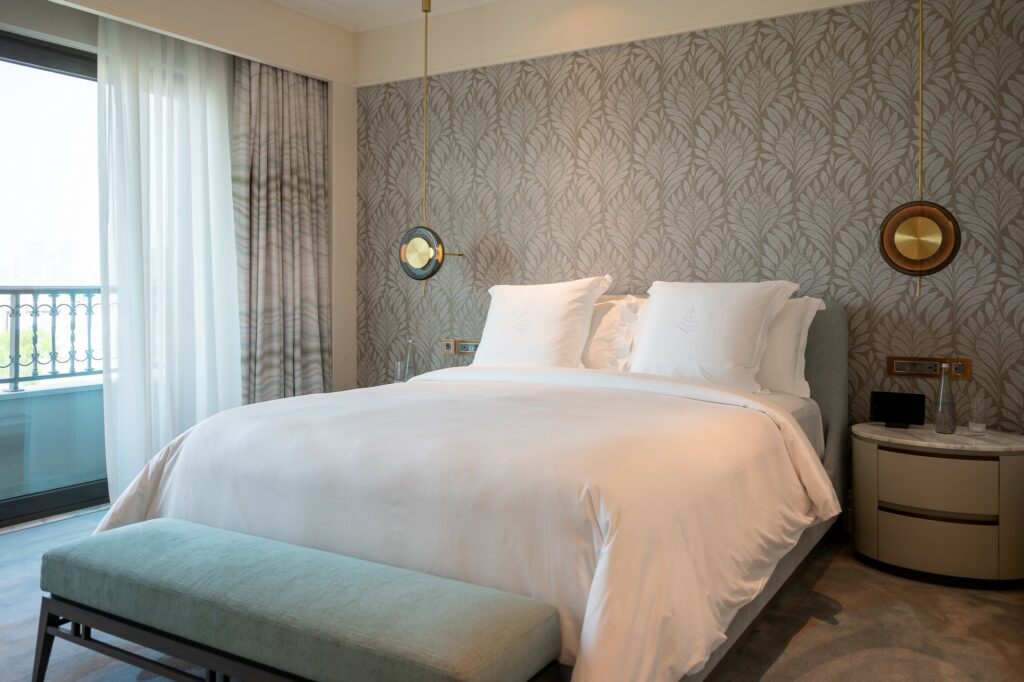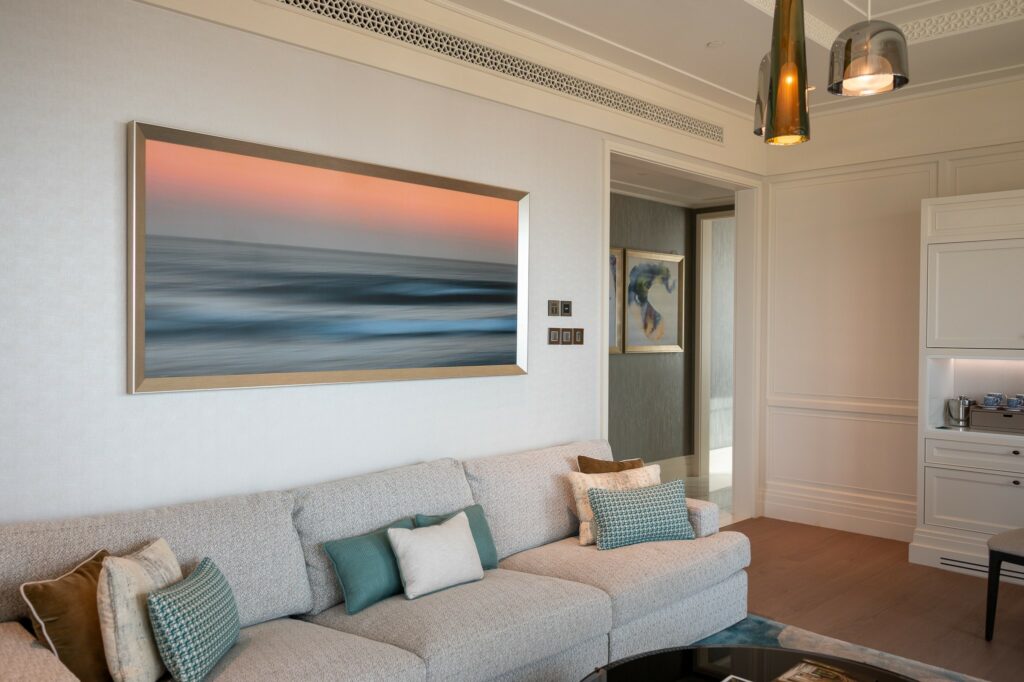 A Gastronomic Delight: Breakfast at Its Finest
Each morning began with an enchanting breakfast experience that surpassed all expectations. At Four Seasons Resort Dubai at Jumeirah Beach, breakfast was not just a meal; it was a celebration of culinary artistry. The array of delicacies presented before me was a feast for both the eyes and the palate.From freshly baked pastries to made-to-order omelets, the breakfast spread was a delightful symphony of flavors that left me savoring every bite. Dining alongside views of the majestic Burj Khalifa at sunset added an extra touch of magic to the already extraordinary dining experience.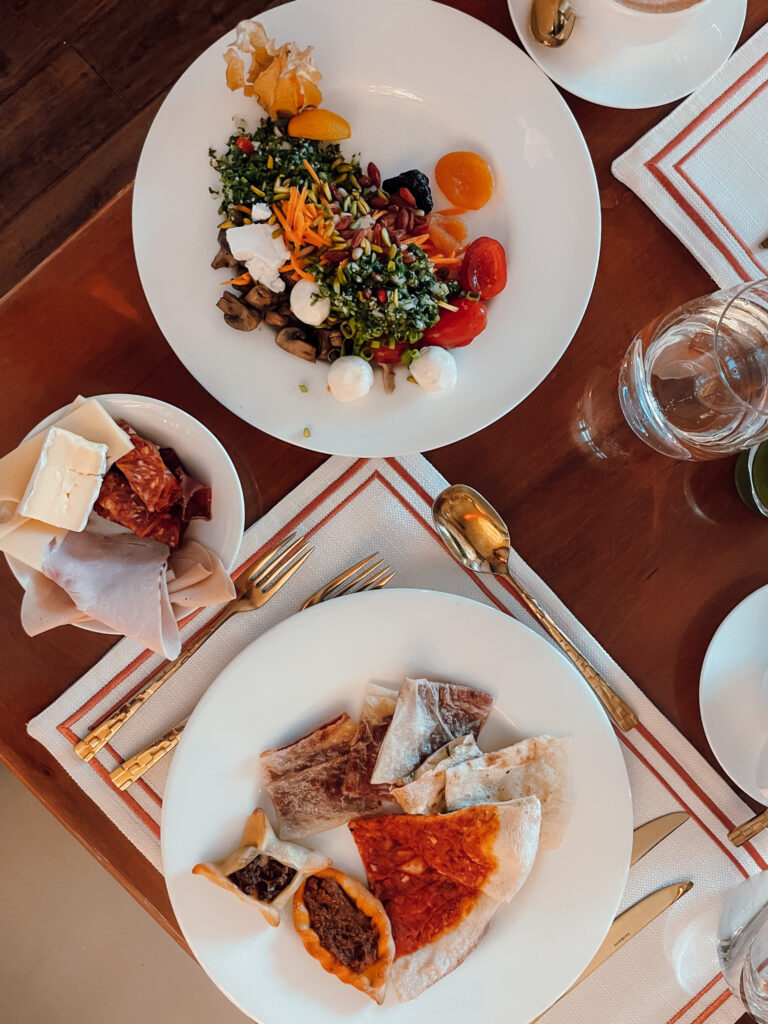 Unwinding in Paradise: Poolside Relaxation
Afternoons were meant for indulging in relaxation, and the resort's poolside offered the perfect setting for just that. The pool's crystal-clear waters beckoned, and I found myself taking refreshing dips to escape the afternoon sun.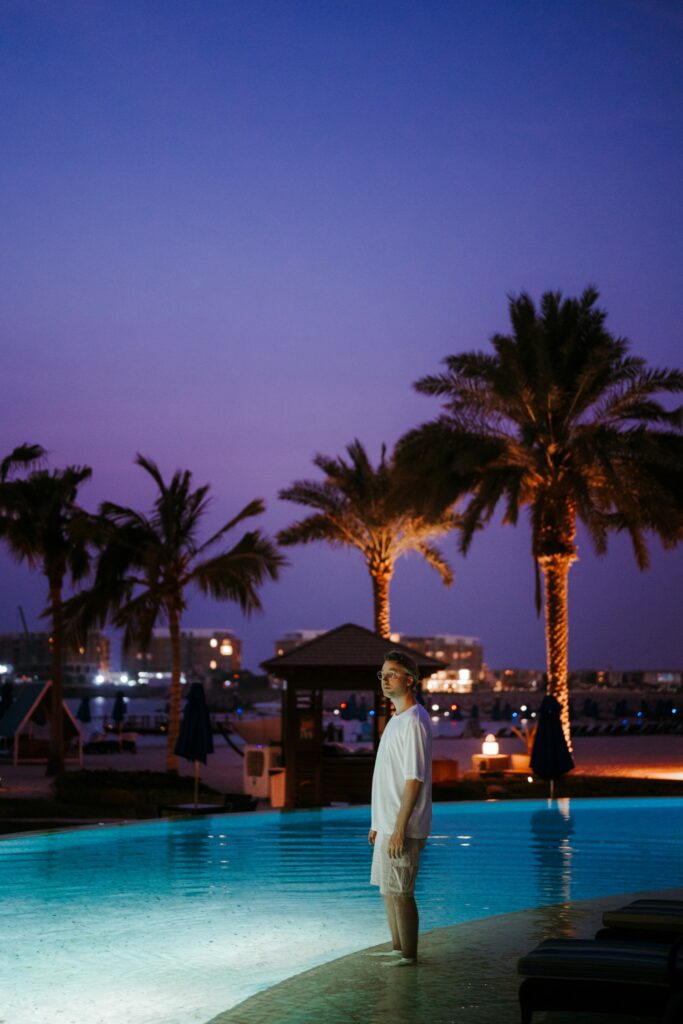 A Journey of Culinary Delights: Dining at Shai Salon
One evening, I found myself at the captivating Shai Salon, an elegant haven nestled within the resort. The menu at Shai Salon was a fusion of flavors; from aromatic coffee and tea to delectable meze plates, each dish was a delight for the senses. The warm and inviting ambiance made it the ideal spot to unwind, enjoy good company, and create cherished memories.
Cocktail Soiree: Reveling at Hendricks Bar
No stay at Four Seasons Resort Dubai at Jumeirah Beach would be complete without indulging in the craft of mixology at Hendricks Bar. This revered establishment paid homage to world traveler Sir James Hendricks, and every drink served was a masterpiece in itself.
The mixology artisans at Hendricks Bar blended the finest spirits with the mightiest of touches, crafting cocktails that were a symphony of flavours. The elegant interiors and soothing ambience provided the perfect backdrop for engaging conversations and contemplation.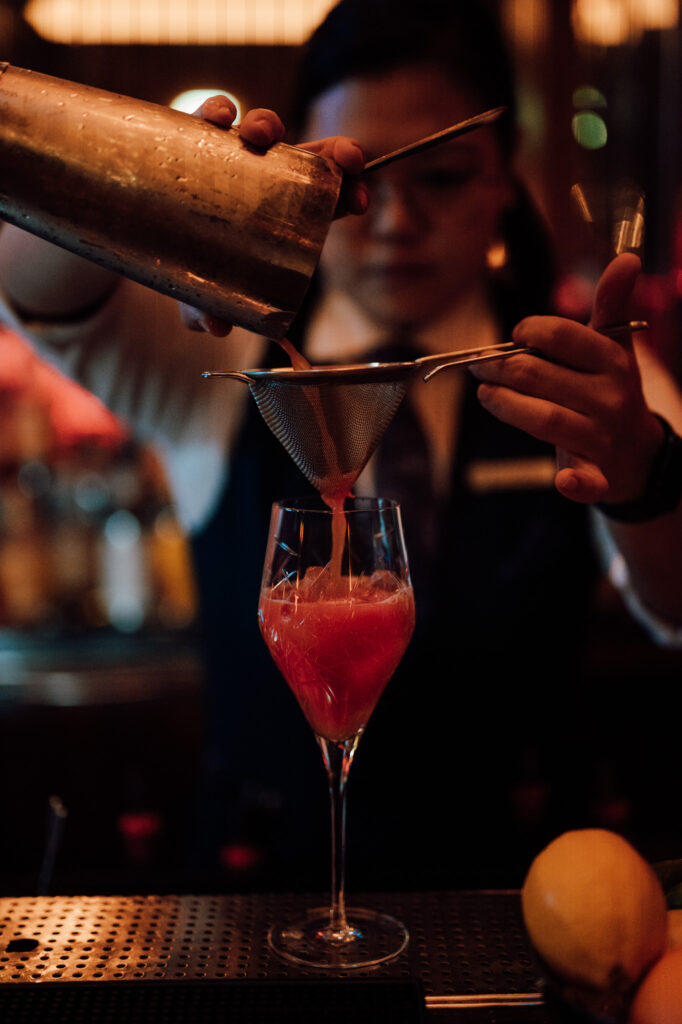 Conclusion: A Tale of Extravagance and Serenity
My sojourn at Four Seasons Resort Dubai at Jumeirah Beach was nothing short of a fairytale come true. From the breathtaking Sea View Suite to the delectable dining experiences, each moment was a celebration of luxury and indulgence. The resort's facilities, including the gorgeous beachside location, offered a slice of paradise that left me longing to return.
This beachside oasis was not just a destination; it was an immersive experience that touched my soul and left me with unforgettable memories. Four Seasons Resort Dubai at Jumeirah Beach is an embodiment of opulence, serenity, and refined elegance, making it a must-visit haven for those seeking an extraordinary escape from the ordinary.