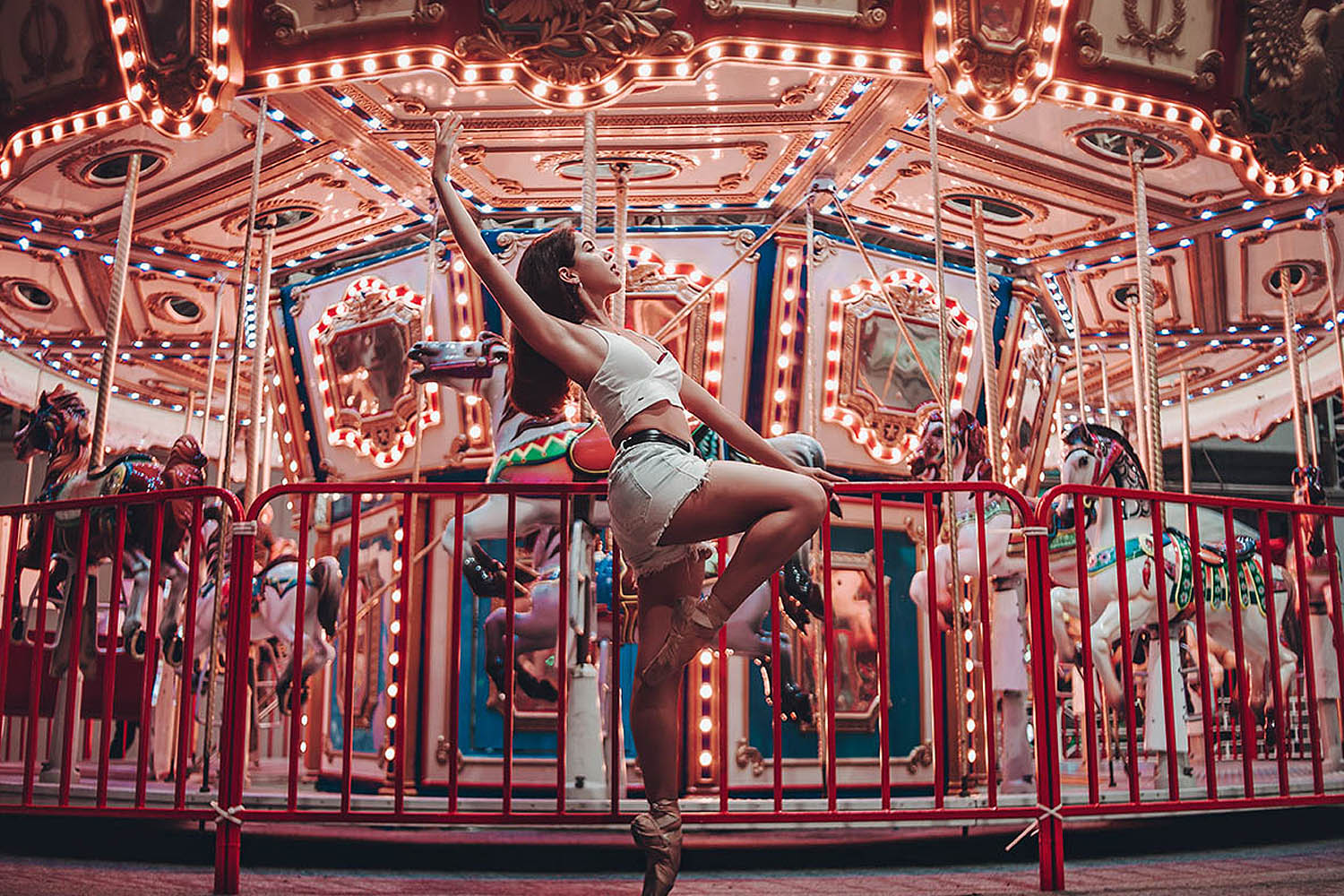 Why You Should Visit Amusement Parks As An Adult
Influenced by ancient events like fairs, pleasure gardens and carnivals, attraction parks date back to the mid-1800s. Whenever I visit a new country, I always make sure to include at least one visit to an amusement park on my holiday itinerary. Whether it be an aqua park at a a five-star hotel built on a man-made island or a 3,000-square-foot house of horrors, you are never too old for a spellbinding journey and rollicking adventures. There is no age limit as to when you can go and enjoy a good theme park.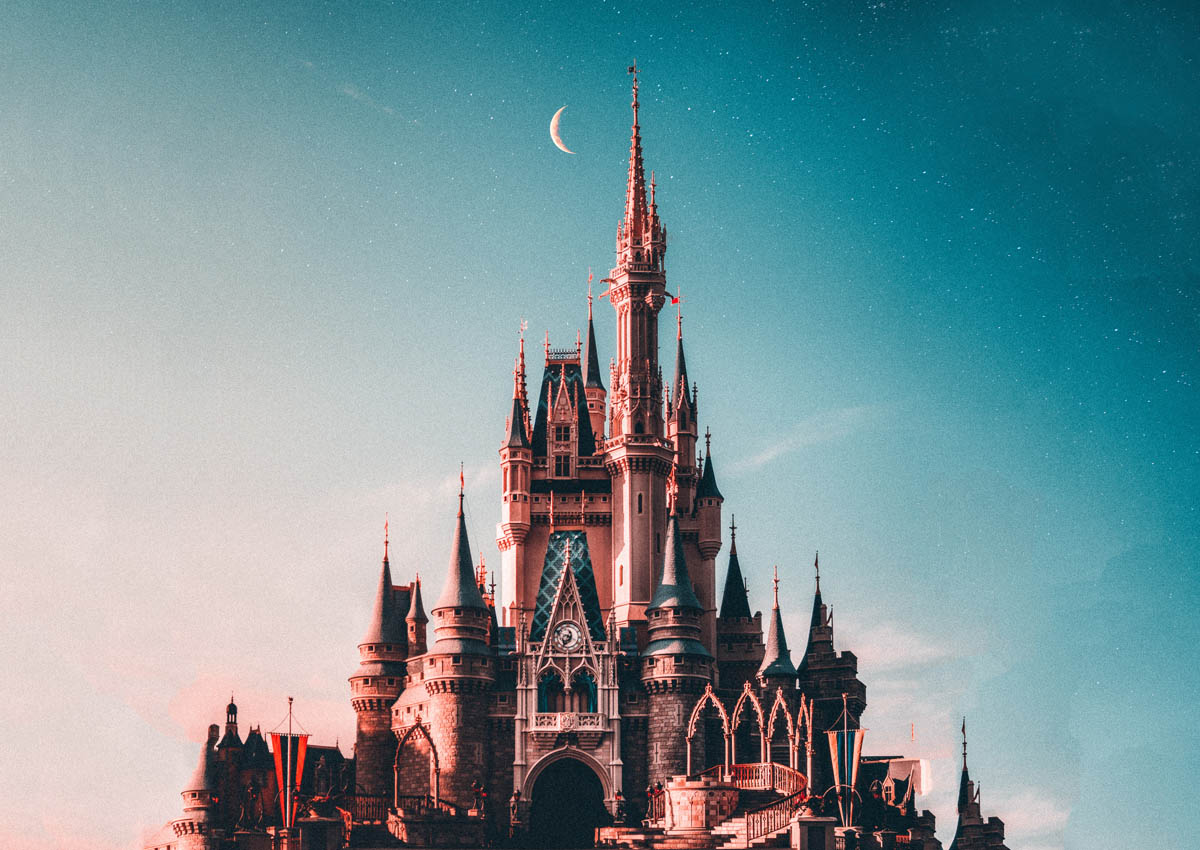 1
Attraction Parks Offer a Dose of Healthy Escapism
Amusement parks offer a relief from the daily tensions and whisk you away to a place of amazement. It allows you to journey beyond imagination where you can enjoy thrilling rides and attractions, extraordinary entertainment and scintillating shows. It is an escape from the real world, where you can lose yourself in the story and relive your childhood memories, completely immersed in your childhood imaginings and fantasy adventures.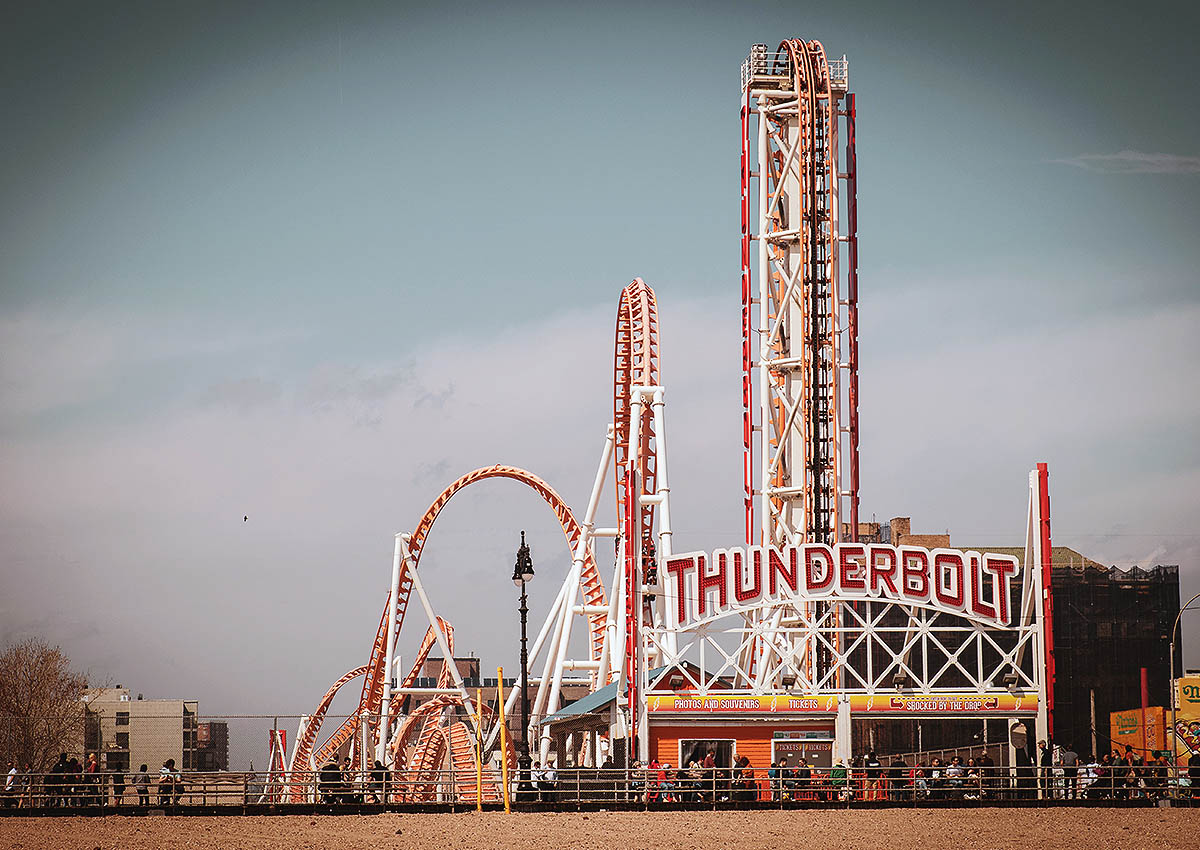 2
Attraction Parks Offer Safe Thrills
Although being an adrenaline junkie myself, I understand that not everyone is looking to go acro-paragliding, skydiving, or fly a jet. Some people prefer soft adventures, and with attraction parks, they can get just that. Many parks are good at replicating experiences such as free-falls – all in a safe environment with vigorous of safety precautions and restrictions.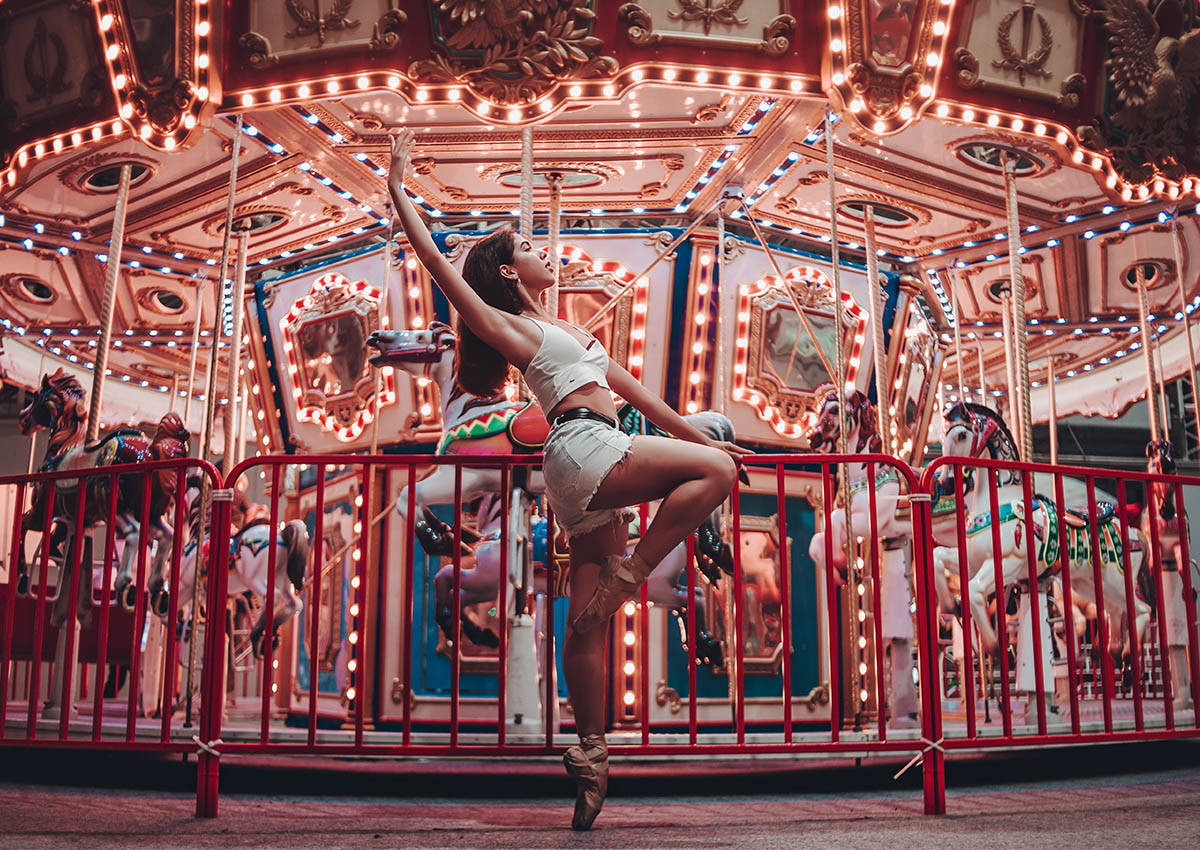 3
Colours, Structure and Tastes All Come Together
Being a photography buff, I am always interested in eye-catching settings for my photographs. Many attraction parks are colourfully decorated, and their whimsical exterior make for great photo oppotunities. Chinese-inspired gardens are juxtaposed with action-packed rides, enchanting fairy tale castles and eccentric circus caravans. These wondrous environments not only create a feeling of amazement, but also offer some spectacular backdrops for your photographs.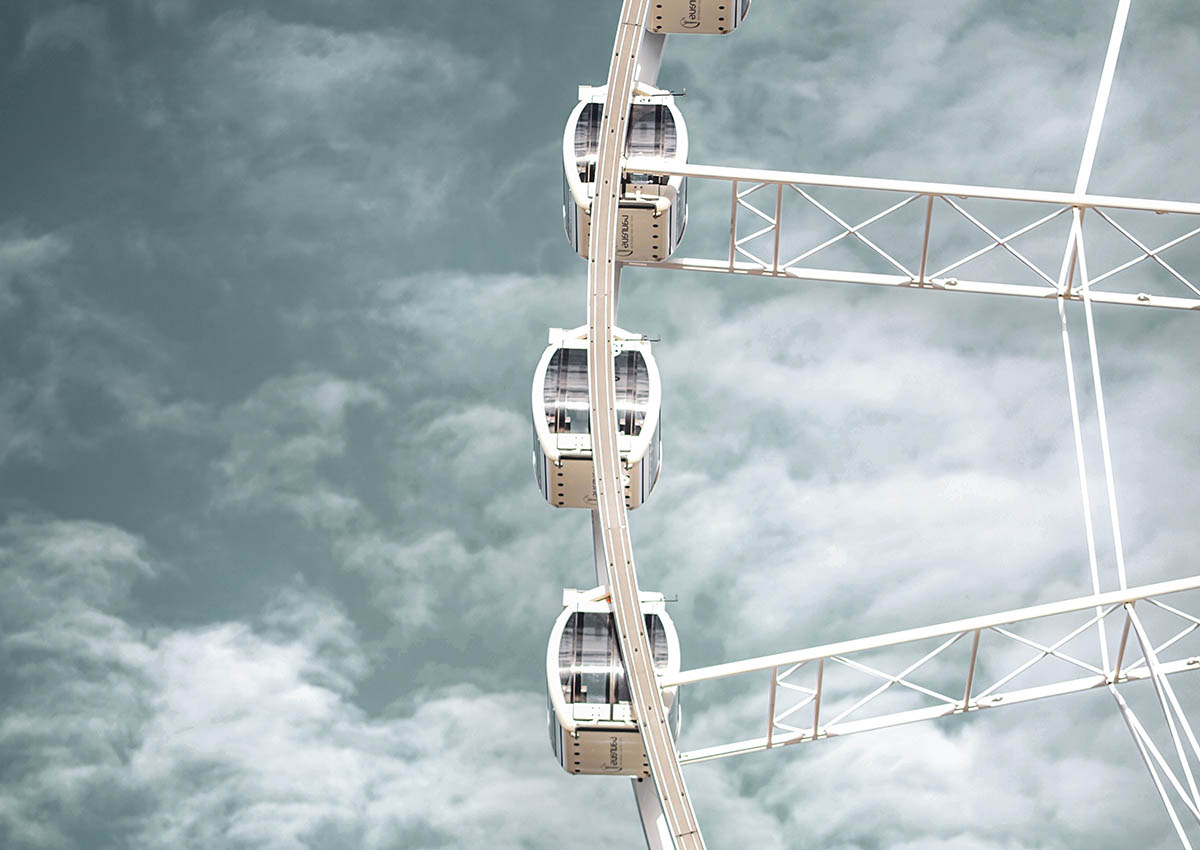 4
Attraction Parks Help Alleviate Stress and Improves Mood
It has been scientifically proven that thrill rides reduces stress by exposing us to "good fear". A thrilling roller-coaster ride contributes to the release of adrenaline, which strengthens your body so that you could fight or flee. Your body also releases endorphins, a strong chemical that makes you feel relaxed and confident. In a way, it gives us the same kind of natural high that we get from physical exercise. While riding a 20-story-high wooden roller coaster all your real world problems seem so miniscule and helps you lose the burdens of reality. The fun you are having outweigh the worries of impending mortgages and future responsibilities. In a sense, going to attraction parks can become therapeutic.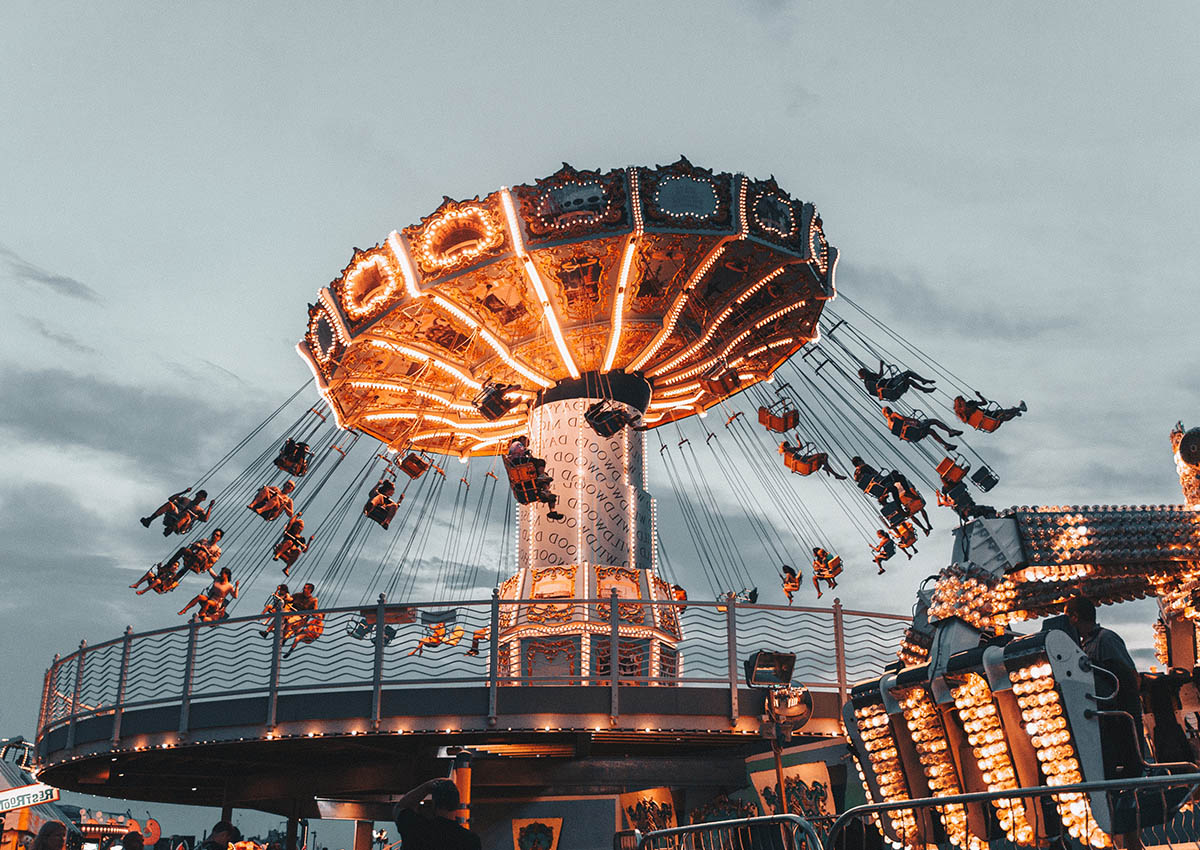 5
Visits to Attraction Parks Foster Bonding Time with Family and Friends
There is few better ways to have fun than visiting an adventure park with friends and family. There are several hectars of land dedicated to a variety of foods, drinks, shows and attractions, thrilling and casual rides. Attraction parks are becoming better at throwing in rides that would appeal to several demographics, encouraging more multigeneration family visits. From the most bone-jarring rides to the soothing 400-foot observation wheel – there is something for everyone. It is all about making memories with your friends and family, and what better way to make them 5in a place that fosters bonding while everyone is having having fun at a place that blends entertainment, thrills of adventure and endless fun.
---

Do you enjoy visiting attraction parks? What is your favourite aspect of visiting them? Do you have a favourite park and what makes a perfect one?