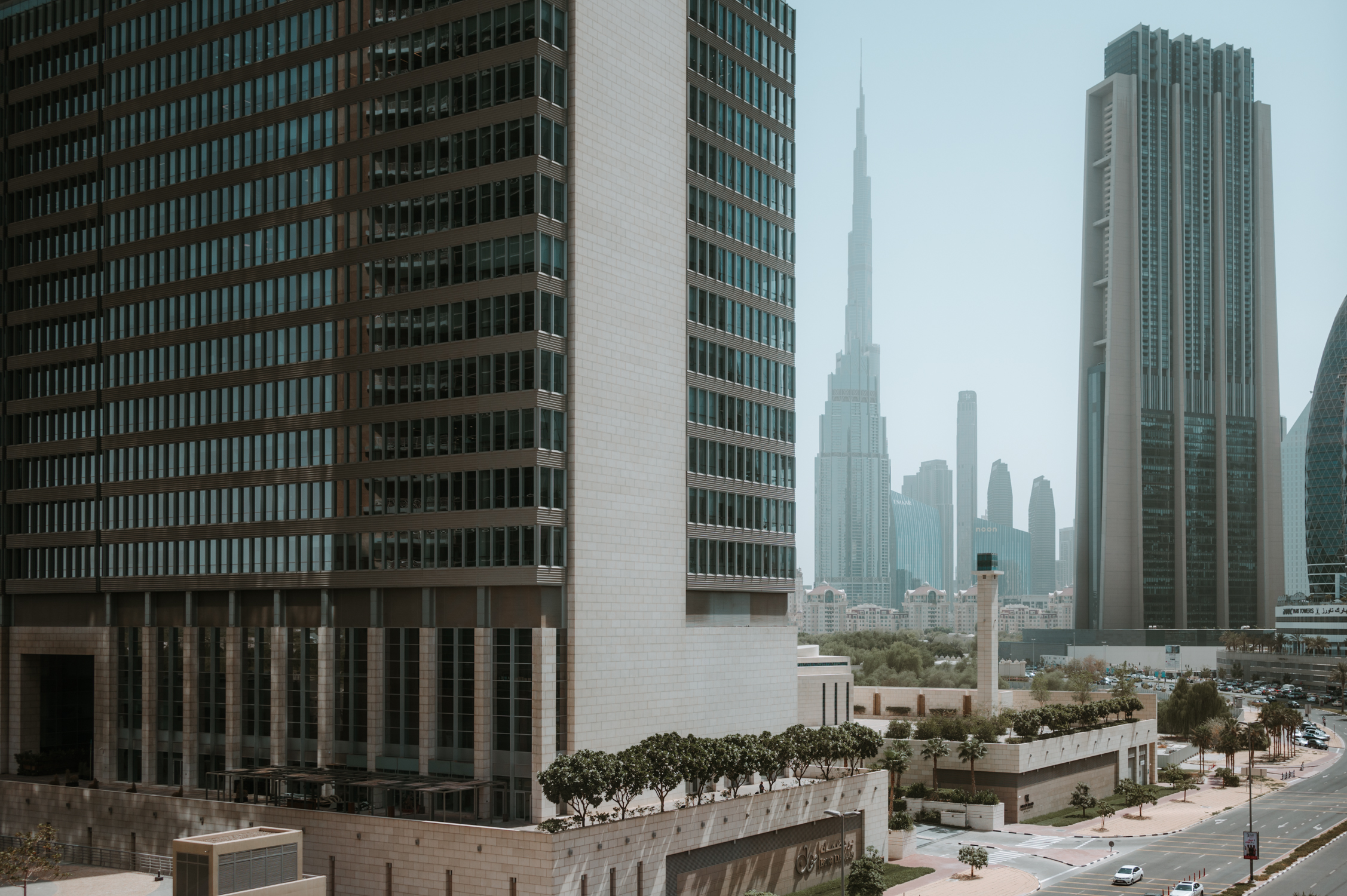 Exquisite Luxe Redefined: A Refined Retreat at Four Seasons DIFC
In the heart of Dubai's bustling financial district stands a haven of opulence and sophistication – the Four Seasons DIFC. This modern-day oasis transcends the ordinary, offering an experience that encapsulates elegance, impeccable service, and breath-taking views of the iconic Burj Khalifa. During my recent sojourn at the Four Seasons DIFC, I had the privilege of relishing a stay in their Studio Suite Burj Khalifa View, indulging in culinary wonders at Mina Brasserie and Luna Dubai, and basking in the serenity of their azure pool.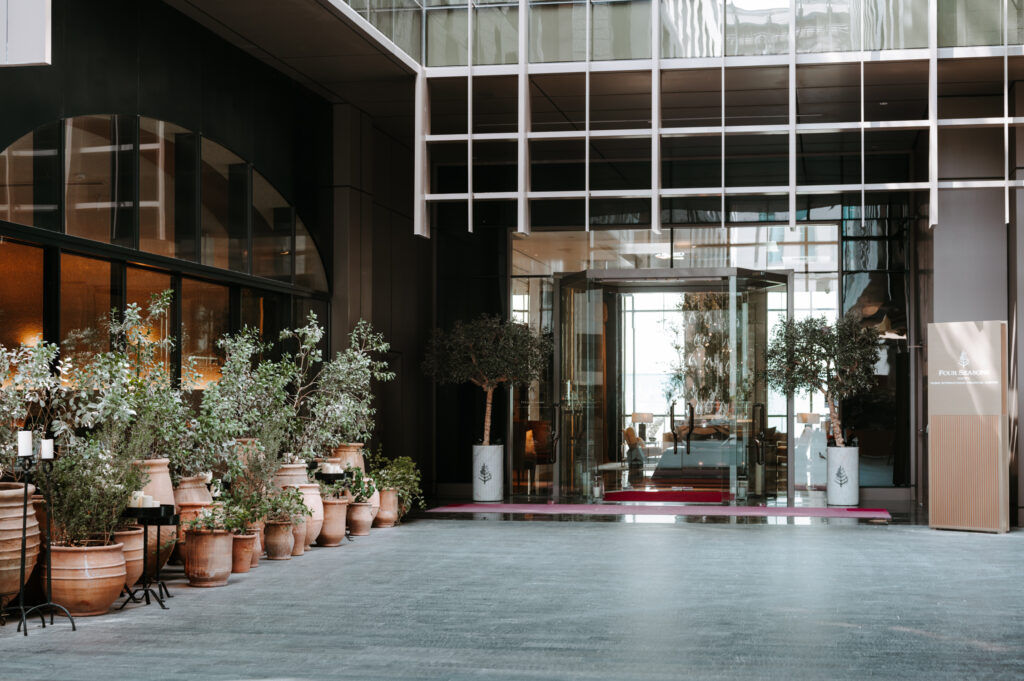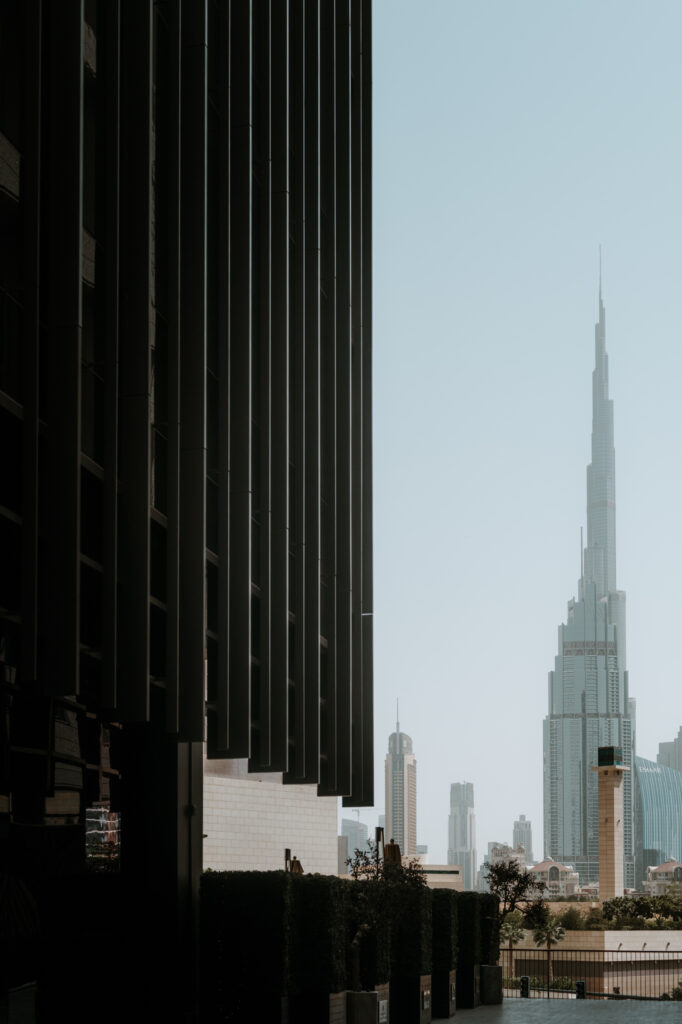 A Suite with a Regal View
My journey into luxury commenced the moment I stepped into the Studio Suite Burj Khalifa View. The suite was a seamless blend of comfort and sophistication, adorned with plush furnishings and tasteful decor. The crowning glory, however, was the panoramic view of the majestic Burj Khalifa – a sight that seamlessly melded Dubai's past, present, and future. The elegant design of the suite not only catered to aesthetics but also to functionality, ensuring every need was met with the utmost grace.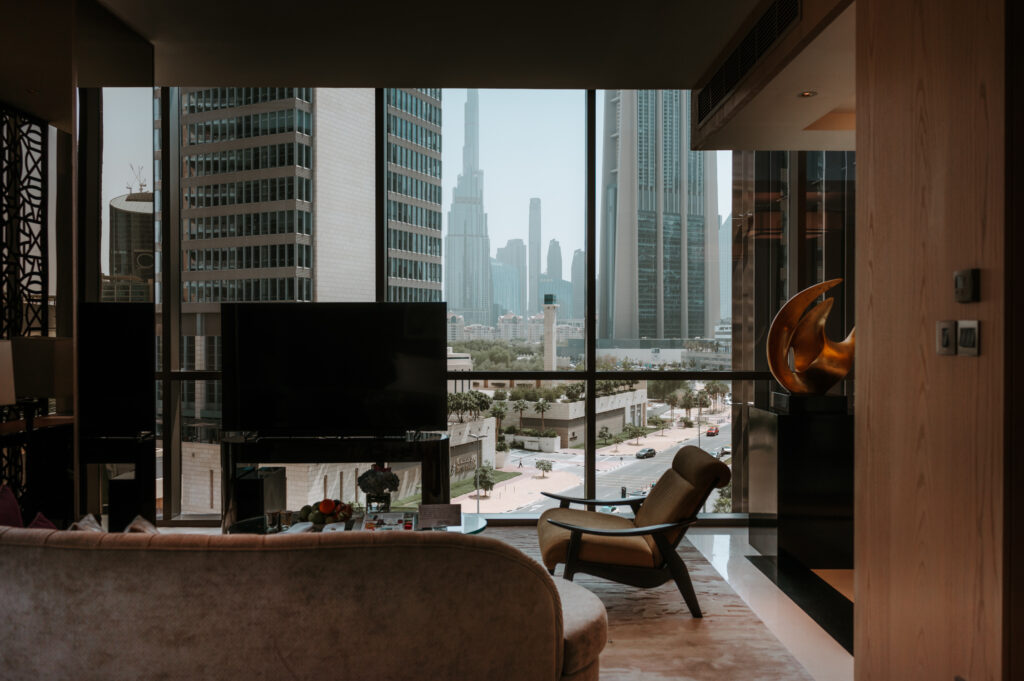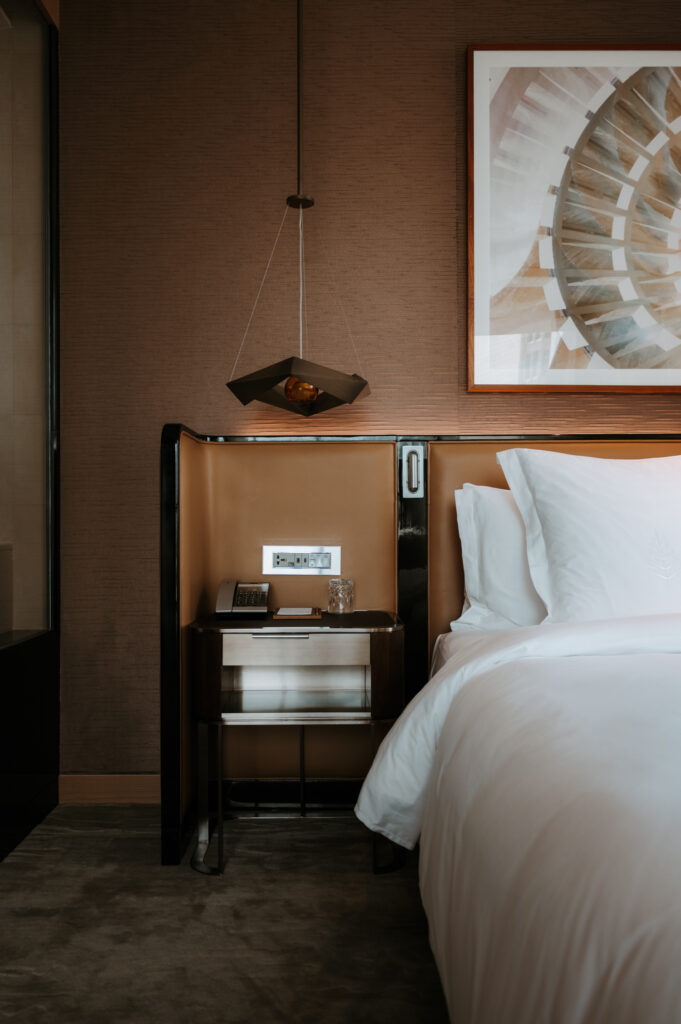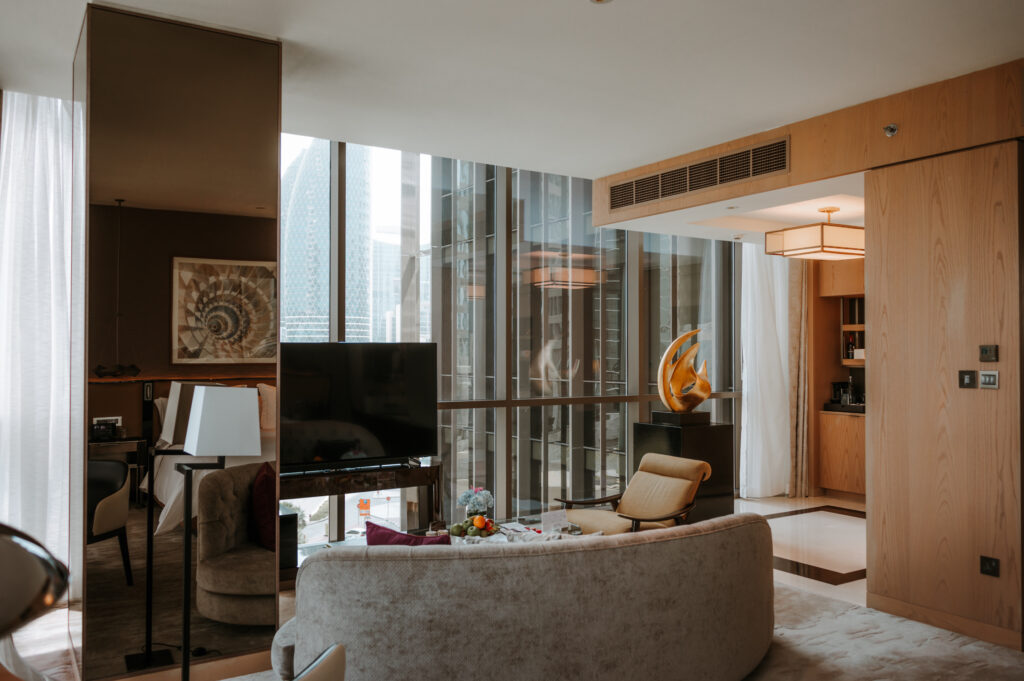 Culinary Reverie at Mina Brasserie and Luna Dubai
Dining at the Four Seasons DIFC is nothing short of a culinary odyssey, and my experience was no exception. The Mina Brasserie, with its contemporary ambiance and delectable menu, offered an indulgent dining affair. Each dish was a symphony of flavours, meticulously crafted to tantalize the taste buds. From the first bite to the last, it was an experience that transcended mere sustenance, evolving into a gastronomic journey.
Luna Dubai, on the other hand, presented a more intimate setting with its Mediterranean-inspired cuisine. The interplay of flavours, coupled with the restaurant's charming atmosphere, created an evening that was nothing short of enchanting. Every dish was a work of art, a testament to the culinary mastery that the Four Seasons DIFC effortlessly exudes.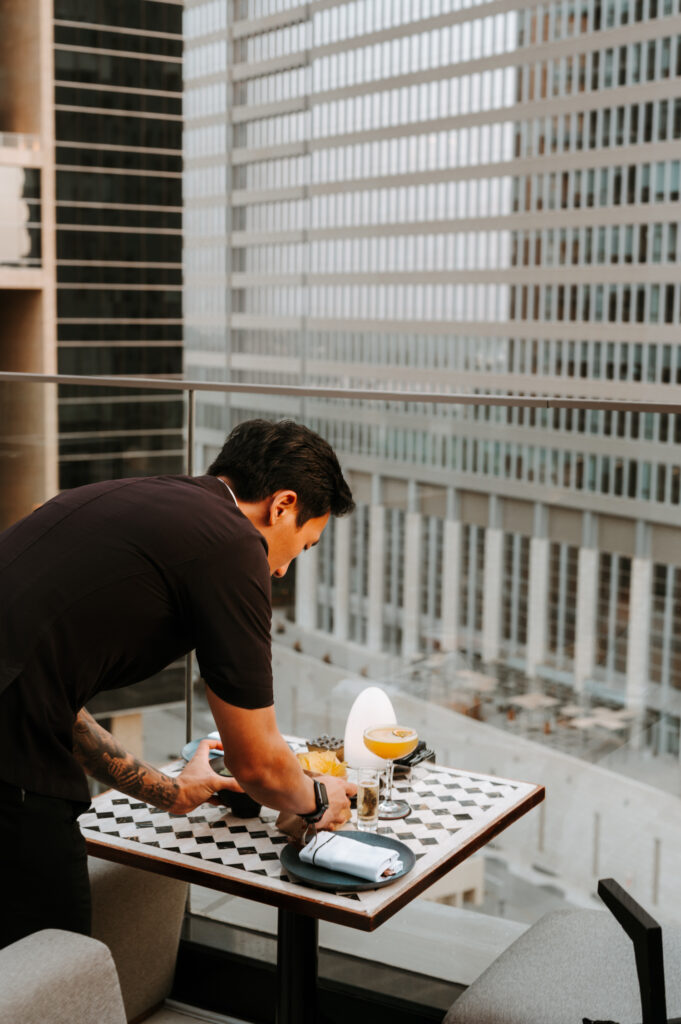 Aqua Escape at the Pool
Amidst the urban expanse, the Four Seasons DIFC's pool area emerges as a tranquil retreat. As I lounged by the poolside, the world seemed to melt away. The azure waters invited me to unwind, offering a refreshing respite from the city's fervour. The attentive staff catered to every whim, ensuring that I lacked for nothing as I savoured moments of sheer relaxation.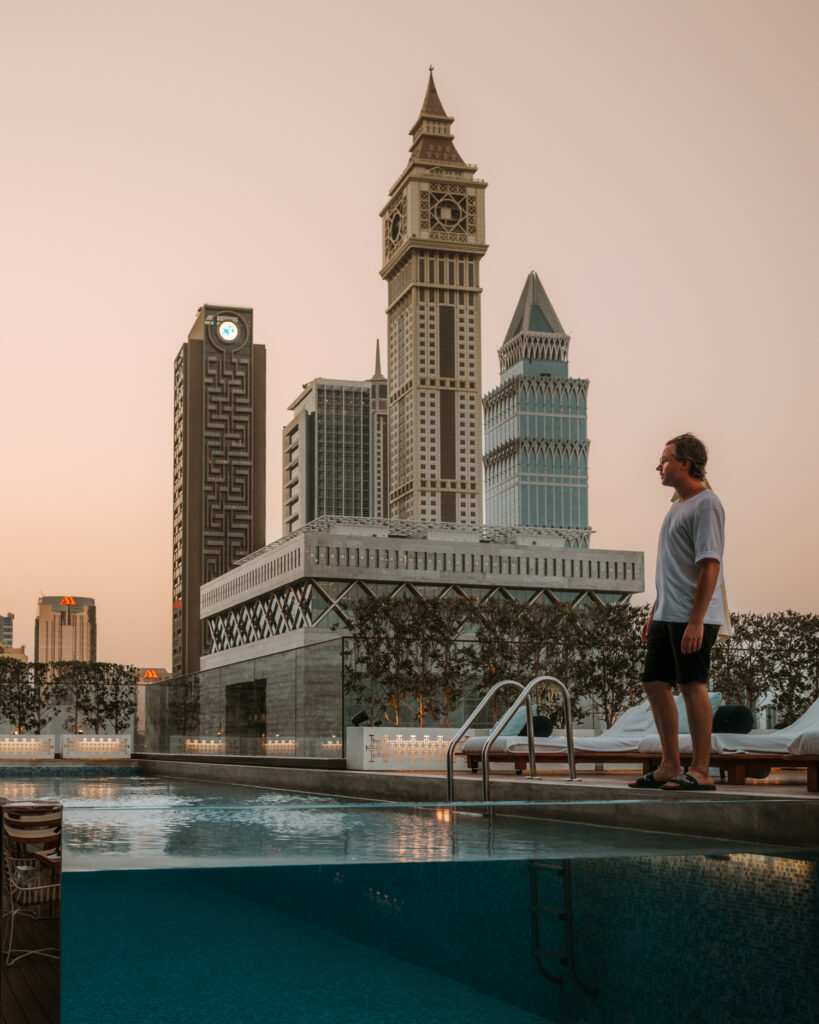 Conclusion
In conclusion, my sojourn at the Four Seasons DIFC was an experience that transcended the boundaries of luxury and redefined the art of hospitality. From the Studio Suite Burj Khalifa View that adorned me with breathtaking vistas, to the extraordinary culinary experiences at Mina Brasserie and Luna Dubai, and finally, the serene interlude by the pool – each facet of my stay was meticulously orchestrated to create a symphony of elegance and opulence. If ever one seeks to immerse themselves in the epitome of refined living, the Four Seasons DIFC stands as a testament to such aspirations.