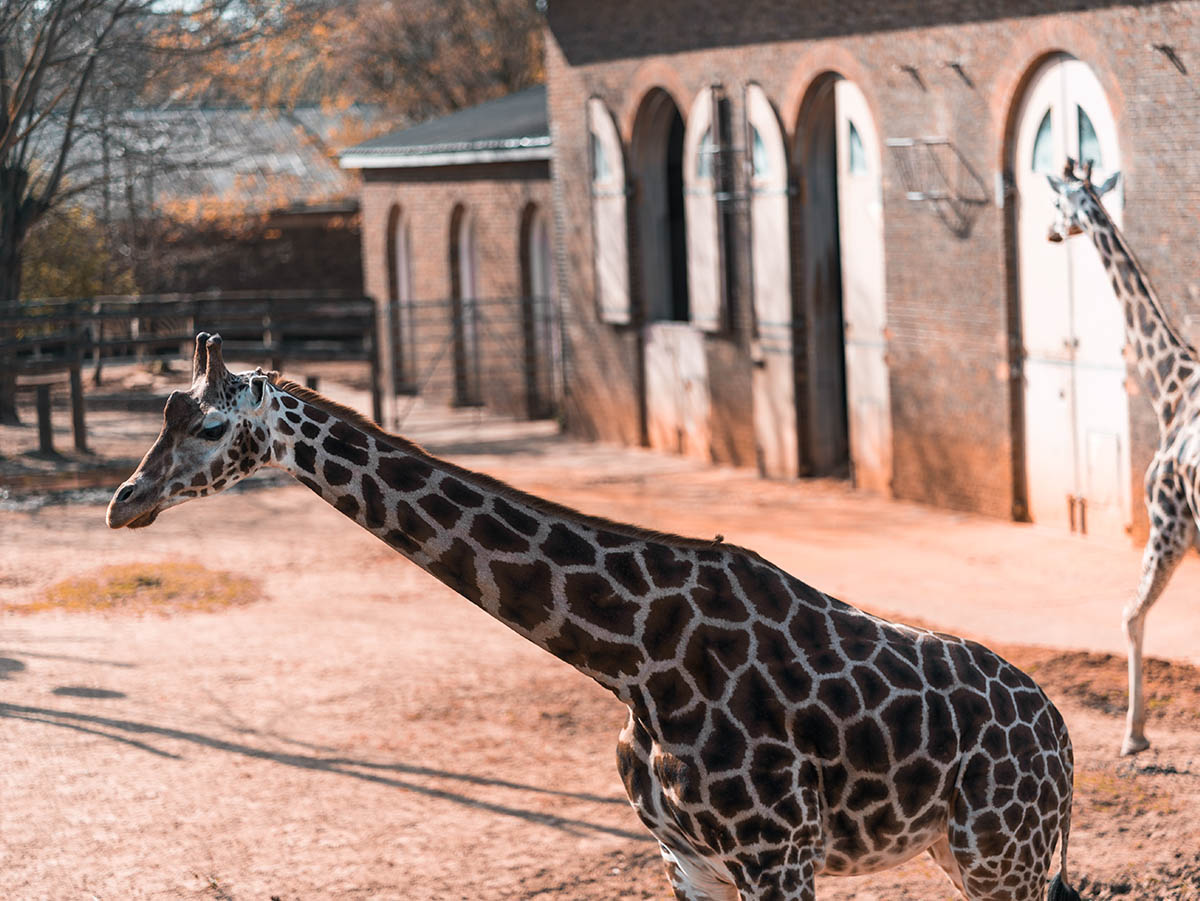 3 Quirky and Unusual Things to Do in London
As one of the world's largest metropols, London has no shortage of attractions and things to do. The quintessential capital of Great Britain is a gateway to an abundance of architectural wonders, world-famous landmarks and quaint cobbled alleys. London has been termed the most powerful, most desirable, most influential, most innovative, and the most vegetarian-friendly city in the world. But after you've seen Big Ben, Buckingham Palace and St Paul's Cathedral, what next? For the thrill-seekers and nature-lovers who are looking to do experience something more memorable and different in London – this article is for you.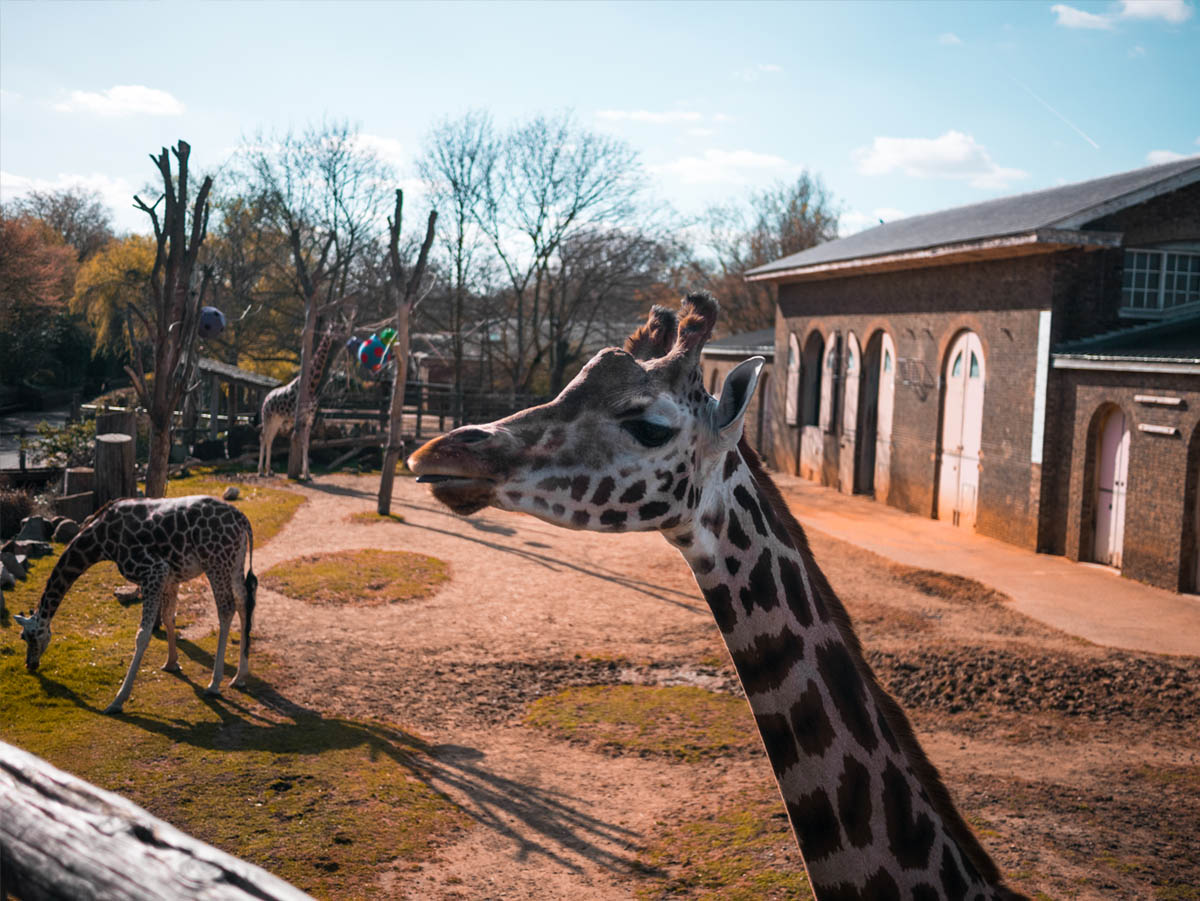 1
Connect to Nature at Lonson ZSL ZOO
The ZSL Zoo in London is built across 36 acres of beautiful parkland, and houses 17,000 creatures, just over 700 species of animals, many of which are endangered in the wild. Conservation of wild animals is one of Zoological Society of London's main priorities, and through recovery programmes, the Zoo is trying to bring the most threatened species back from the brink of extinction. A visit to the ZSL London Zoo is ideal if you want to come face to face with animals such as grand elephants, majestic lions and lovable giraffes. There are plenty of themes areas to enjoy – the Reptile House was the Harry Potter filming site in which Harry sets a Burmese python free. The amphitheatre-style Lion's Temple is home to some of the most beautiful big cats, the Gorilla Kingdom is designed to recreate the African rain forest, and the Tiger Territory houses critically endangered Sumatran tigers. Although there is no shortage of things to see and do at the ZSL Zoo, I would recommend the Meet the Animals experience. It is an educational and interactive experience that allows you to be immersed in nature despite being smack in the middle of a major metropol.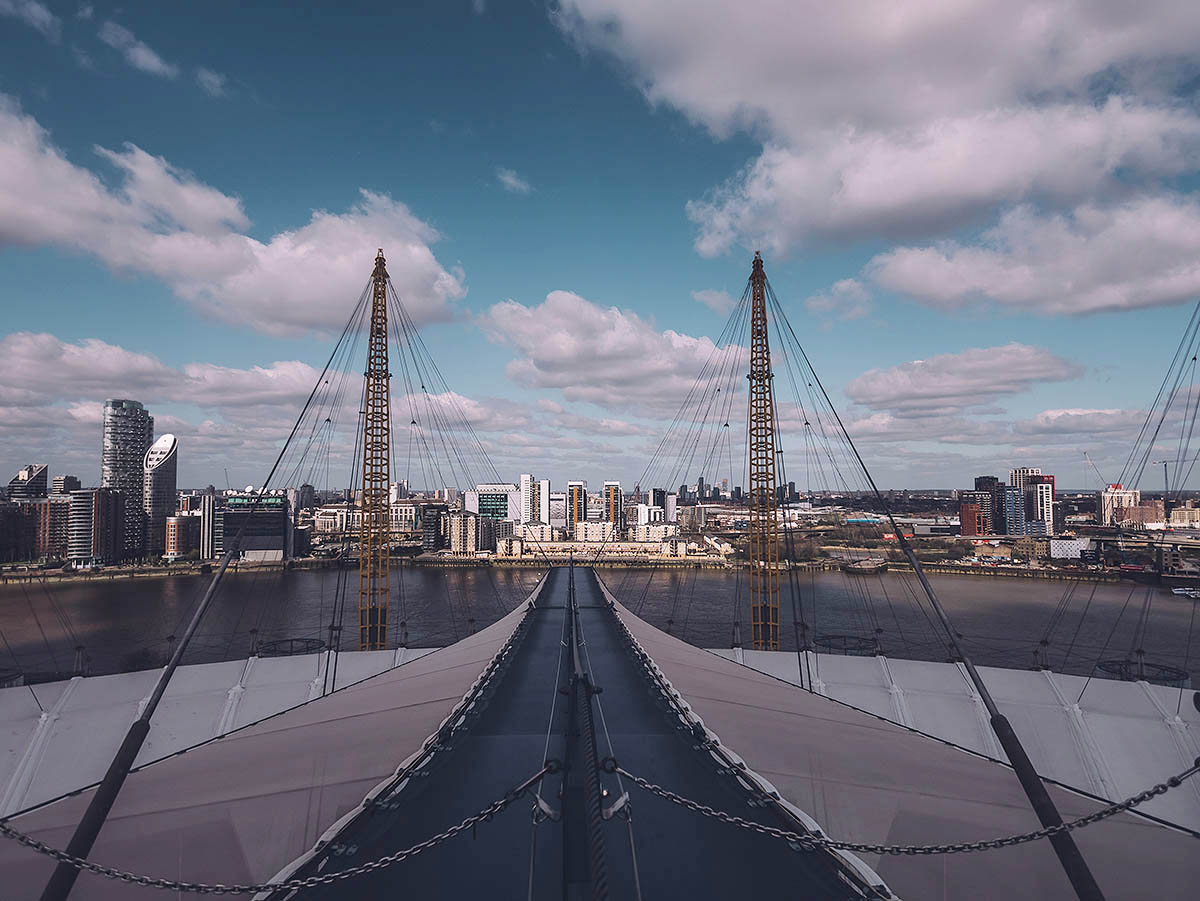 2
Climb One Of Europe's Largest Arenas
The O2 is a gigantic entertainment complex, the second largest arena in the UK, and the busiest music venue in the world. You might have visited the O2 for a concert, a game of bowling, or to grab a bite to eat, but did you know you can actually climb the iconic roof of it? This adrenaline fueled activity gives you access to unparalleled views of London, but the journey to the viewpoint is just as thrilling as the view itself – if not even more so. You are given the choice to climb the O2 either in the daylight, at sunset, or at twilight after the sun has set. This gives you the option to see a variety of different cityscapes. Up at the O2 offers one of the most fascinating and out-of-the-ordinary ways to see London.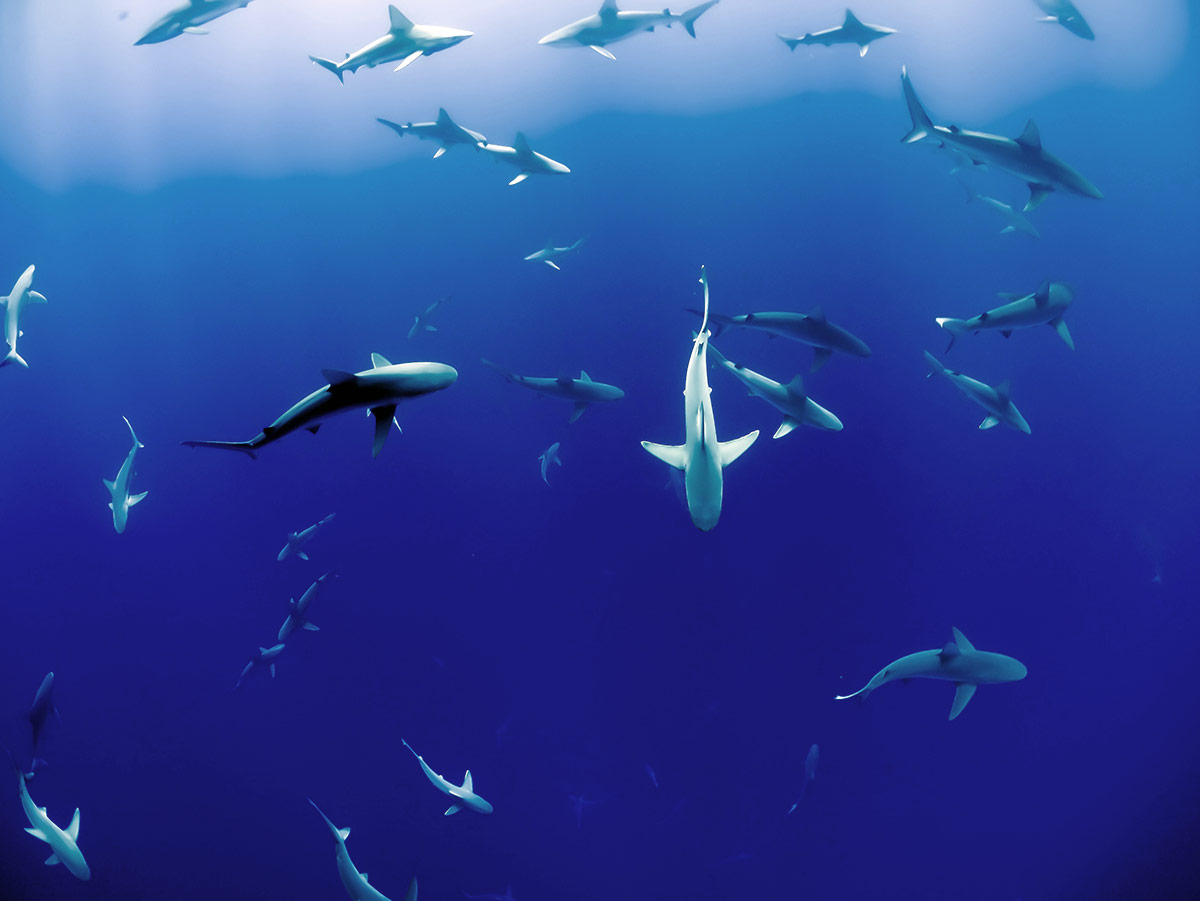 3
Snorkel With Sharks in Central London
London is so much more than Piccadilly Circus, Kensington Palace, Trafalgar Square, and Notting Hill. When thinking of London, fish may not be the first thing to spring to mind, which is why so many are surprised to learn that this British capital houses one of Europe's largest displays of global aquatic life. At Sea Life Sea Life London Aquarium, you can wander through a picturesque glass tunnel enclosed in a majestic 25 meter-long blue whale skeleton! If this doesn't tickle your fancy, why not witness the world's biggest collections of Cownose rays, interact with crabs, anemones, and starfish, or snorkel with sharks! It is no wonder Sea Life attracts more than one million visitors each year, and you would be a fool to give this attraction a miss.
---

Have you been to London? What type of activities are your favourites? Would you ever consider to do something out-of-the-ordinary such as getting up close to a giraffe or climbing Europe's largest arena?

---