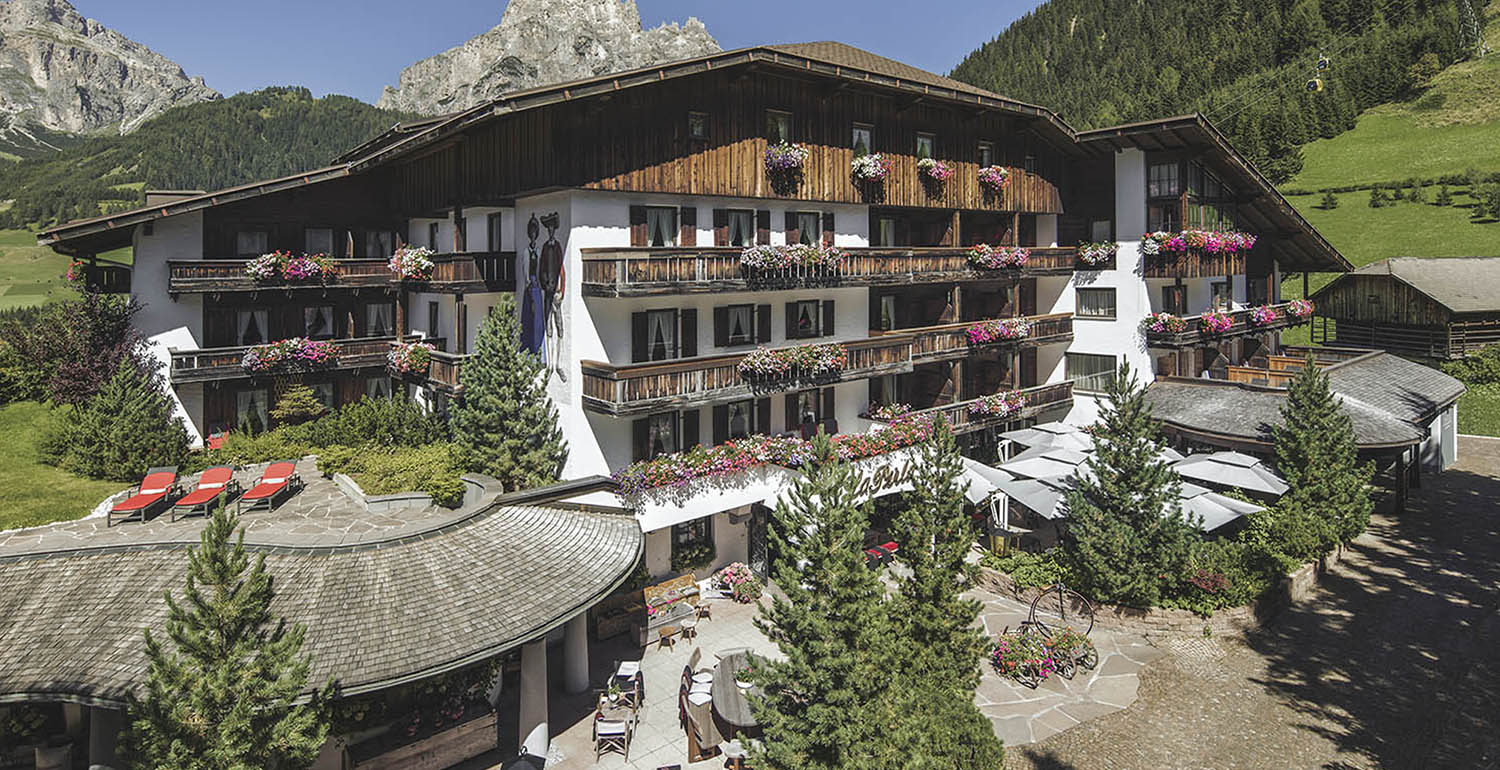 Summer Holidays at La Perla Corvara, Dolomites
The Dolomites, a UNESCO world heritage site since 2009, are stunning, but seeing all the best sights in a short time is challenging. That's why I chose to stay at La Perla, a luxury boutique hotel in the Alpine village Corvara in the Alta Badia region, only a short drive from many iconic Dolomites wonders, such as Tre Cime and Seceda.
La Perla is a small family run hotel that exudes a lovely resort feel. The location of the hotel is excellent, as it is embedded into the Dolomites and tucked away on one of Corvara's many small streets just next to a gigantic Dolomite alpine range, which provides total escapism and harmonious holiday vibes, yet an ideal location with all the attractions and sights within easy reach. The position of the hotel is no more than a few hours' drive to Seceda, Tre Cime, Carezza and Lago di Braies – to mention just a few – all of which are striking natural phenomena that must not be missed when visiting the Italian Alps. The location simply is an ideal starting point for all activities and destinations in the Dolomites.
Upon arriving at La Perla, I was stunned by the beautiful building, which stood in stark contrast to a backdrop of wonderfully mountainous scenery. Despite being a 5-star hotel and member of The Leading Hotels of the World, there is not a hint of the slightest pretentiousness. Instead, staff are warm and welcoming. Upon entering through the entrance, I was instantly greeted by the hotel staff and guided to the check-in desk. The staff, many of whom were locals, were eager to assist with recommendations on hidden gems in the area, and were able to provide me with an authentic experience so that I could take in the local culture and enjoy the real Dolomites.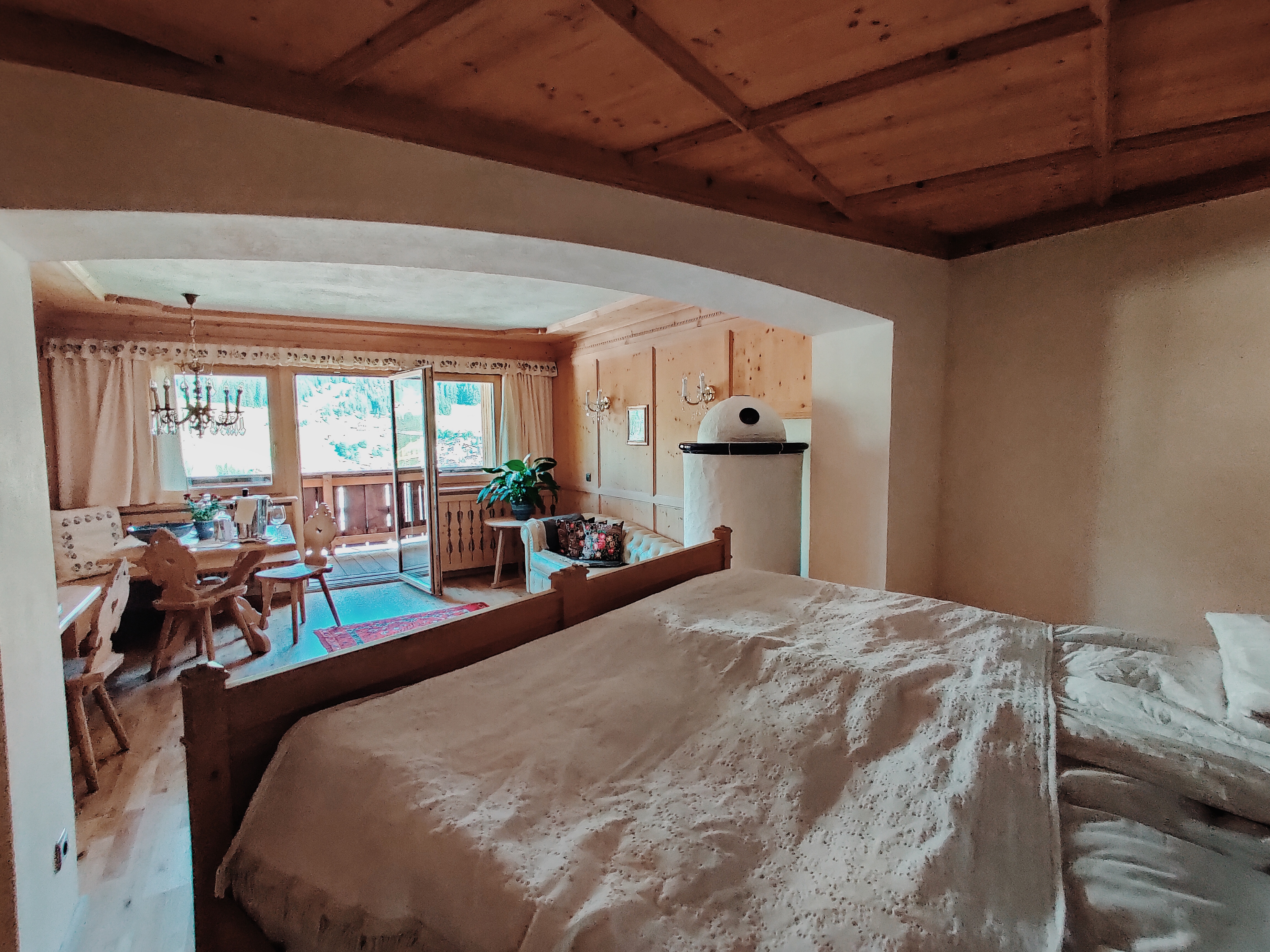 After my arrival, I had a couple of minutes to settle in and drop by luggage off in my room before heading down for dinner. The room was quaint, decorated with bric-a-bracs from the local region. Special touches. such as luxurious toiletries, a welcome letter by the management, and a bottle of wine from the hotel's own wine cellar Mahatma, made my stay feel even more special. The thoughtfulness of these small touches was much appreciated. What stood out to me the most, however, was the spacious balcony with spectacular mountain views, the vista of the Dolomites in all its glory.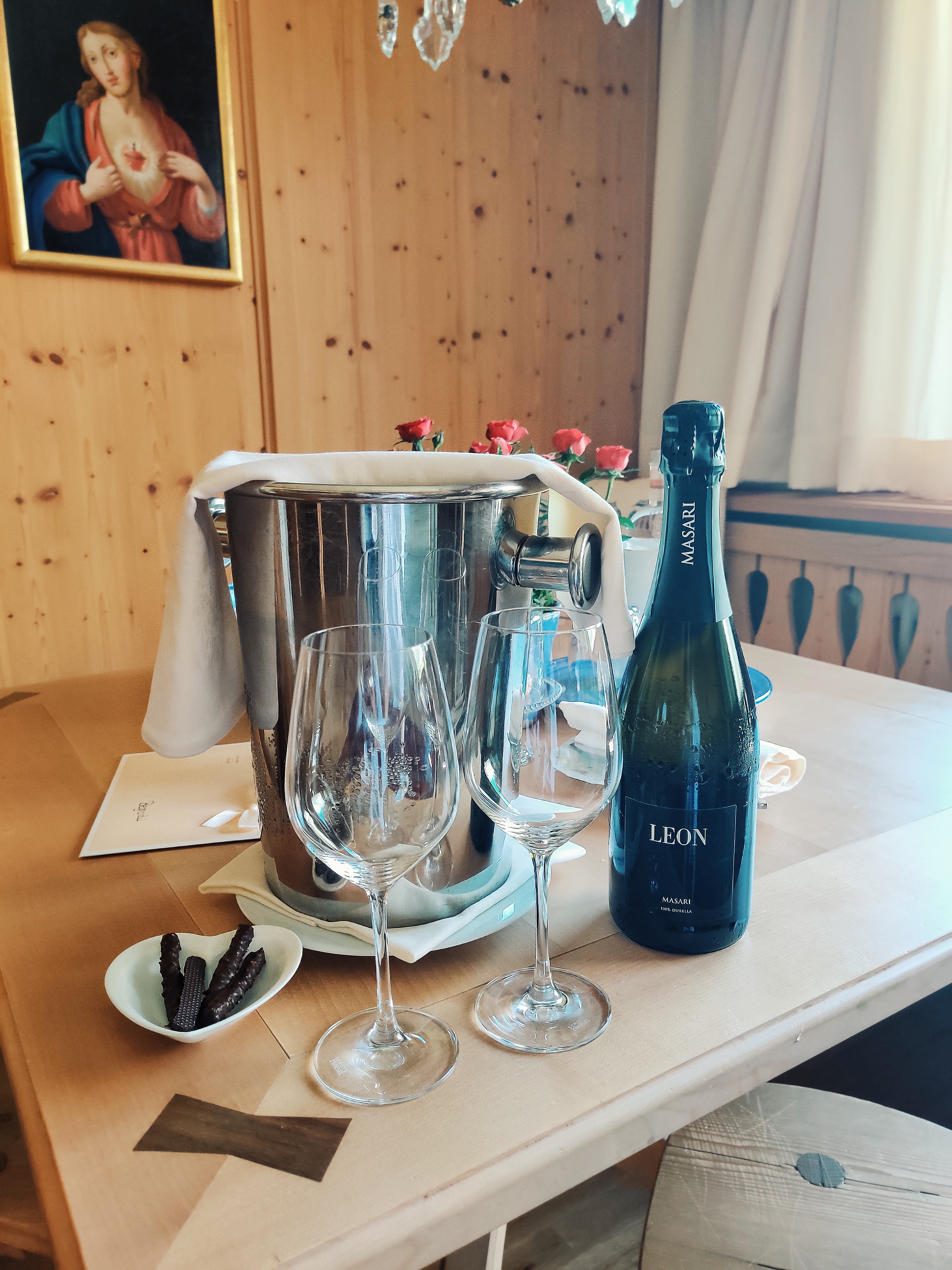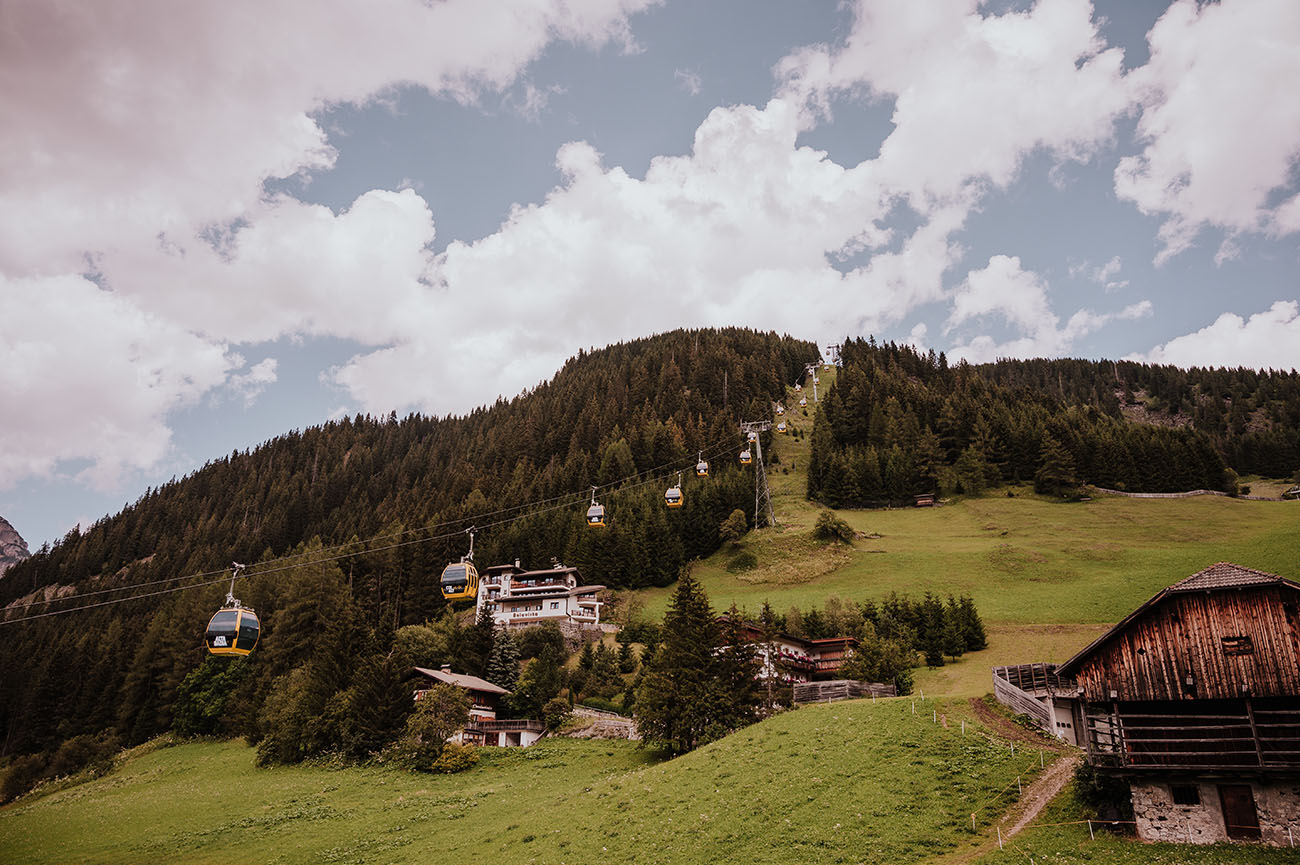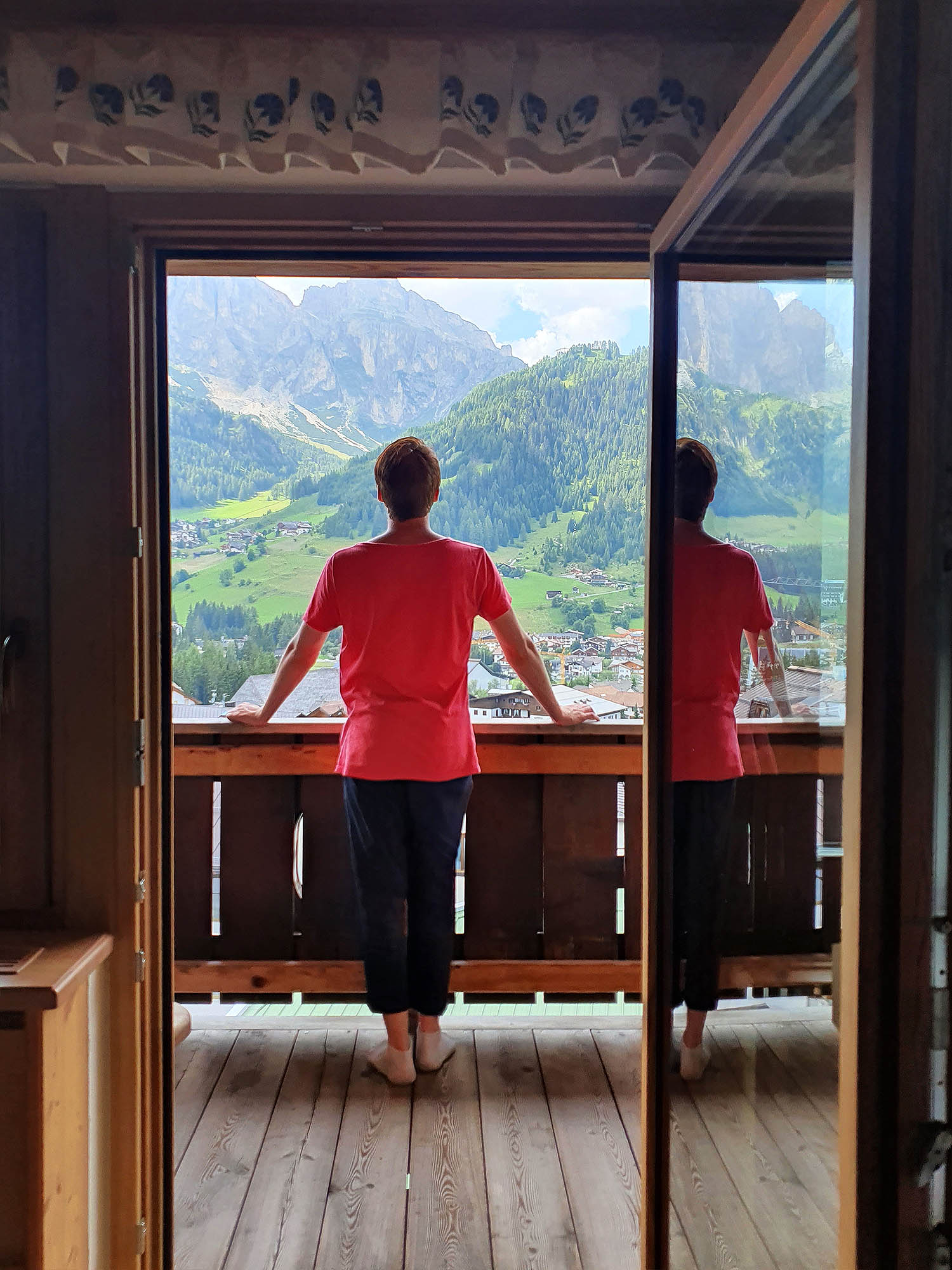 One of the reasons that I chose to stay at Hotel La Perla, apart from its fantastic location, is that the hotel and the entire business focuses on sustainability, which is something I personally think is very important in the climate we live in today. The ingredients used in the restaurants are purchased from local producers, large multinational companies such as Coca Cola have been replaced with local alternatives, even the furnishings and motifs are local. Better yet, there is destination charging for both Tesla's and other manufacturers' electric cars, which was a must for me as I was exploring the Dolomites in an EV.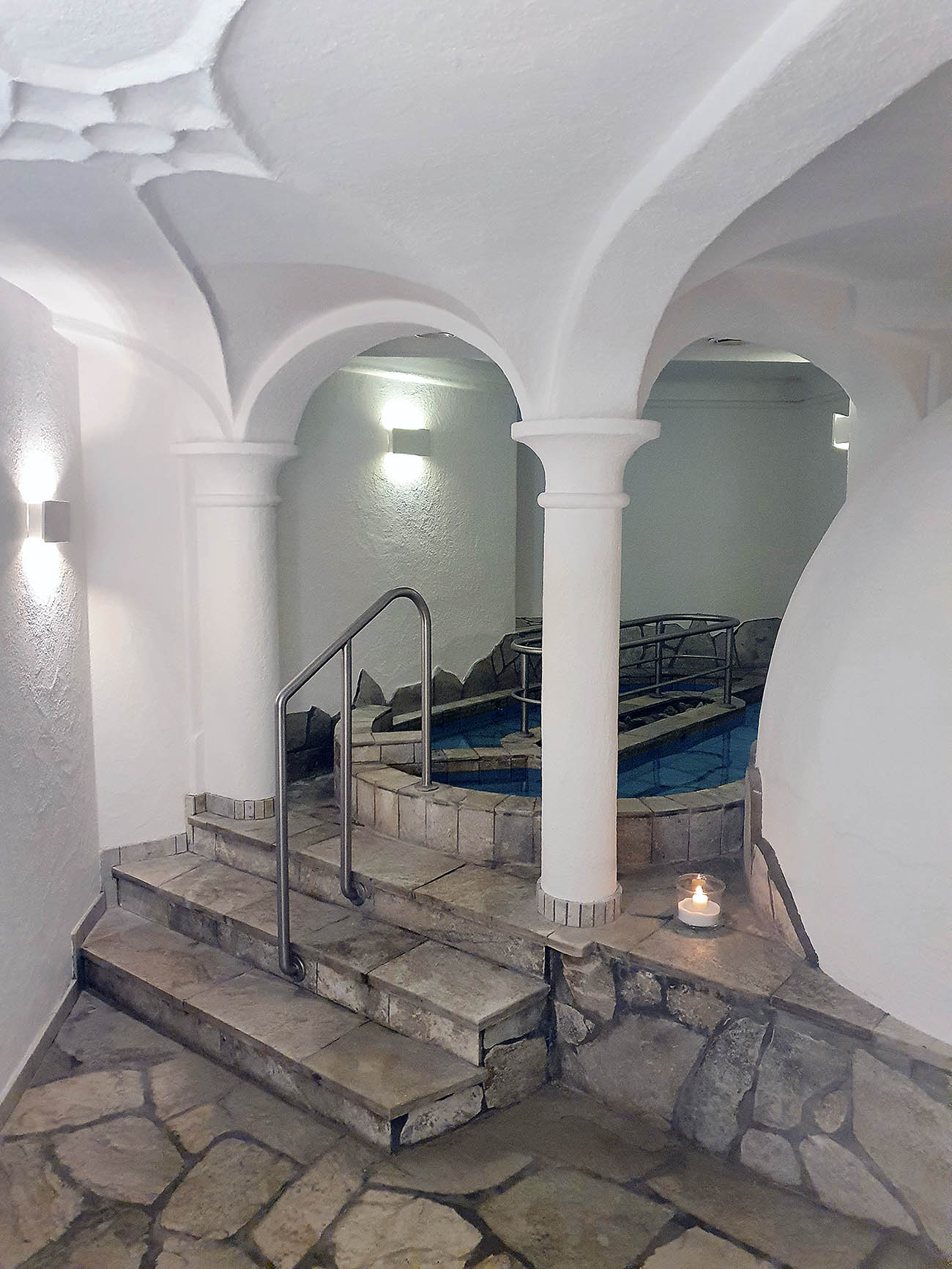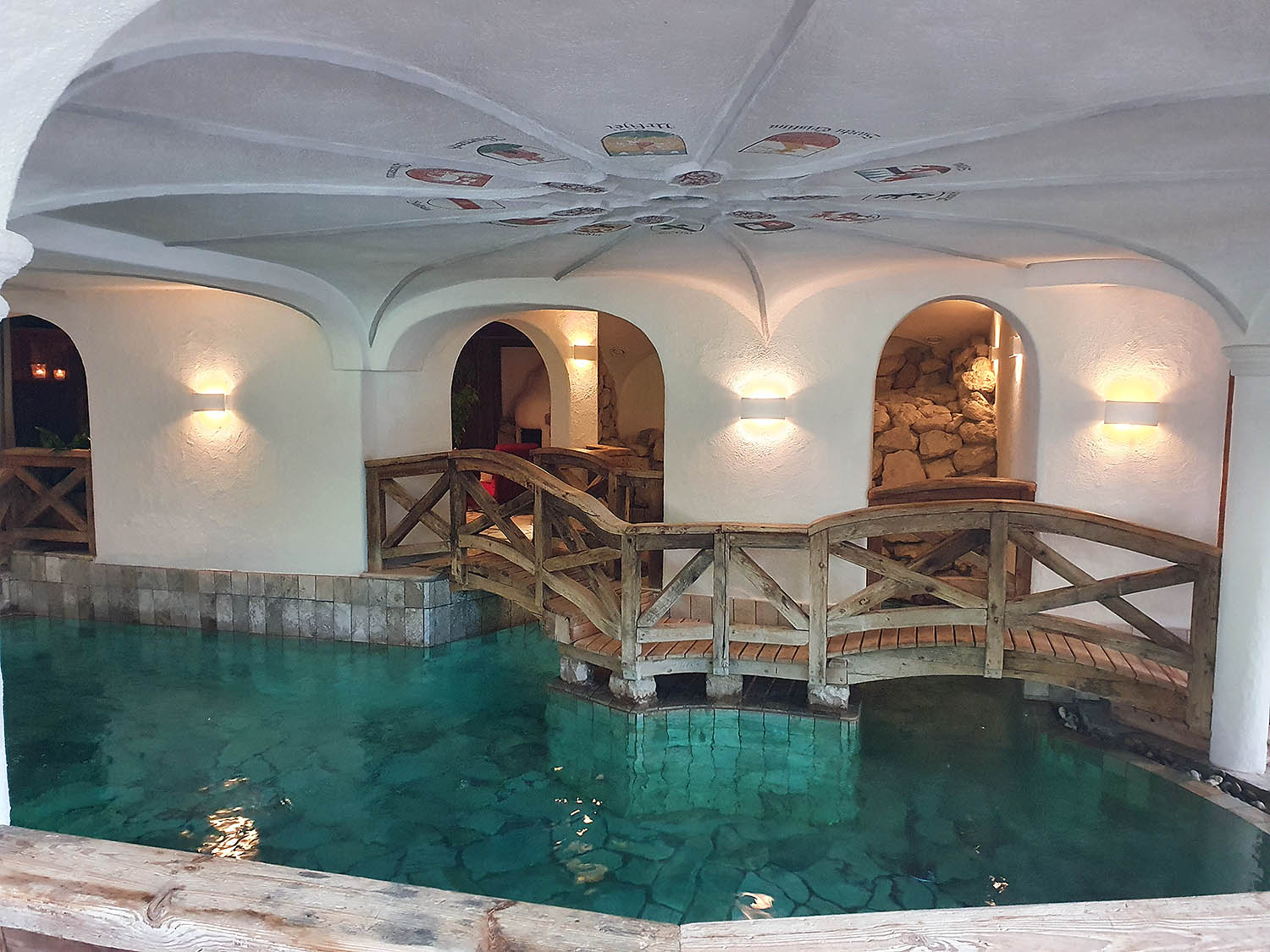 Dining
During my first night at La Perla, I had a lovely dining experience at Bistrot La Perla, the hotel's half-board restaurant. Walking into the Bistro, I was struck by how beautiful the interiors were. It was easy to tell that La Perla takes dining seriously. The service was utterly attentive, which certainly did not go unnoticed. I had one key waiter serving me throughout the whole dining experience, who was happy to enthusiastically present each dish in great detail and answer any questions I had. During dinner, there was a pianist performing beautiful live pieces, creating a wonderful atmosphere, and it was a delight to dine to the tune of local musicians performing for hotel guests. The menu changes daily, and the cuisine focuses on seasonal, fresh and locally sourced ingredients, with influences of traditional Italian, German, and Ladin culture. Other dining options include four other on-site restaurants, including the Michelin star holder 'La Stua de Michil', which all offer a plethora of culinary experience.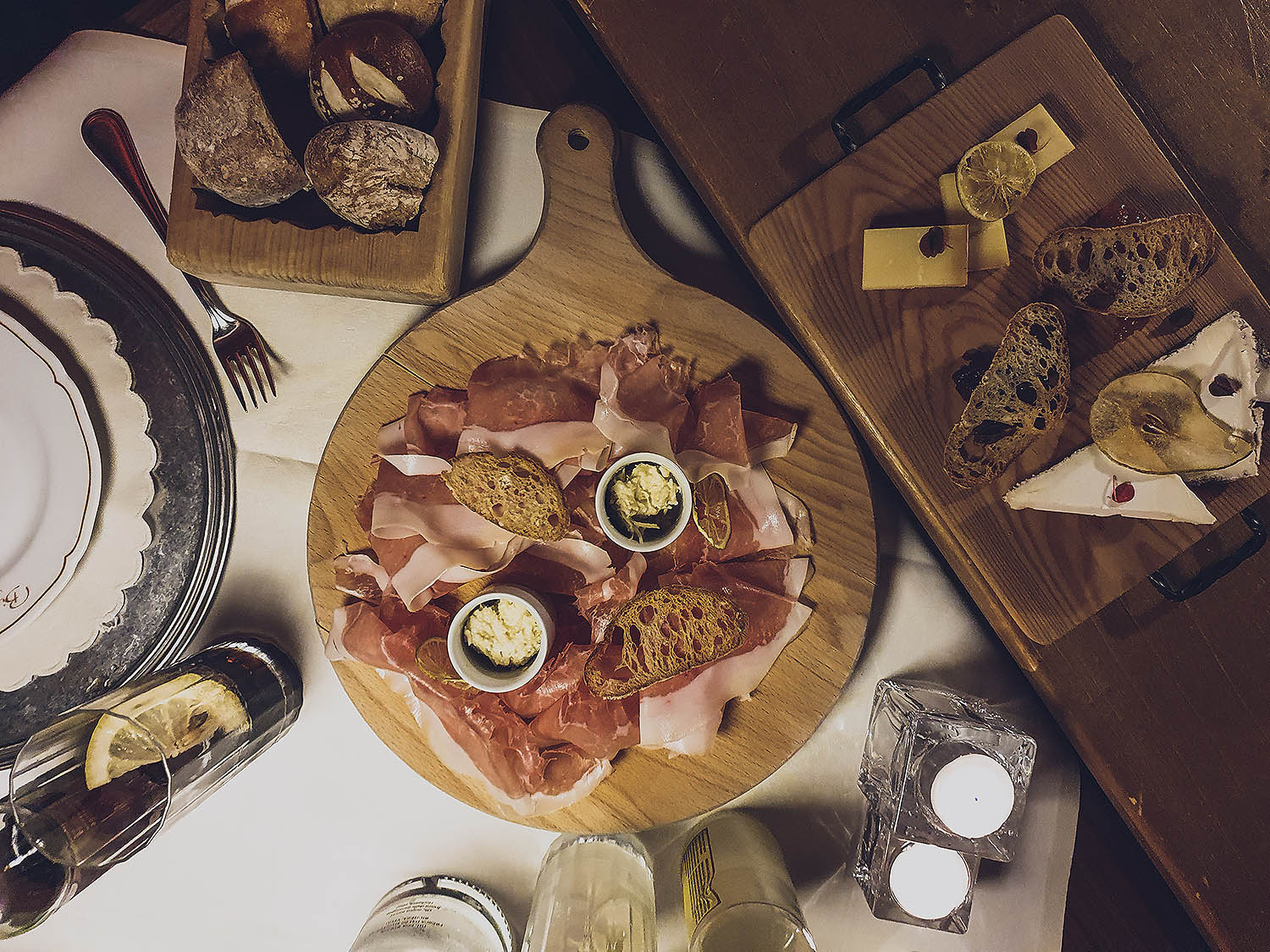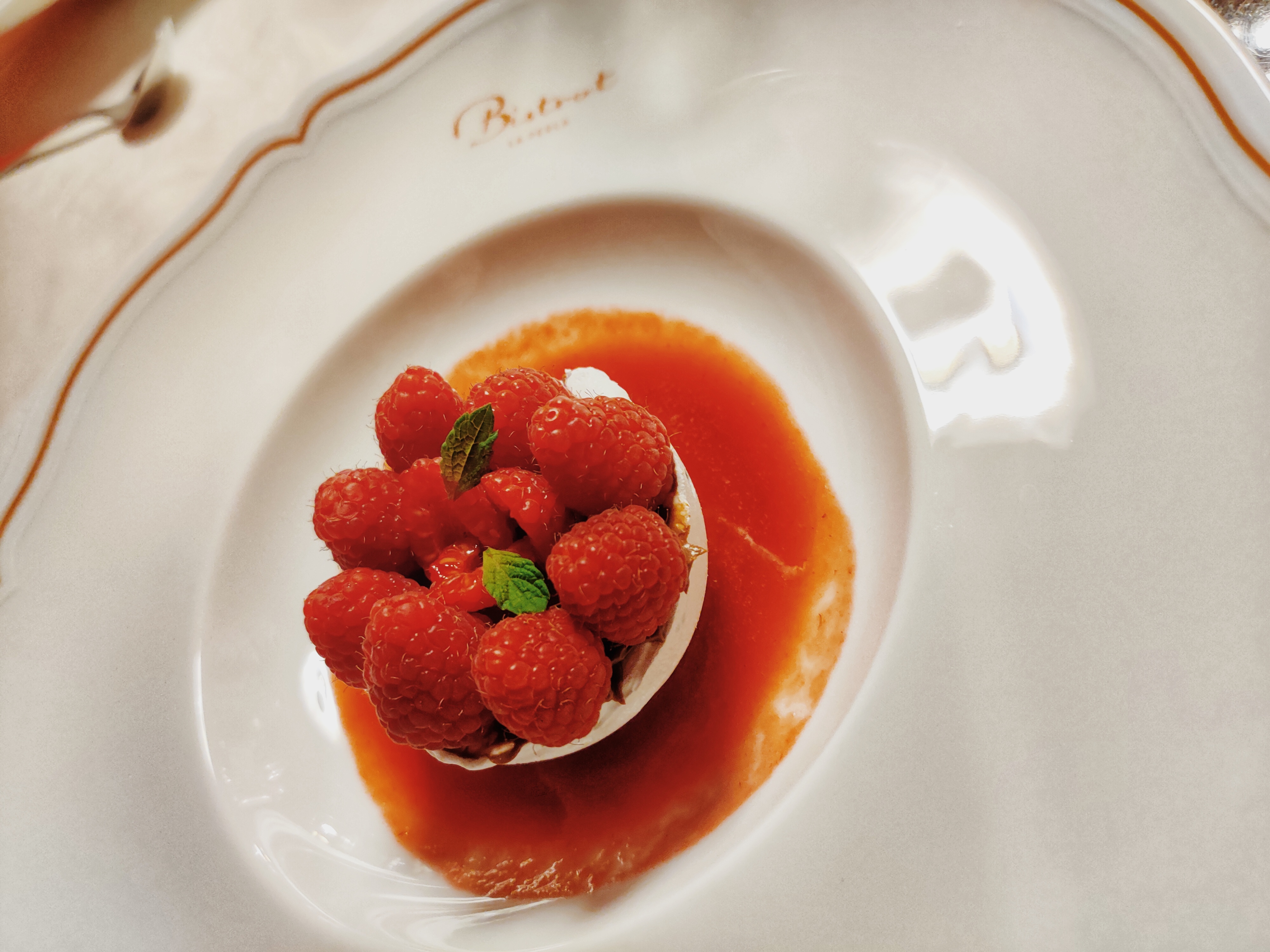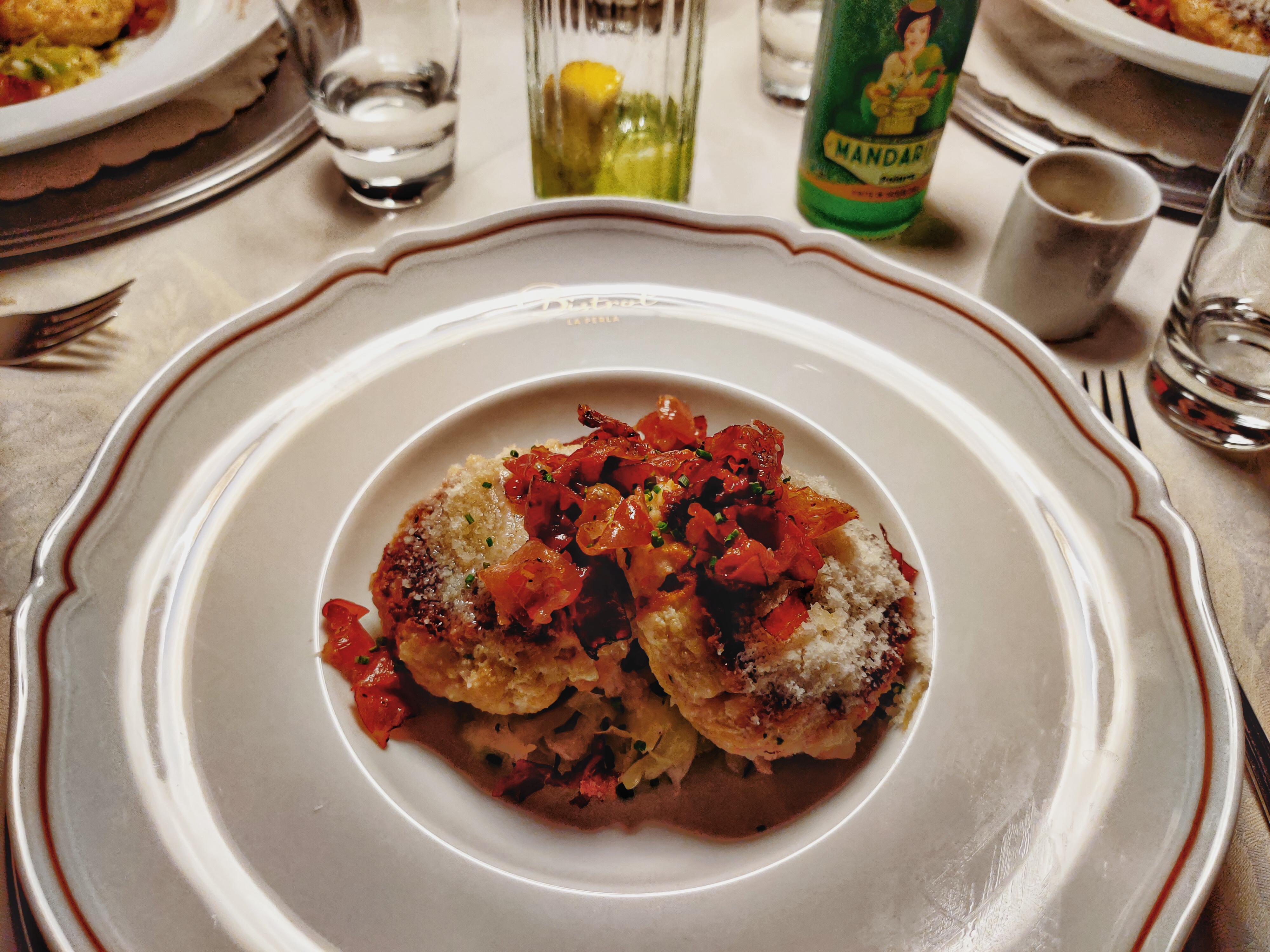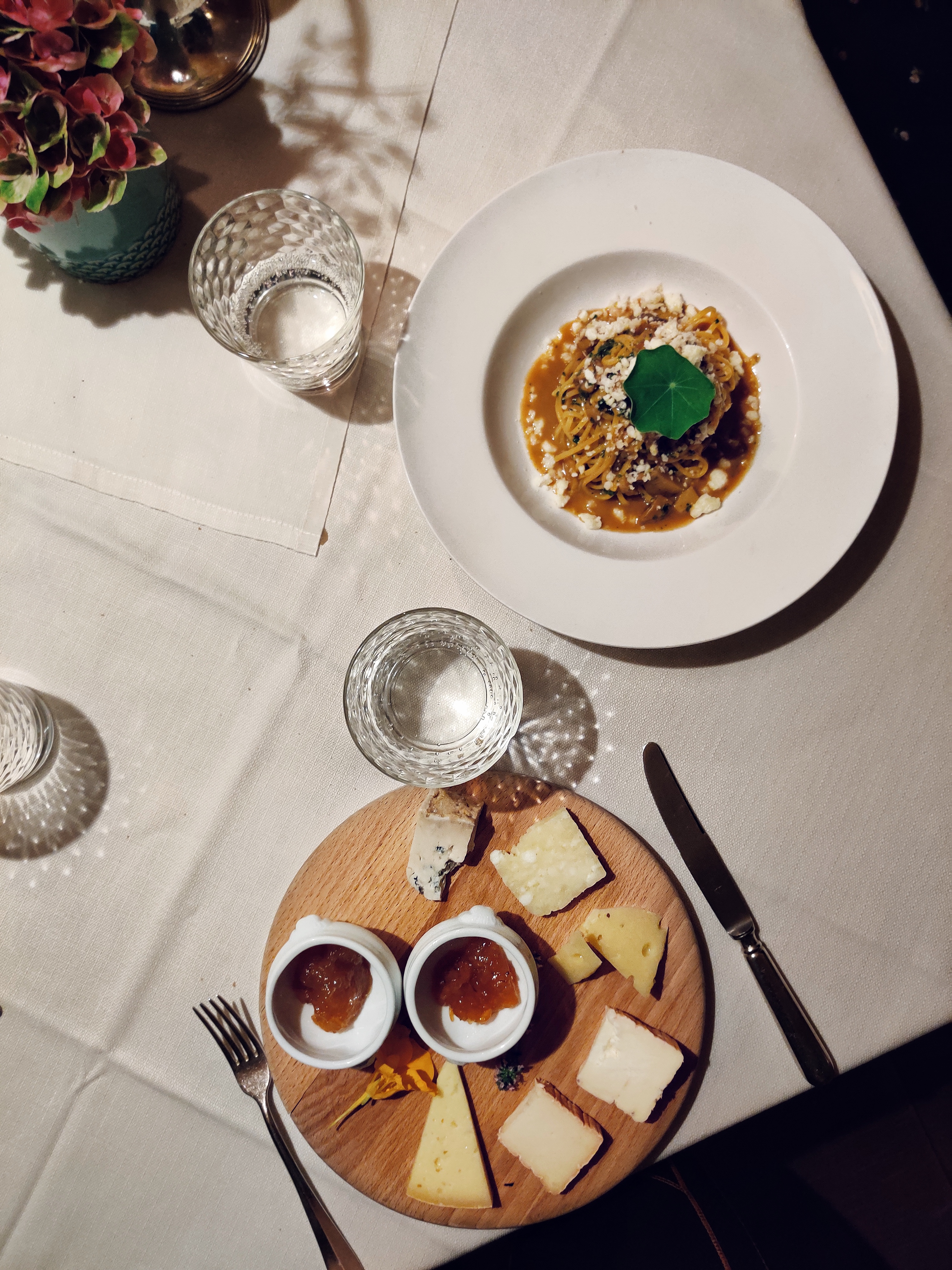 Experiences, Attractions, Sights
The quaint village of Alta Badia offers breathtaking scenery, amazing food options, and charming winding streets, but the main draw is the wide variety of outdoor activities. Both biking as well as hiking trails start right on the doorstep of La Perla. In the winter, there are plenty of opportunities to try ice skating, snowshoeing, sledding, skiing, and snowboarding cross-country skiing. In fact, the closest ski lift is just 50 metres away. In the summertime, you can go golfing, mountain biking, indoor climbing, fishing, horse riding, paragliding, and hiking. Also, there is an adventure high rope courses park with several circuit trails.
After constantly being surrounded by the panoramic mountain views, I was itching to get out and explore the best of the Italian Dolomites. I hopped in my Tesla and took off in search of beautiful landscapes. As I drove at the winding roads through the Passo Gardena, a mountain pass with an elevation of 2,136 meters, I had soon lost count of the number of times I had to stop the car, in awe of what I saw in front of me. The scenery was otherworldly, with soaring peaks, beautiful alpine meadows, emerald lakes, and picturesque villages. The epic landscapes were like a scene from Middle Earth.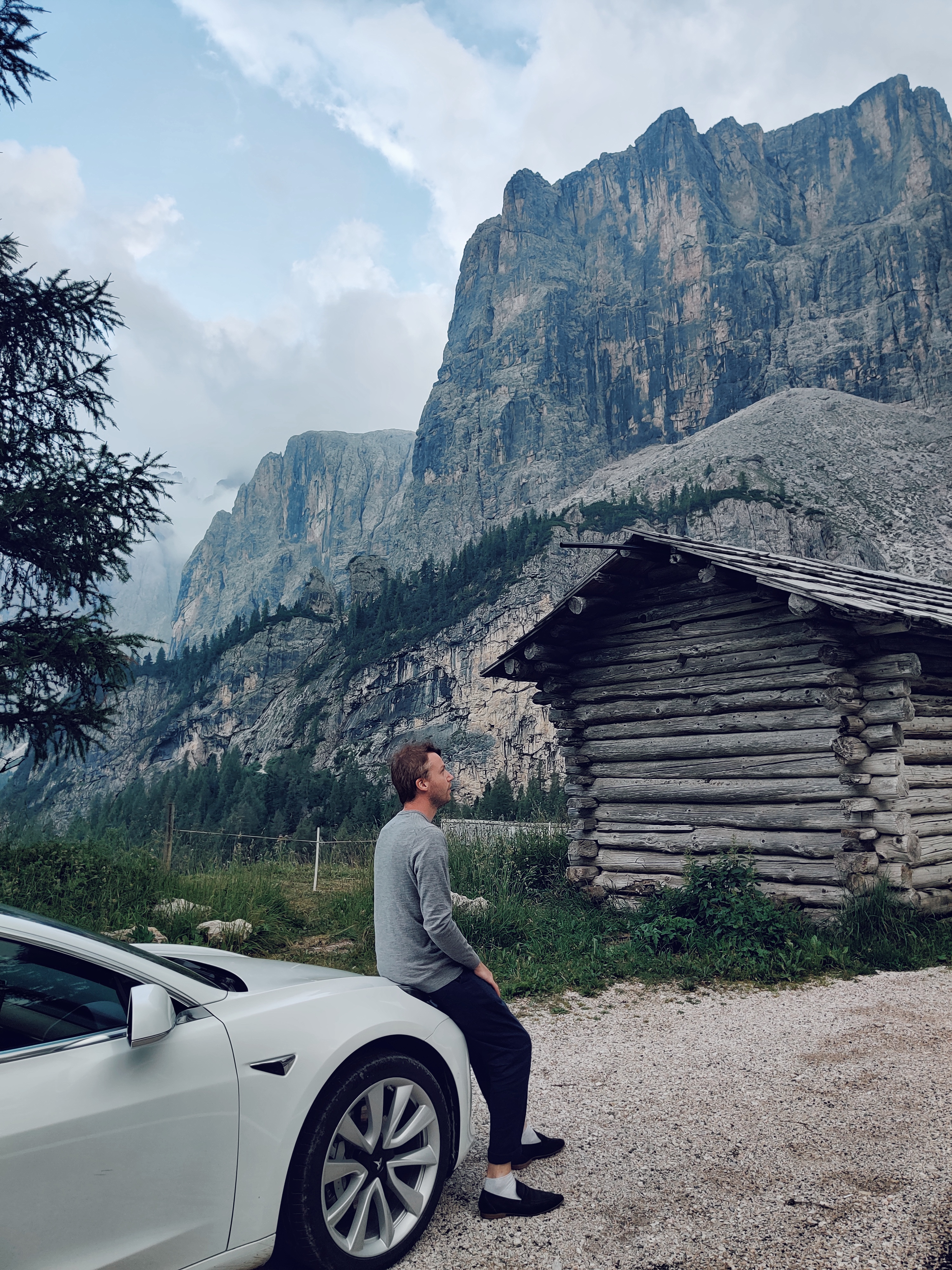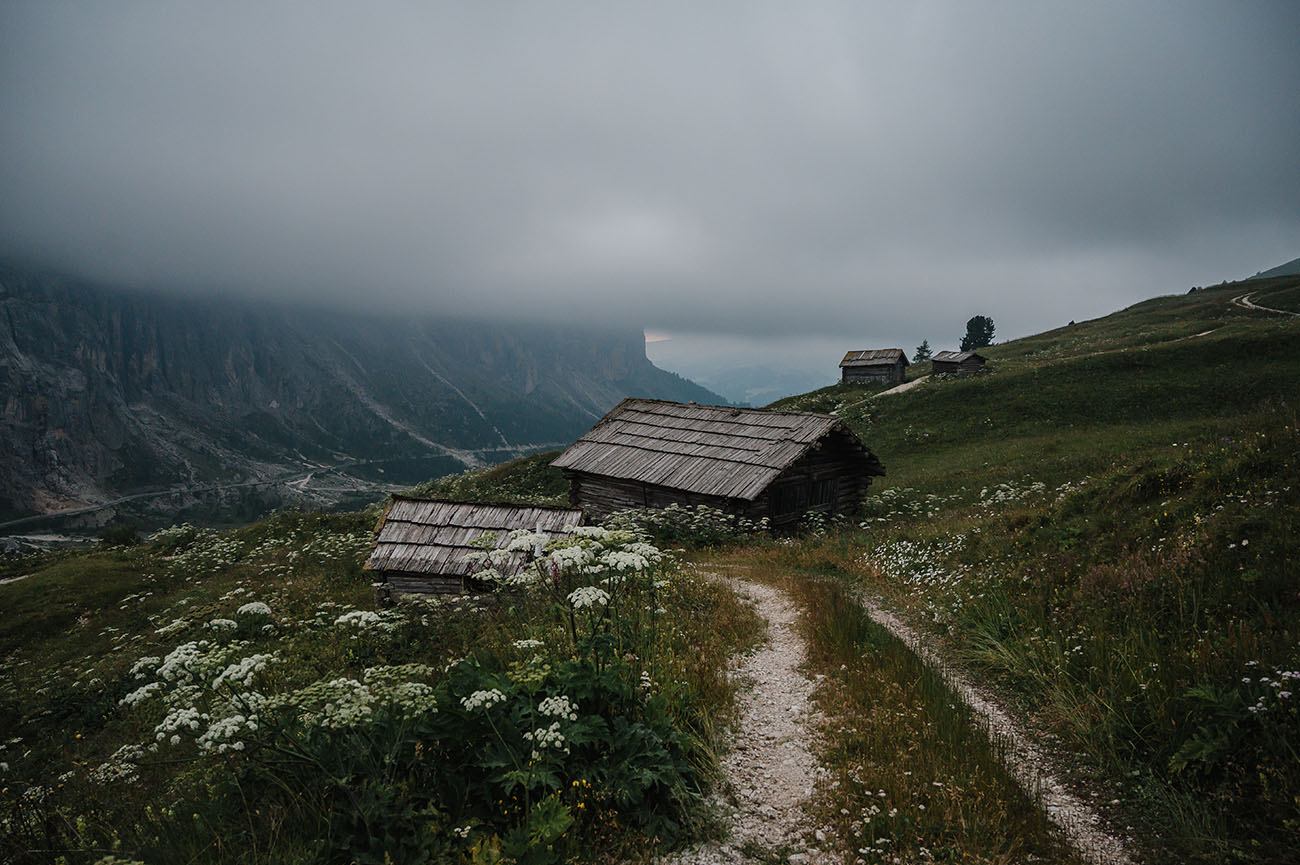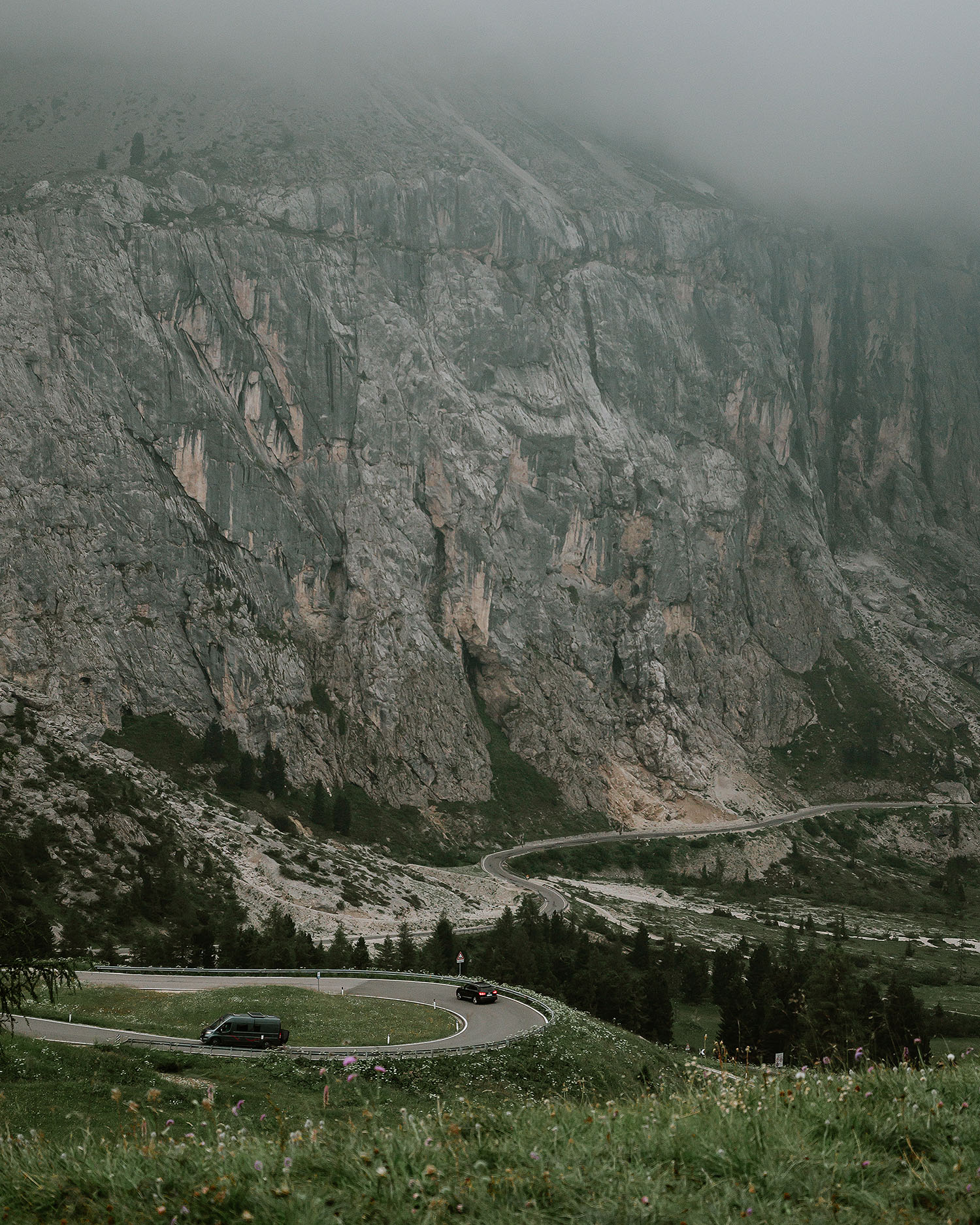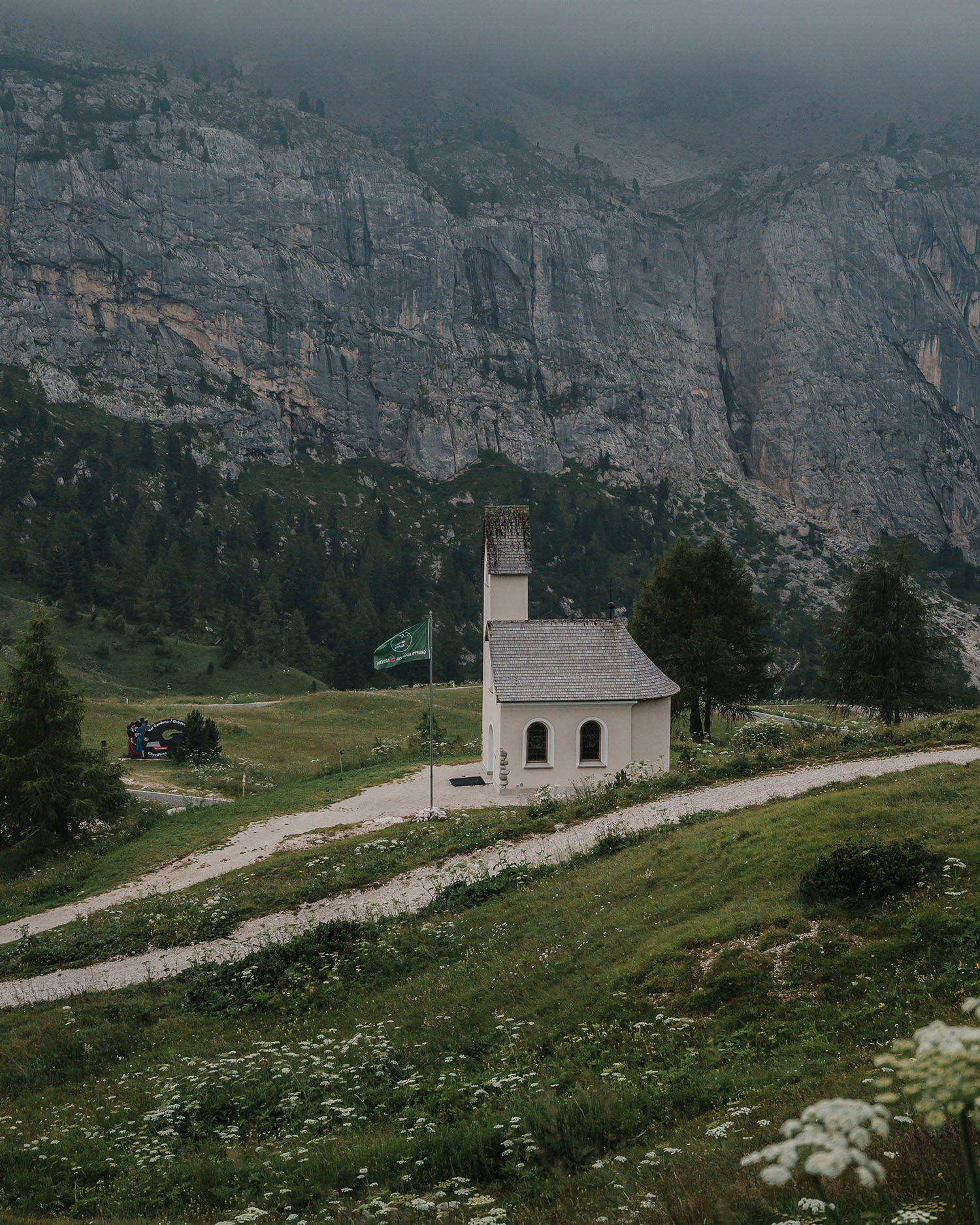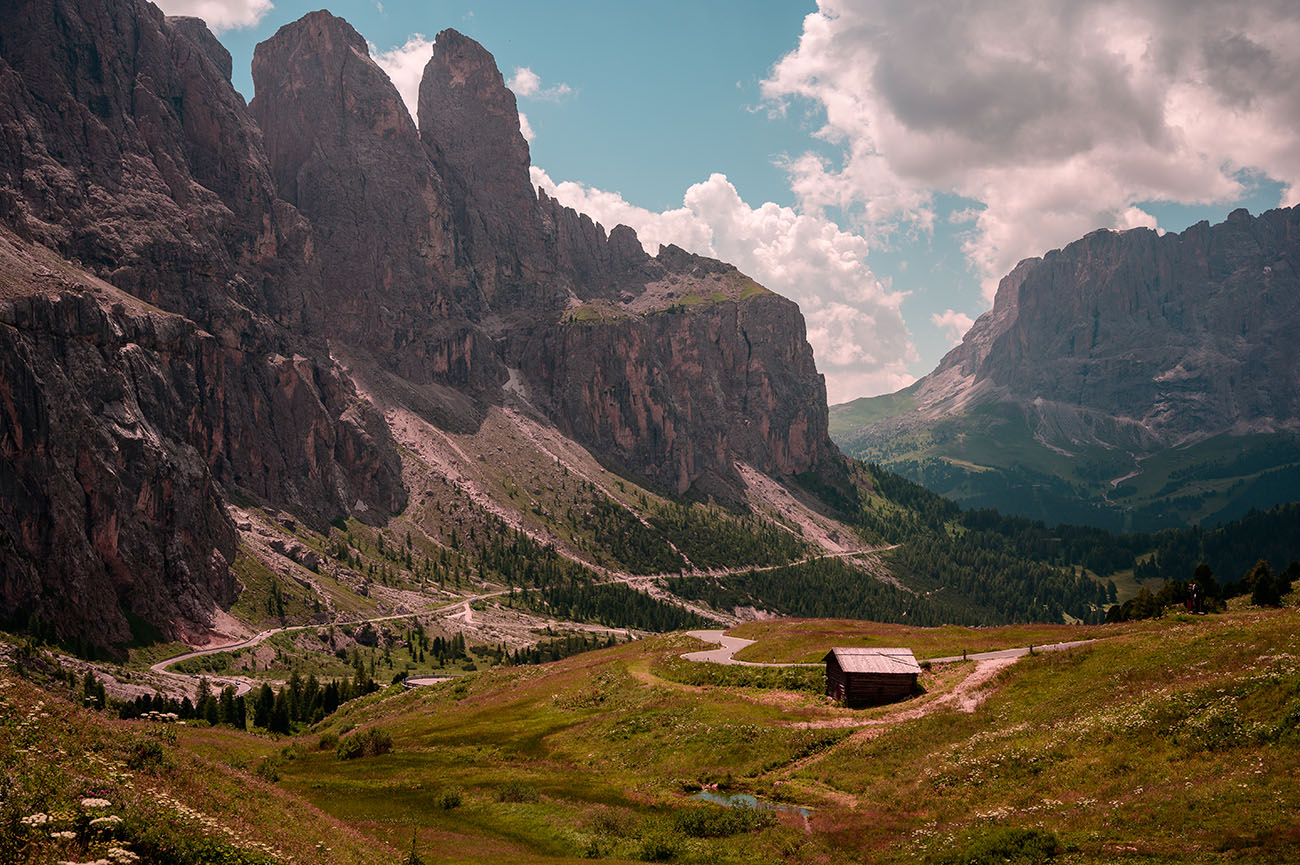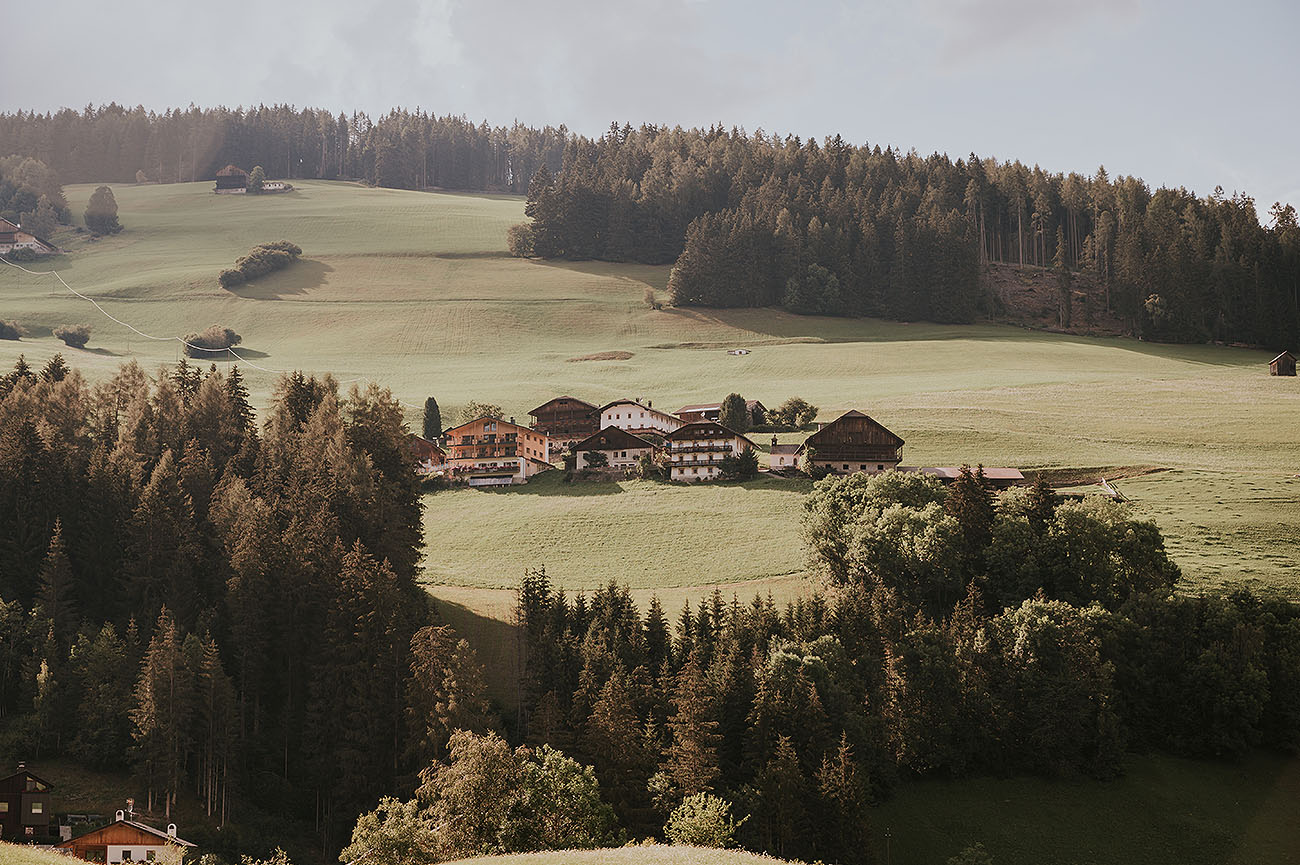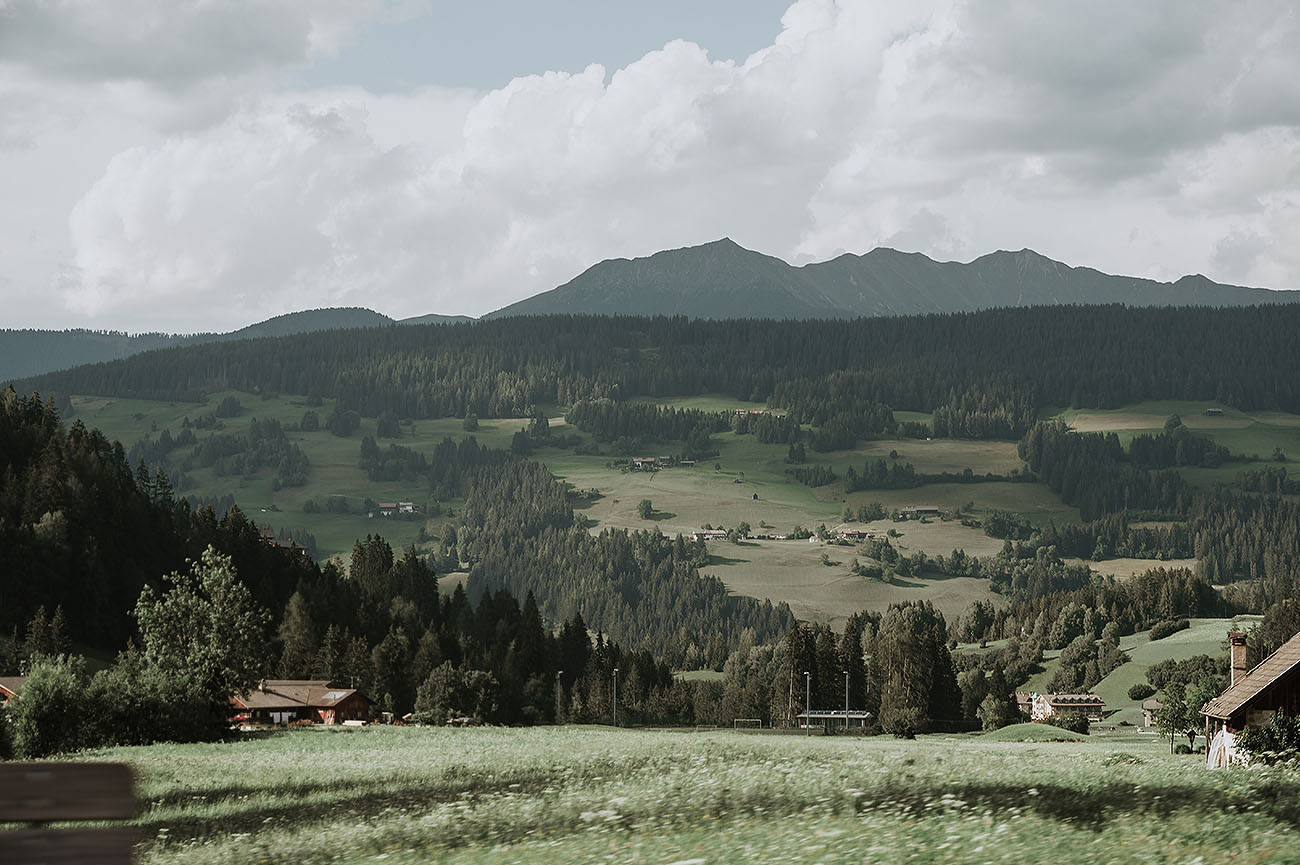 Final Thoughts
La Perla, built in 1956 by the Costas family, is truly a sanctuary of full relaxation, yet just a stone's throw away from several great Dolomiti adventures. It was the first hotel in South Tyrol to become a member of 'The Leading Small Hotels of the World', and it is renowned worldwide for its unique approach to hospitality. The property exudes style and sophistication. It is a clear choice for a luxurious stay in beautiful Corvara, and I am delighted to have made such fond memories at this charming place.