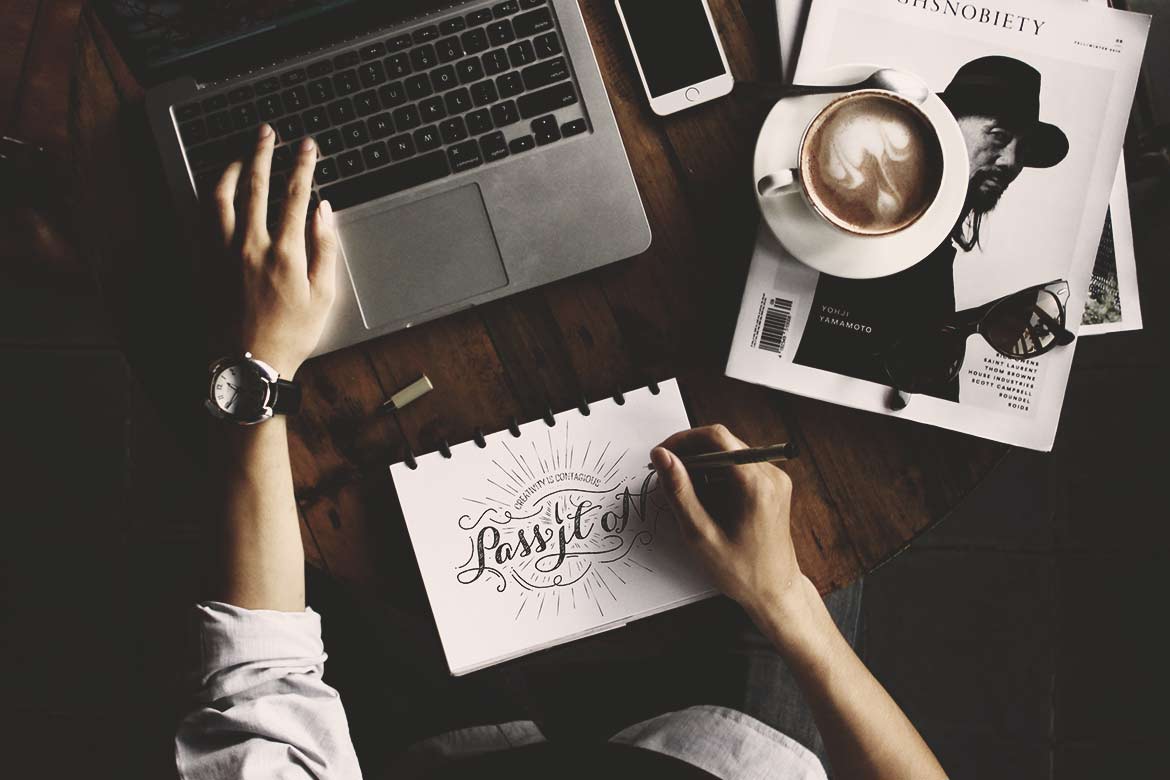 About Us
You've just stumbled upon a rapidly growing travel-lifestyle website administered by a team of two social media influencers – a photographer and graphic/web designer and a sales specialist/digital strategist. What brings us together is our strong dedication for photography and our burning passion for travel, but what's more, we have an equal strong passion for inspiring and encouraging others to travel, live well and experience more, and we do this by sharing beautiful photos and valuable tips and recommendations.
---
Collaborate
We're always looking for new and exciting ways to collaborate with brands that fit our target niche. When choosing to work with us, we will introduce your brand to an engaged social media audience of over 140.000 enthusiastic and engaged individuals around the globe. Due to our background in web development, we understand the importance of SEO and always use the latest techniques to ensure that our articles appear in Google search results. In addition, all posts are partnered with social media exposure for a maximum reach.
Collaboration Opportunities
Potential collaboration opportunities include, but are not limited to:
Press Trips & Marketing Campaigns
Photography & Videography Assignments
Reviews & Giveaways
Social Media Campaigns & Takeovers
Brand Ambassadorship
Complimentary Experiences
Gifted Items / Products for Consideration / Press Samples
Custom Content Creation
Banner Ads
Affiliate Marketing
Sponsored Content & Advertorials
Graphic- & Web Design
---
Social Media Followers
Numbers of our social media followers (combined).
Instagram: 88.000
Twitter: 26.700
Pinterest: 20.300
Facebook: 5.600
Klout Score: 63 and 62
---
Why Choose Us?
As we progress into a digital world, consumers turn to internet and social media in search of trustworthy information, inspiring reports and first-hand experiences. Potential customers are more influenced by personal recommendations than traditional marketing.
• Continual ROI for Years to Come
Print newspapers and magazines are disposable, a TV ad lasts only for a few seconds, whereas a digital story forever stays on the web and thereby continues to create brand awareness and drive traffic for years and years to come.
• Combined Expertise
When partnering with us, you get more than just two influencers, you get a combined expertise in fields such as internet marketing, photography, sales & SEO – all equally important to the digital era of marketing.
• Stunning Content
Our competence in the aforementioned fields makes us understand the importance striking content. We work extremely hard on rich imagery, high quality photography and the occassional enthralling video. All our posts are SEO optimized to ensure they receive maximum reach, and photos are captured by professional equipment and carefully edited before being published.
• Exposure
Despite being active on social media for merely a year, we've already built an enormous audience of over 140.000 highly engaged individuals. Growth has been rapid and steady since start and we're constantly expanding and reaching new audience. By partnering with us, you can reach a critical mass on social media and deepen your relationship with customers in creative and captivating and ways.
• Influence
We are highly active on social media, where we engage directly with readers and travellers and connect to them on a much more personal level. Our engagement rate on Instagram is considerably higher than not only the majority of the biggest travel bloggers in the industry, but also top influencers such as Taylor Swift, TripAdvisor and NatGeo.* By partnering with us, you not only get the exposure, but also a chance to connect with an engaging and enthusiastic audience that trusts us.
* Engagement

the better rank (the lower #), the stronger is the influence on their followers. Our account ranks are #26.114 and #30.073. Here are the rankings for the following influencers: @taylorswift: #45.180 w @beyonce: #86.248 w @tripadvisor: #91.148 w @natgeo: #129.208 w @expedia: #115.372 w @nomadicmatt: #83.874 w @ytravelblog: #116.205 (source: popularchips.com). . 
---
Request a Media Kit
Please email us to request a media kit with detailed information and statistics.