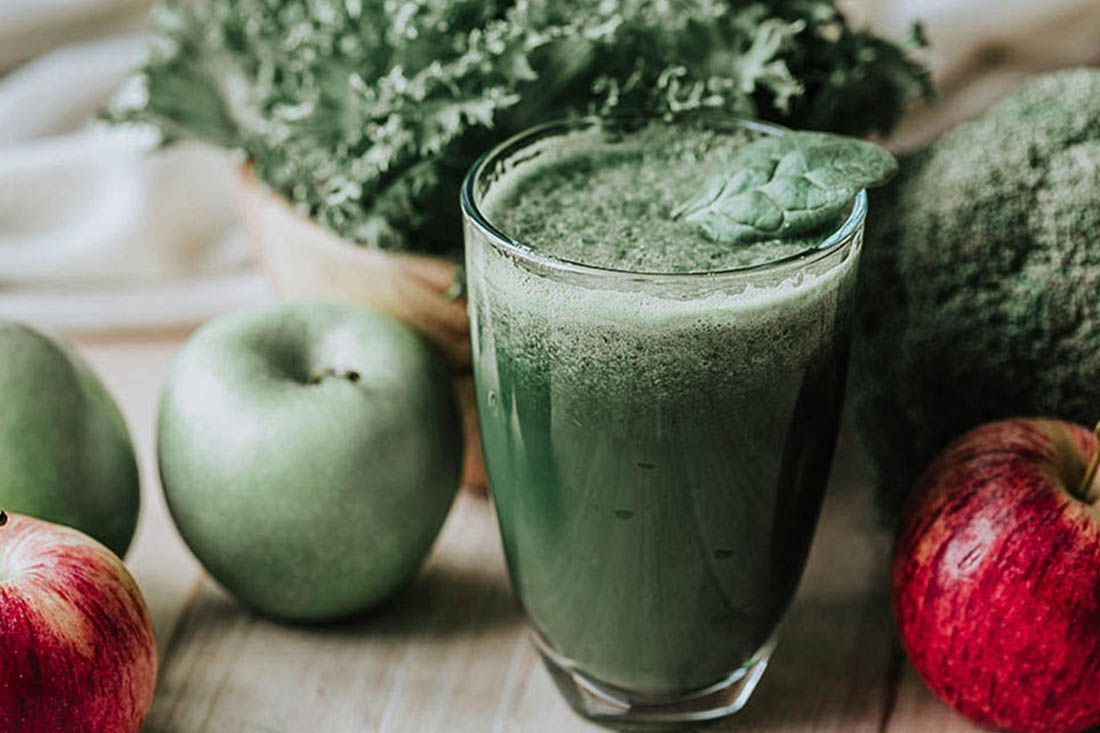 Green Apple Smoothie
A simple, quick, and healthy recipe for making a fresh Green Apple Smoothie with lots of healthy fats, nutrients, and fibers.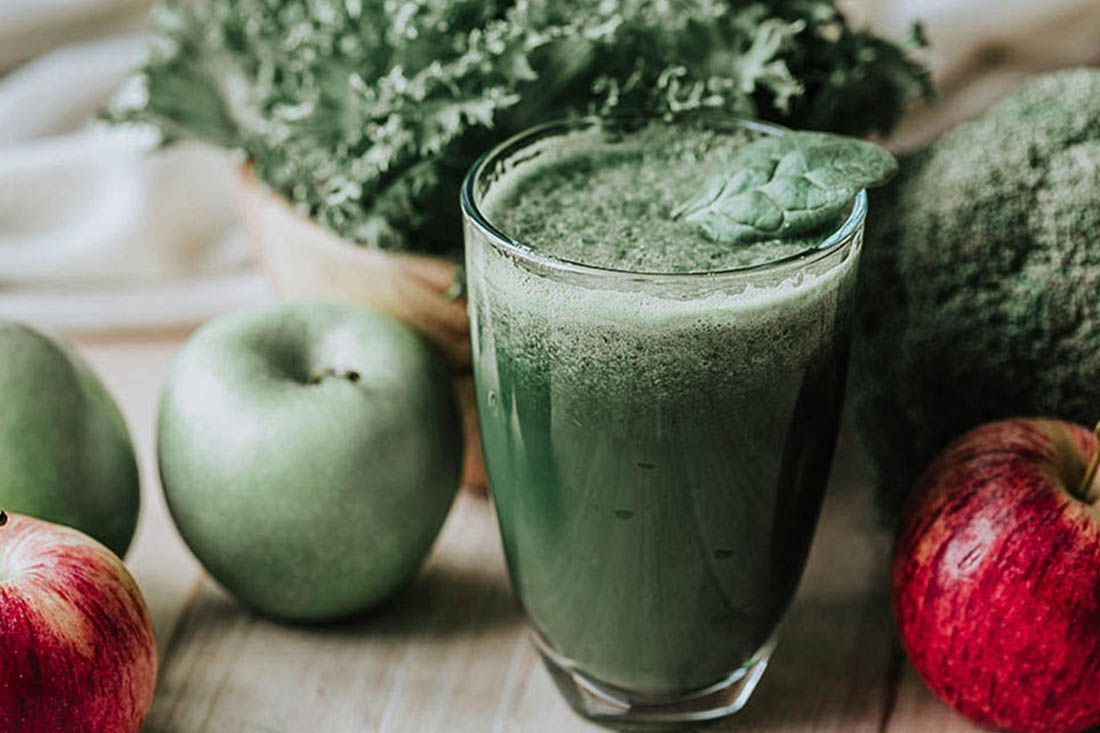 Ingredients
2 apples, preferably Granny Smith

1 banana

3 dl organic oat drink

0,5 dl rolled oat

50 g baby spinach

2 teaspoons ground cinnamon

juice from 1/2 lime
Instructions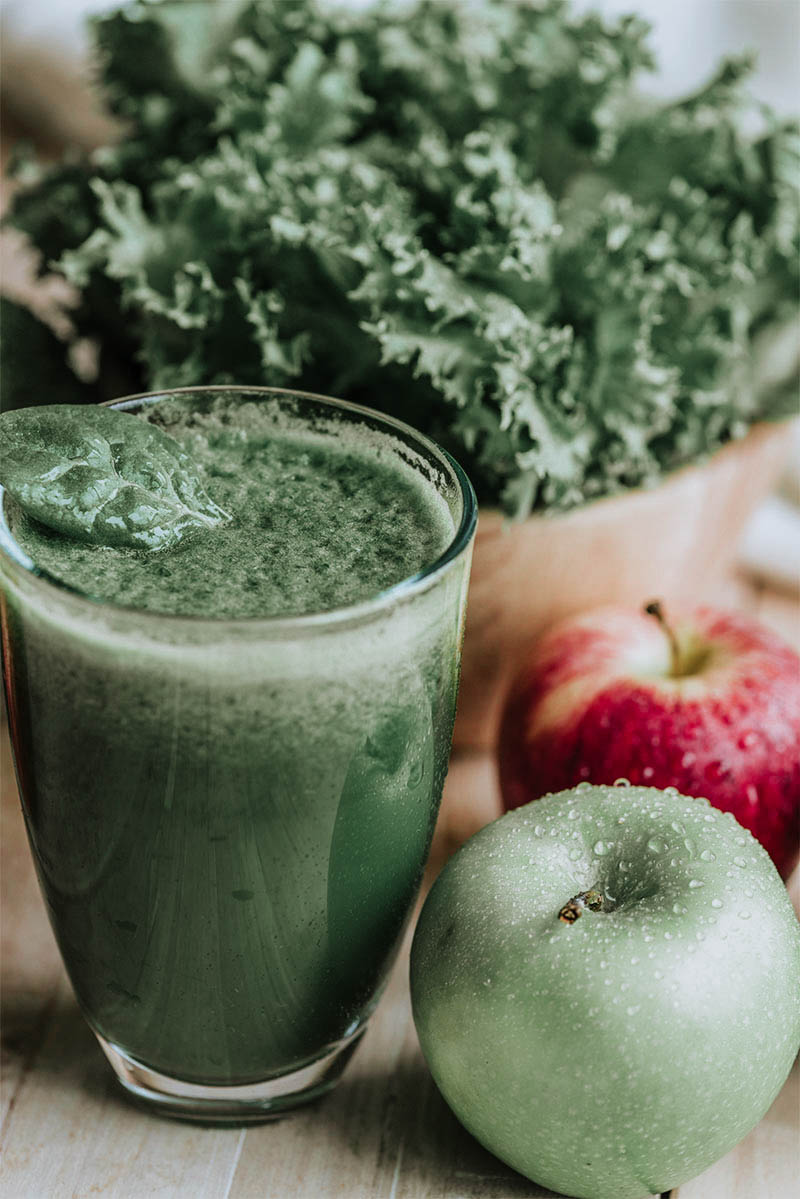 Spinach, apple, banana, and lime go together really well and create a smoothie loaded with minerals, vitamins, and fibres. This recipe makes enough for 2 large smoothies. 1. Core and slice the apples, but do not peel them. 2. Place all the ingredients into a blender and process until smooth. If needed, adjust with more cinnamon. 3. Transfer to a serving glass or mason jar, and sprinkle some cinnamon on top.
Notes
Experiment freely and top with a variety of toppings.