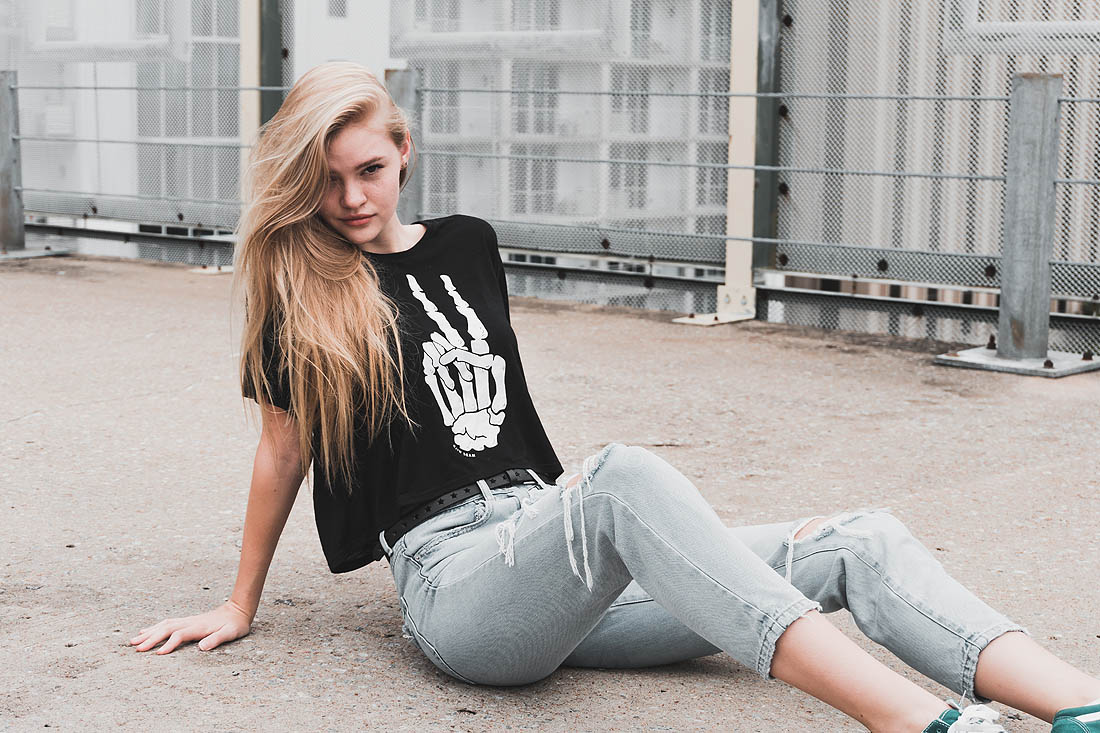 How To Dress for Travel – 8 Quick Tips
Travel is amazing. But with travel comes the daunting task of packing. You either pack too much, or too little. And so you either end up dragging around a bulky luggage, or end up being cold and your experience quickly turns miserable. Or you pack just about the right amount, but you end up with a bunch of mismatched outfits.
With travel, it is important to focus on function over fashion, but you can still look stylish doing so. By planning your looks according to plans, and incorporating some basic foundations, your packing will be so much easier.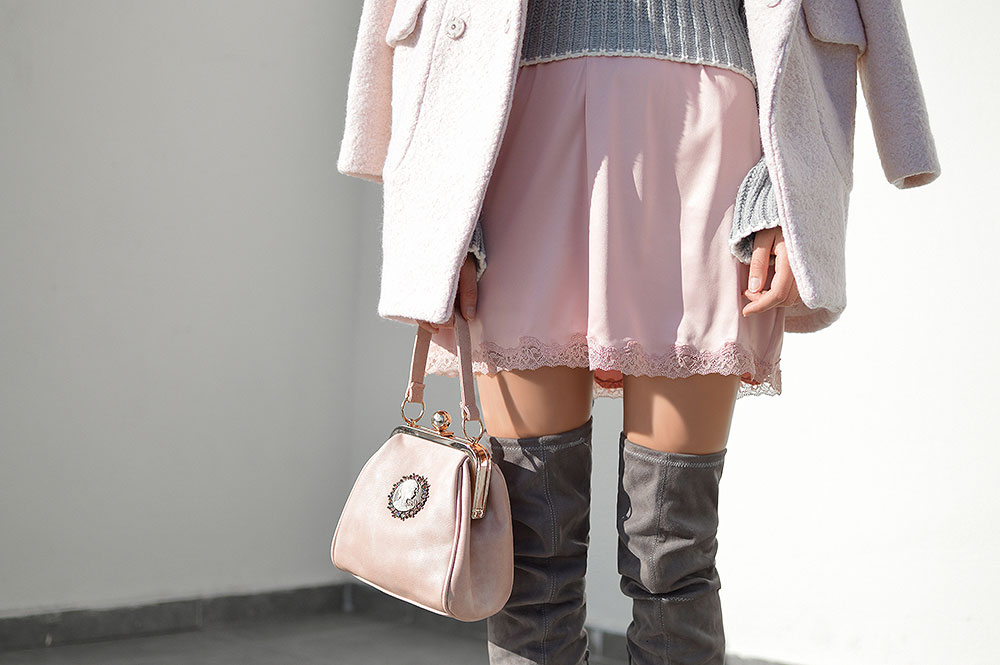 1
Layer Up
It is undeniably true that travel involves a lot of temperature shifts. Whether you're on air crafts, buses, trains, and metros – it is often either too hot or too cold. Freezing at the airport, and steamy at the metro.
For this reason, make sure to layer up. Go for a good base layer that will keep you warm and wick sweat away. I suggest a lightweight top in neutral colours. As for your mid layer, dare to be be bold and make a statement. For the outer layer, choose something that will keep you warm without adding too much bulk. Colour-wise, I like to keep my outer layer in a neutral color, such as black, camel, navy, beige.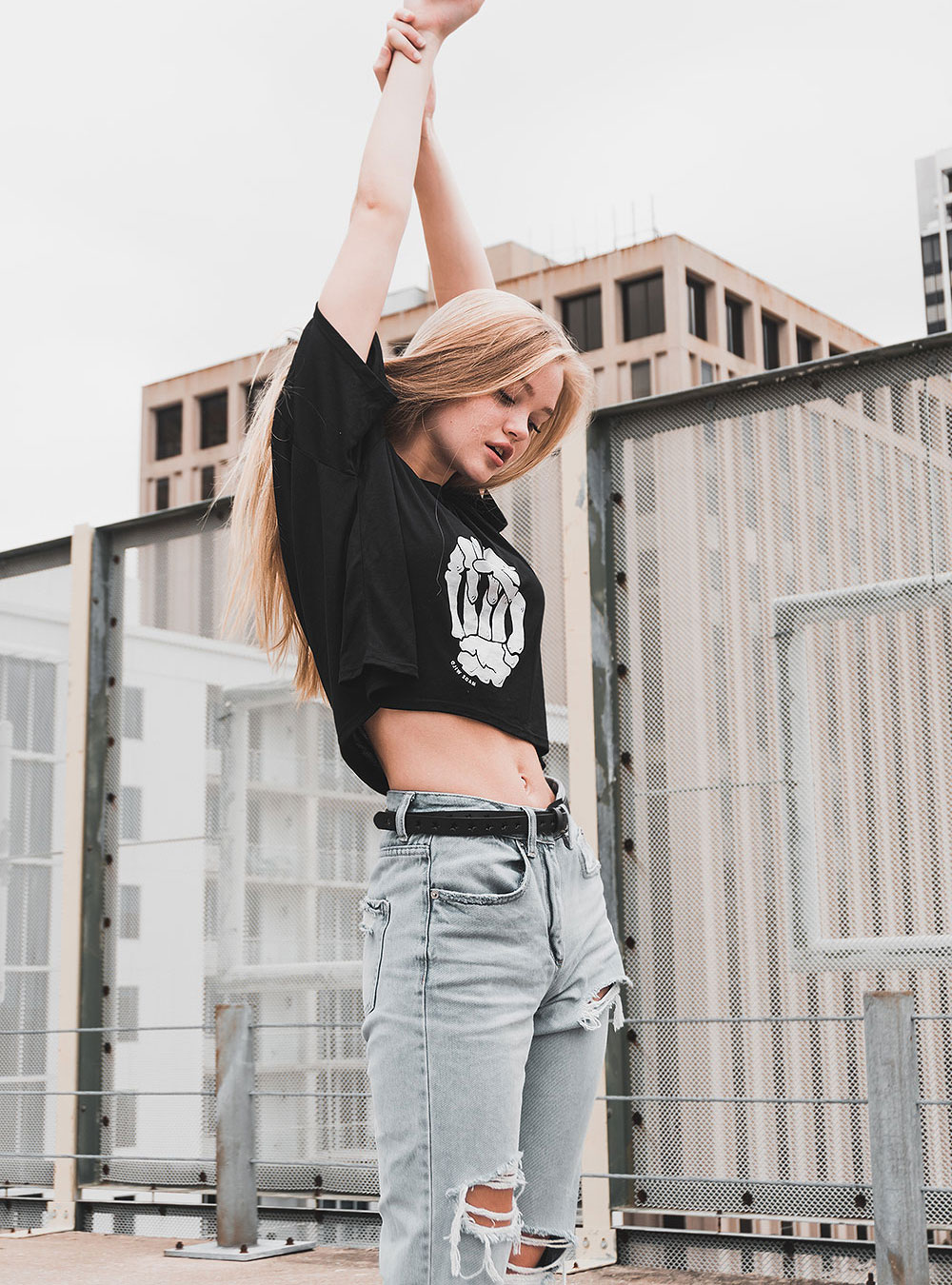 2
Opt For Items With Pockets
When navigation through mass transit and shopping at the local market, I need easy access to essentials such as cash, my passport and boarding passes. I don't like having my key items tucked away in a wallet, buried somewhree at the bottom of my rucksack. I much prefer the convenience of being able to keep them within reach in my pockets. I love a vintage denim jacket with oversized pockets, or a pair of jeans with deep set pockets.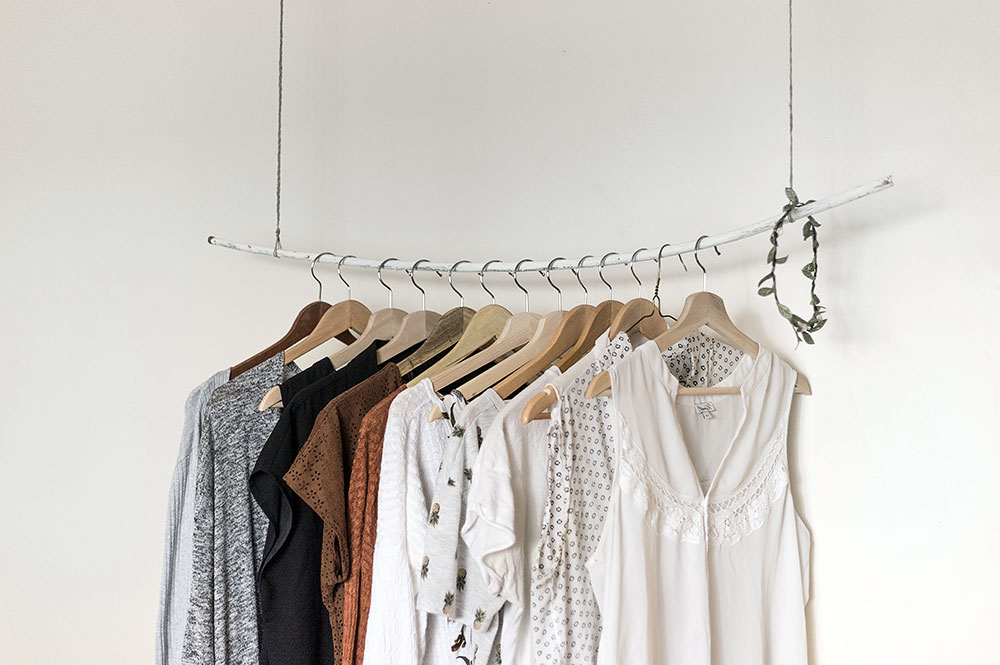 3
Base Your Foundation On Timeless Neutrals
Whenever I travel and have limited packing space, I try to go with fashion neutrals. Hues that can go with anything and everything – black, gray, brown, khaki, navy and white. I build my base around the neutral colours, using them as a foundation of my wardrobe. To add some splash of colours, I add accessorizes, a pair of shoes or a bag in an accent colour. This way I can pull of an outfit without looking plain or boring.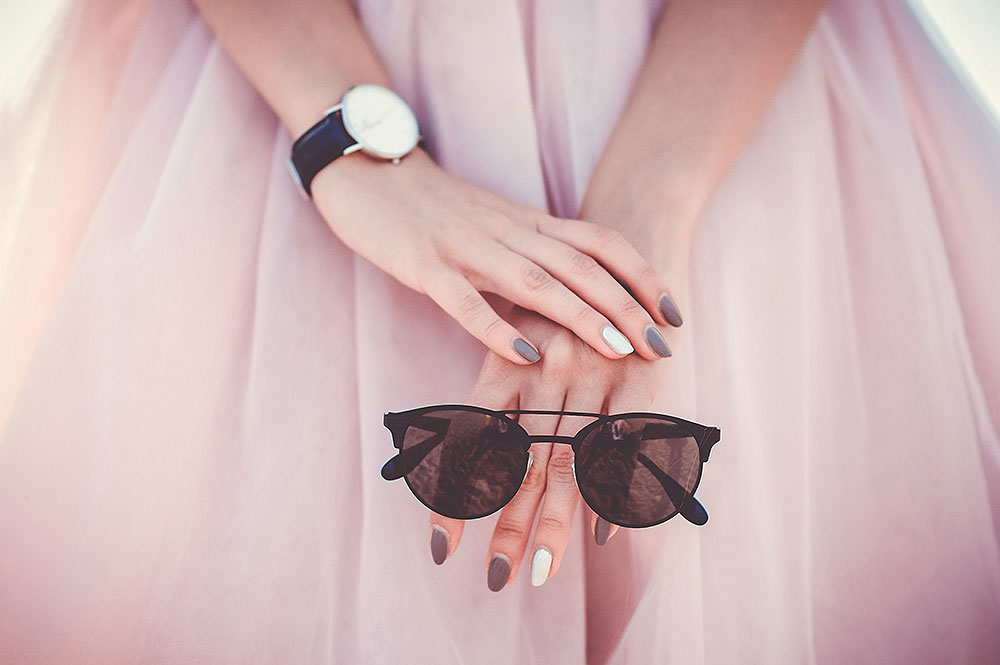 4
Accessorize
It's all in the details. When sticking to neutral colours, it's always fun to incorporate some bold accessories to really make the outfit pop. A few simple accessories have the power to polishing, personalizing and perfect any basic look. Select a few key items, sunglasses, bag, watch, scarf or piece of jewellery, and incorporate them into your outfit to make a statement.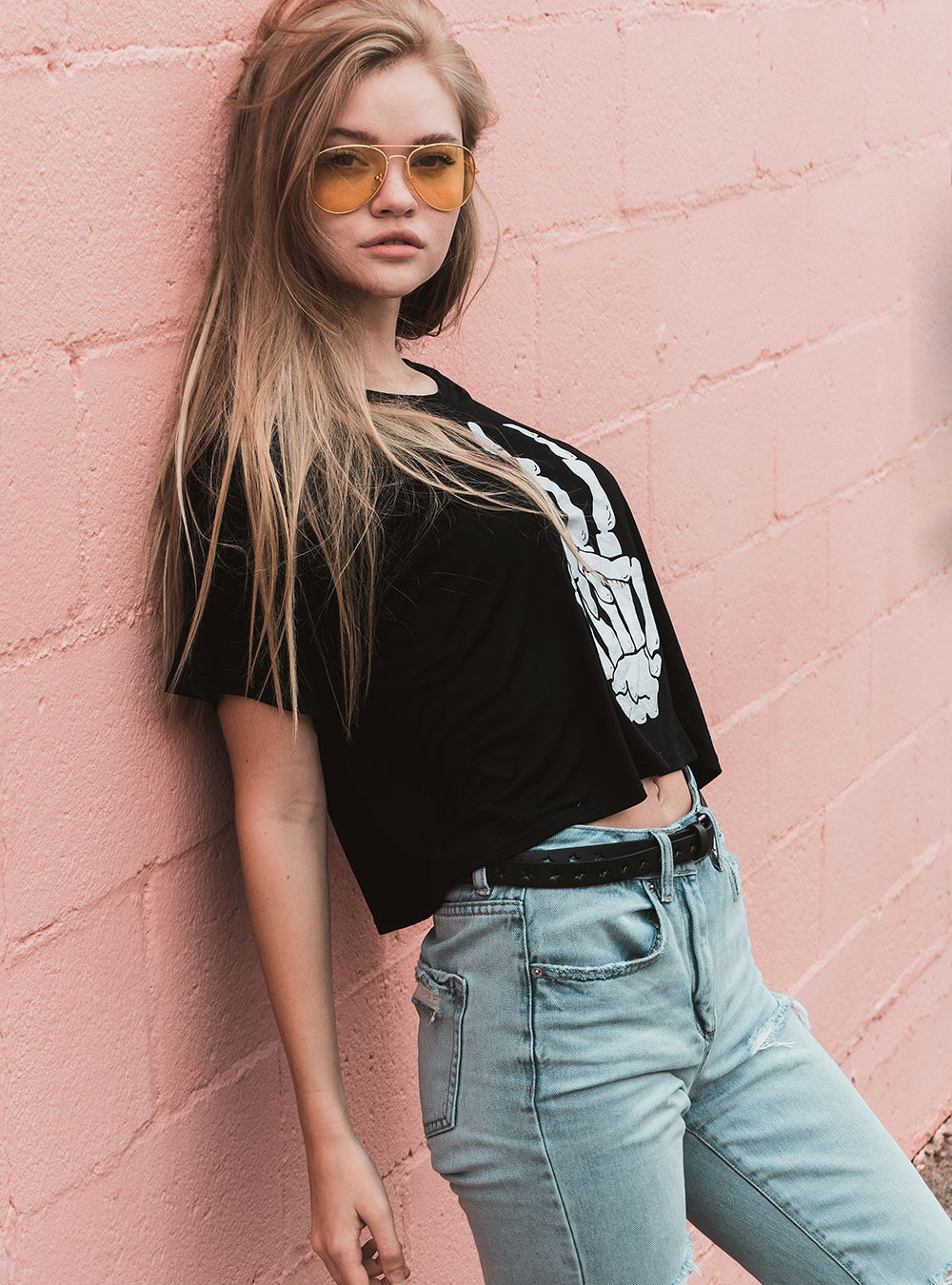 5
Choose Loose Fitting Clothes
This all comes down to personal preferences, but whenever I embark on adventure excursions, I always make sure not to wear tight fitting clothes. I would hate to be hindered in my ventures by a piece of clothing. When traveling to tropical climates, nothing beats a flowy dress or a pair of breathable, wide-legged trousers in linen. For urban sprees, I prefer a pair of relaxed boyfriend cut jeans, paired with a loose tee and a statement belt.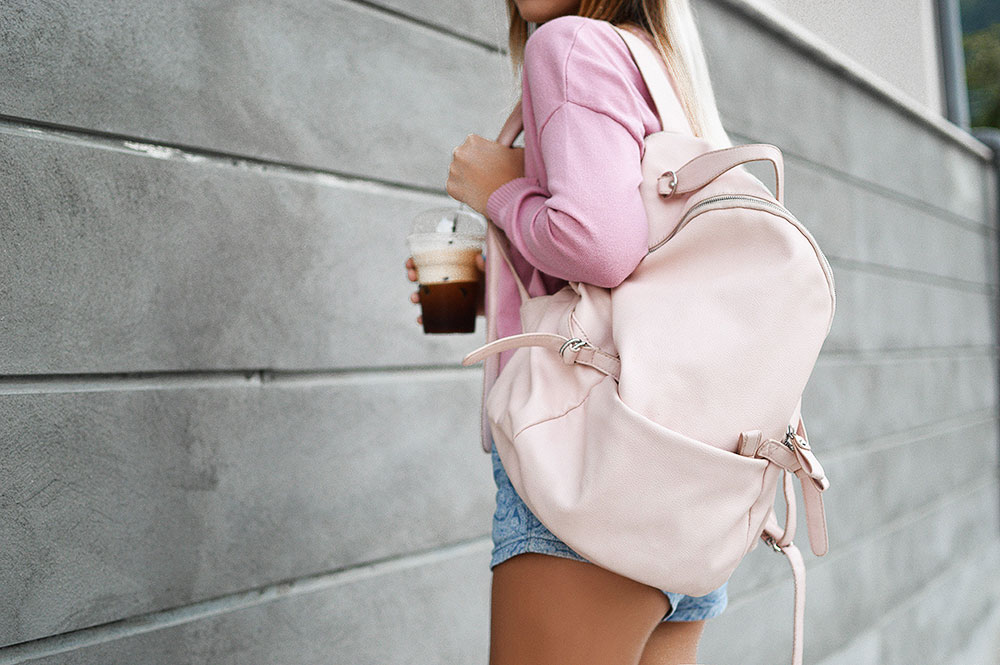 6
Always Bring A Day Pack
I never leave my hotel room without a day pack or a small handbag. I make sure to it fits my travel essentials, my camera and a bottle of water. The type of daypack I bring depends on my destination. For urban travel and city breaks, I prefer smaller backpacks or cross-body bags. For adventurous wildlife exploration, I bring a larger, heavy-duty rucksack.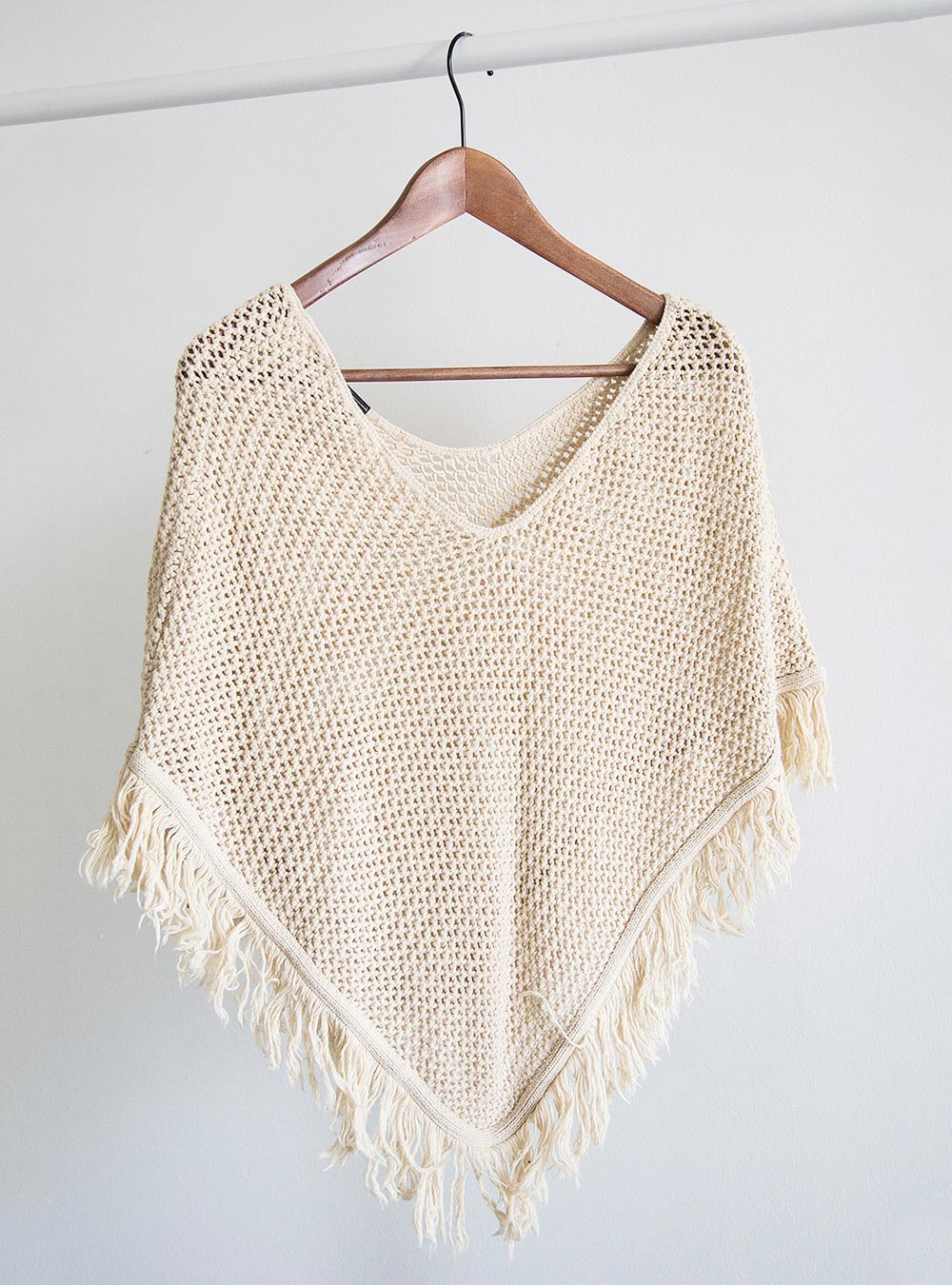 7
Pack A Poncho
A poncho will keep you stylish but also provide warmth when needed. It's so easy to store, and if you choose the right material it won't crease. Whether they're hooded or not, short or long sleeved, light or heavyweighted – you can't go wrong with a poncho. Personally, I love a classic V neckline, full fringe poncho in a neutral colour that is easy to dress up or down.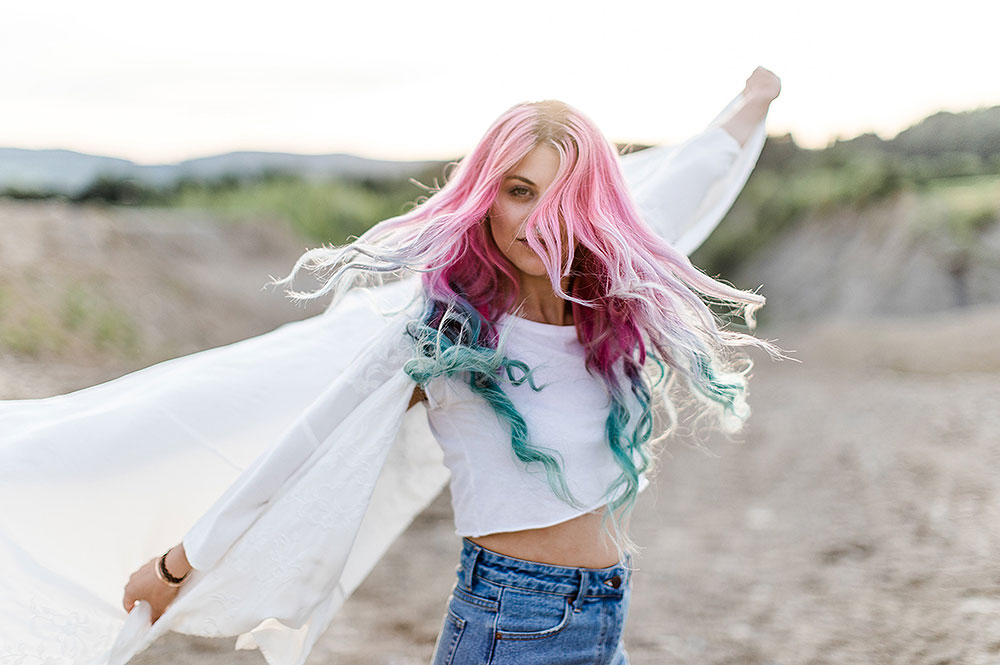 8
Do Your Hair
A nice hairdo will not only complement your look, but it will also keep your hair in place whilst you hop from one destination to the next. I'm all for travel-friendly hairstyles that are easy and effortless. A fishtail, french or dutch braid (single or doube) are all hairstyles that can be dressed up or down and don't cause much breakage. They keep every strand neatly in place when you're en route, and later can be undone for simple, natural waves.