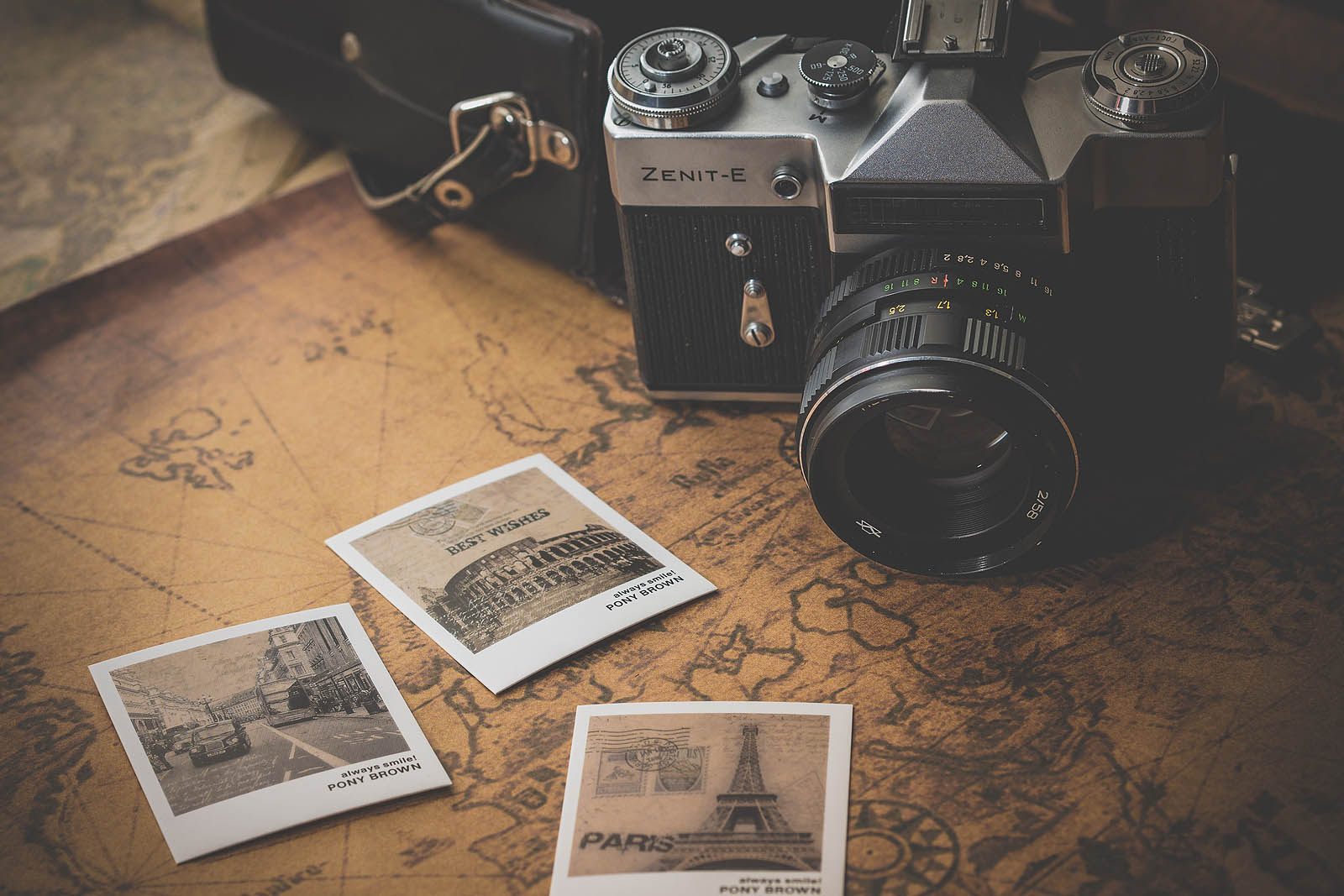 Your Next Travel Camera: The 5 Most Important Features
As visual storytellers, we traverse the globe, with cameras, lenses, tripods, and gear in tow. As we have invested so much in our travels, we want tangible memories of our unforgettable experiences – captivating photos that give our friends and family a true sense of each destination. During my 15 years of frequent travel, I've used camera gear in all different types of unpredictable weather conditions, all around the globe. Here are the valuable lessons I learned.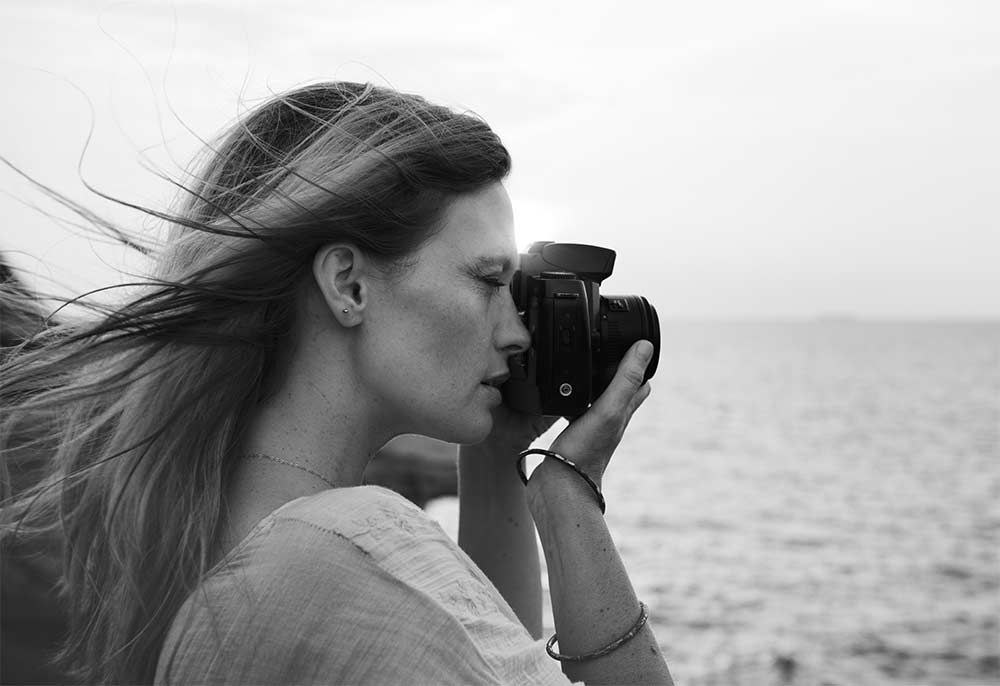 Assess Your Needs
Assess your needs. What is important for you? Consider factors such as size, portability, weight, price, image quality, ease of use and desired features. For some, a simple mobile phone camera works excellently, while others prefer the higher image quality and flexibility a full-frame camera offers. Most of us however, are pretty content with something in-between. For any beginner, the ideal travel camera is lightweight, compact and versatile.
Although point-and-shoots are the most compact and cheapest option, I wouldn't recommend them purely based on the fact that they are extremely limited. Why shoot with a compact camera when you can shoot with a pocket-sized interchangeable lens cameras? In this digital era of ever-evolving technology, you can get the portability of a regular point-and-shoot, but with the limitless options of a system camera.
Below I've listed a few of the factors that make a great travel camera.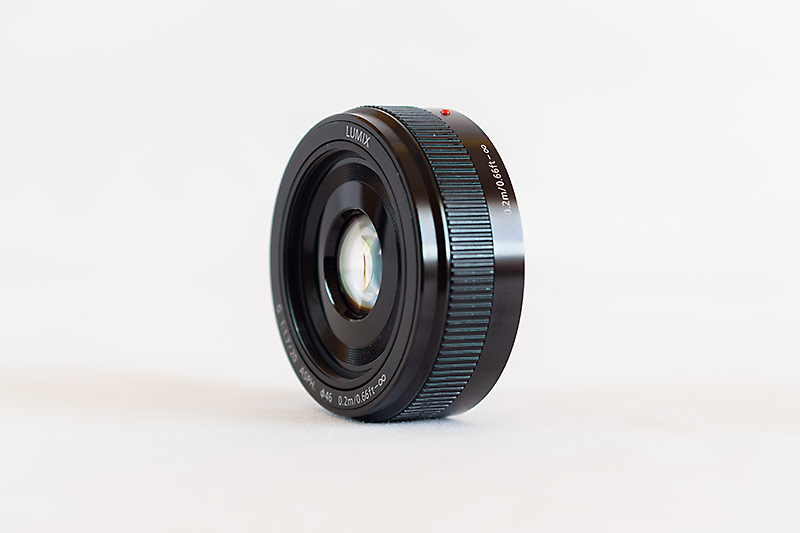 1
A Camera That Has The Ability To Swap Between Different Type Of Lenses
Travel photography involves shooting different types of scenarios, whether it's portraits and macros to landscapes and action shots. For this reason, you'd need a camera that has the ability to change between lenses.
As opposed to compact cameras with built-in lenses, the interchangeable lens camera gives you the freedom to swap between different types of lenses that you mount on the camera, ultimately giving you an incredibly creative control. Different lenses make you see the world completely differently, and having a camera that accepts interchangeable lenses is a serious photographic tool that offers you much more versatility than a compact camera or the built-in camera in your mobile phone ever could.
The type of cameras that allow you to change lenses fall into mainly two categories, DSLR and mirrorless (MILC). Although both offer professional photographic features, such as full manual controls, there are a few key differences between the two – size and weight of the camera system being one. DSLRs are comparatively larger, whilst MILCs are smaller.
Recommendation: a DSLR or a MILC.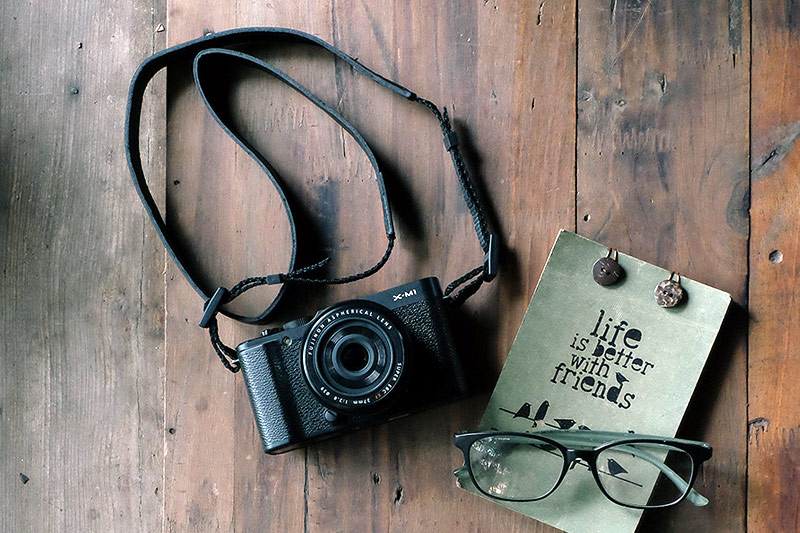 2
A Camera That Is Lightweight & Portable
The best camera is the one that's always with you, and when traveling, portability is key. Years ago, photographers had to choose between high image quality and portability. Bulky cameras used to be the go-to choice as their large sensors produced photographs of high quality, whilst smaller cameras were outfitted with an incredibly small sensor, producing lower quality shots. These days are long gone. Thanks to the advances in technology, the performance of a camera is no longer determined by its size, and today, even the largest sensors, such as a full-frame, can be fitted into a small, mirrorless camera.
As we discussed in our previous article, Camera Sensor Formats – Why Size Matters, MILCs do not need fit a mirror box and a pentaprism into their camera body, which facilitates smaller body designs and smaller lenses. For this reason, MILCs are almost always smaller and lighter than DSLRs. By opting for a MILC, you get all the professional features of a DSLR, but in a far more convenient form factor. If opting for a Micro 4/3 sensor, you get an even smaller camera housing than if you go for a MILC with a full frame or an APS-C sensor. Yes, the micro 4/3 sensor has less capability than larger sensors, but it still has the ability to produce amazing image quality.
To illustrate, the MILC Panasonic GM1 (M4/3 sensor) is 98 x 55 x 30 mm in size and weighs 274 grams, while the DSLR Nikon D5300 (APS-C sensor) is 125x 98x 76mm in size and weighs 480 grams. An extra 200 grams might not sound like a lot, but we also need to mount lenses on our camera bodies. The Panasonic Lumix GX Vario 35-100/2.8 weighs in at 360 grams, in contrast to the Nikon AF-S 70-200/2.8 G which is 1540 grams. E.i. the mirrorless camera set with the Micro 4/3 sensor weighs 634 grams, while its DSLR counterpart with its mirror and cropped sensor weights over 2 kg!
With this said, when choosing your camera, you need to weigh up what's most important to you – portability or image quality. National Geographic travel photographers may not want to jeopardize quality for the sake of weight reduction, whilst amateurs and enthusiasts may prefer the benefits of a much smaller camera system. Either way, it is crucial consideration.
Currently, there are six companies that manufacture MILC cameras: Fujifilm, Nikon, Olympus, Panasonic, Pentax, Samsung and Sony.
Recommendation: a MILC that utilizes the Micro 4/3 system.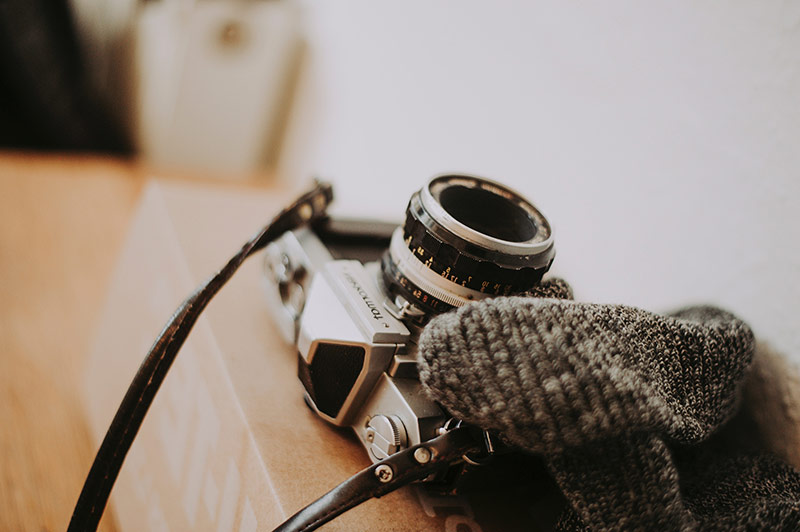 3
A Camera That Is Weather Sealed
As the adventurous vagabonds we are, we traverse thick snowpacks, climb deep onto glaciated slopes, cross humid rainforests and venture through endless sandy dunes. For this reason, weather sealing is a highly desirable characteristic that we all want our camera to have. Weather sealing adds protection and security, and extends the life of our gear. Protective housing is key. Just make sure your lenses are weather sealed as well.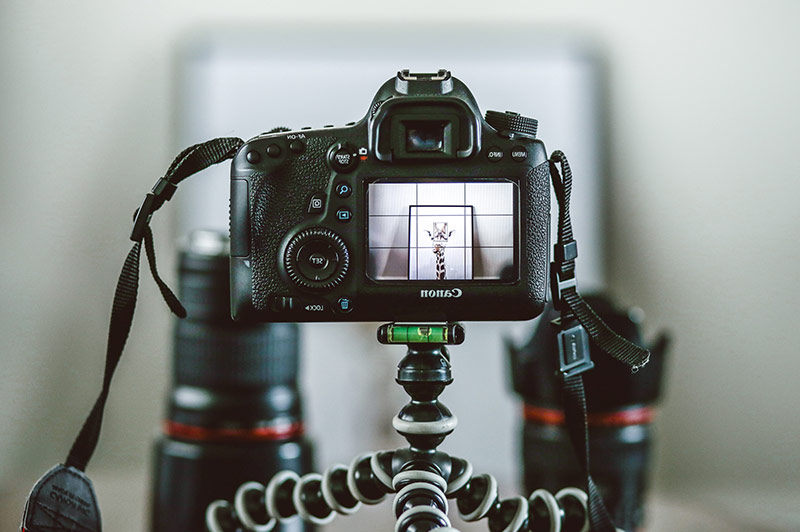 4
A Camera That Supports WiFi
Traveling solo? If so, you'd want a camera that has WiFi. With built-in WiFi in your camera, you are able to shoot your own self-portraits by mounting your camera on a tripod or placing it on a sturdy surface, and then make use of your smartphone to remotely control your camera. By connecting your camera and your mobile, you are able to change the settings of your camera, compose and capture self-portraits. The live view screen on your phone further facilitates the composition and framing of your shot. No need for a wired or wireless remote cable release.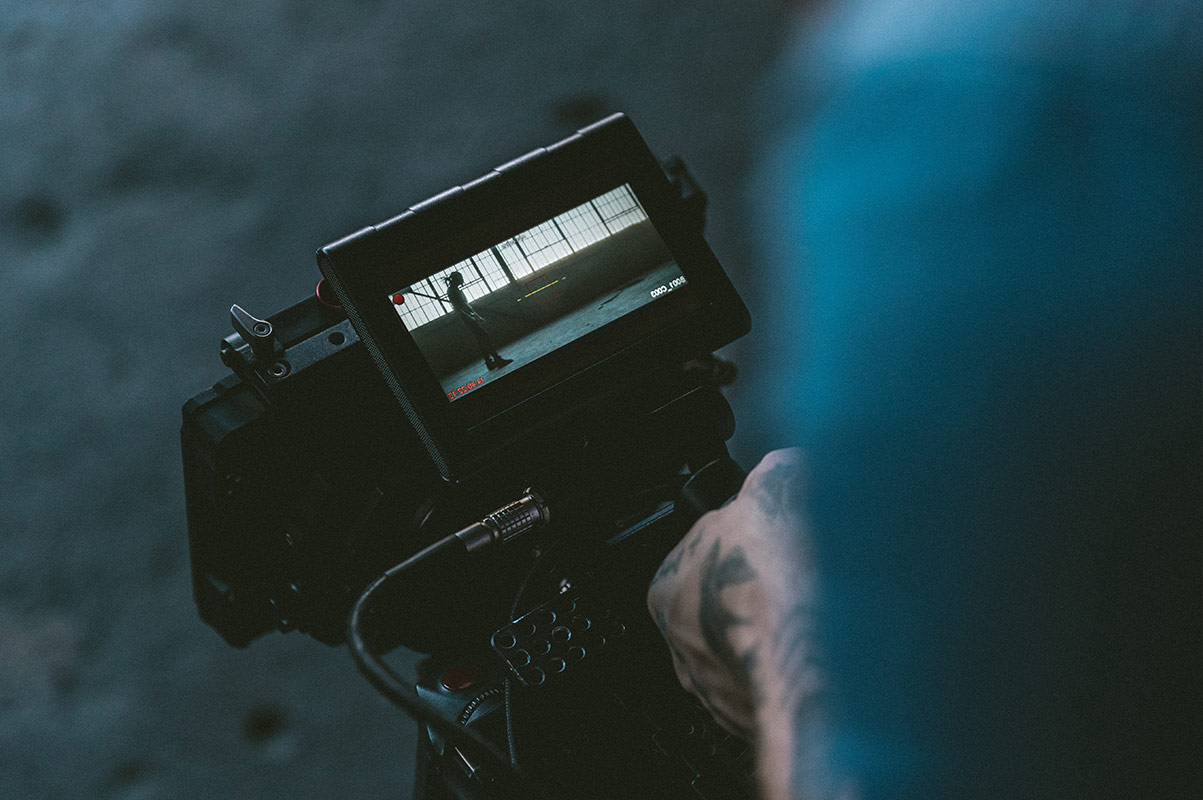 5
A Camera That Support Autofocus In Its Video Mode
Being the video junkie I am, it is absolutely crucial that my system camera has the ability to record high quality videos. As a traveling photographer, you'd want a camera that has the ability to auto focus in its video mode. With auto focus, you no longer get that horrible drifting in and out of focus. Most recent camera models can focus while recording movies, but my first DSLR actually couldn't, so I always had to set the focus manually via the manual ring focus. For situations where the subject remained the same distance from the camera throughout the video, this wasn't an issue, for for wildlife photography, such as during bird-watching tours, this camera was impossible to work with.
Without the auto-focus feature, it will be extremely difficult to capture decisive moment action videos. When whales breach and break surface, they are visible for only for a fraction of a second. There is no preparation time, no time to focus, zoom, manually set the focus and snap. For situations like these, it'd really help if your camera supports auto focus in its video mode. Today, many MILCs offer a fast phase detection auto focus for videos. Some cameras even offer AF-tracking or continous autofocusing in video mode. This means that the camera locks it focus on its subject matter, and doesn't hunt or lose focus when your subject matter moves or as you pan the camera to follow your subject. This option is best for tracking moving subjects.
---
I would love to hear what your photo gear consists of? What camera and lenses do you always bring with you on your travels? What features are you most happy with, and what features do you wish you had? Please share your experiences and preferences with us!